Grazing Series Part 5: Be a good neighbor & maintain your fences with these 3 tips
Grazing Series Part 5: Be a good neighbor & maintain your fences with these 3 tips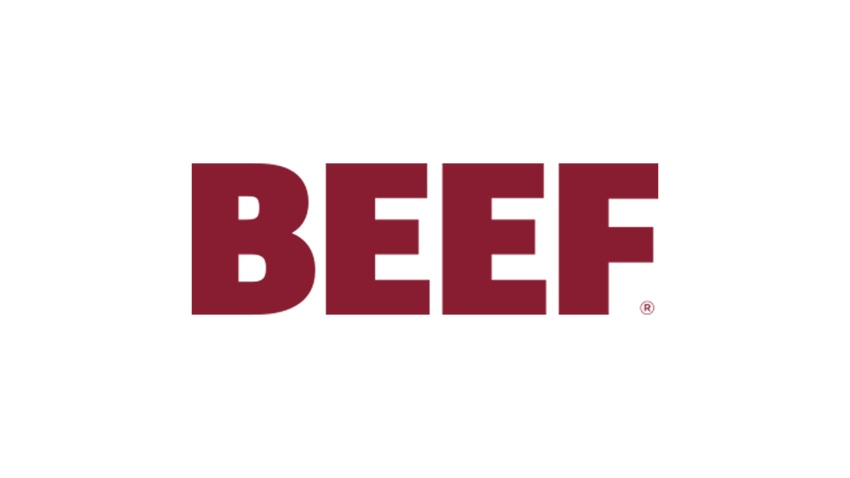 A few weeks ago, my friend was driving home around dusk when he struck a cow on the road and rolled his pickup several times. The vehicle was so badly mangled that it's hard to believe he walked away from the scene without a scratch, although I'm guessing he'll be pretty stiff for a few weeks.
Accidents happen when we get careless. Scenarios such as cows on the road, cattle wandering through the neighbor's cornfield, or the commercial bull getting in the pasture with your purebred cows can all be avoided if we are diligent about maintaining good fences.
With the grazing season upon us, don't forget to check the fence lines before moving the cows to summer pastures. Fences can be damaged over the winter by deer, heavy snow, broken branches, wind, and other factors, so don't assume every barbed wire strand is intact before turnout.
In my fifth and final installment of April's Grazing Series, here are three tips for maintaining your fences this summer:
1. Avoid common fencing mistakes.
Whether it's not setting your corner post deep enough, having too many fence posts, choosing a charger that isn't strong enough for the length of the electric fence, or not considering wildlife when building fence, Alaina Mousel lists the errors producers make in this article entitled, "7 common fencing mistakes."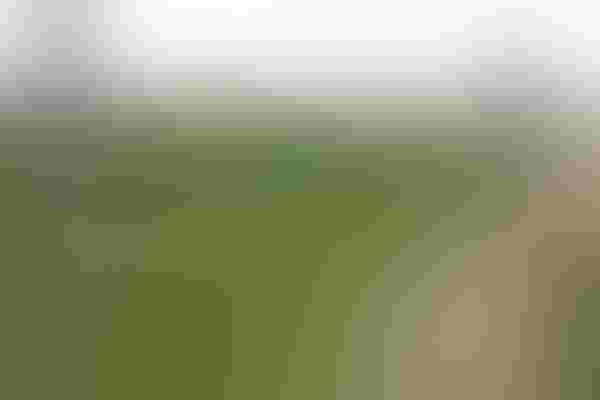 Photo Credit: Amanda Radke
2. Know your costs before rebuilding or making repairs.
Depending on the agreement you have with a neighbor who shares a fence, producers can often split the cost of rebuilding or maintaining a fence. It's important to discuss the costs upfront before getting started on any repairs or rebuilding projects.
Check out this article from Iowa State University Extension. Entitled "Estimated costs for livestock fencing," it provides tips for calculating costs for five different types of fencing.
3. Check out BEEF's 2015 Fencing Guide Are your fences in desperate need of repair?
Needing to start over in some pastures? BEEF has everything you need to know about the newest fencing products hitting the markets in 2015. Check out BEEF's 2015 Fencing Guide to learn more about the different options available for making great fence.
By the way, if you missed my previous Grazing Series blog posts which focused on grazing methods, cover crops, drought strategies, reseeding hay fields and more, browse through posts 1-4 below:
Grazing Series Part 1: 3 tips for spring hay & pasture management 
Grazing Series Part 2: Extensive vs. moderate grazing, effective cross-fencing & more 
Grazing Series Part 3: Questions to ask before planting cover crops, alfalfa & perennial grasses on irrigated pastures 
Grazing Series Part 4: 7 resources for pasture management in times of drought 
By the way, there are a few things coming up in May that I want to share with you.
First, starting next week, I'll write a series on family dynamics on the ranch. The series will help troubleshoot topics ranging from estate planning, to adding new people to the payroll, to handling disagreements, to communicating with multiple generations and more. Tune in each Thursday for more information and BEEF resources that can help your family ranching business survive and thrive.
Second, on Monday, we will kick off a new photo contest. The theme, "Summer Grilling" comma fits perfectly with May Beef Month. Let's show consumers how much we love juicy burgers and sizzling steaks and make this collection of photographs our best one yet! Be sure to check out Monday's blog for contest details.
Finally, after 30 years with BEEF, today is Editor Joe Roybal's last day with the publication. Although writing is my bread and butter, I'm finding it difficult to find the right words to express how grateful I am to have been able to work with such a talented writer, editor, mentor and friend. So, I humbly offer a simple "thank you" to Joe for taking a chance on hiring me as an intern in 2008 and for clearing the path for me to continue to work remotely from the ranch after I graduated college in 2009. This opportunity has allowed me to pursue my dreams of being in production agriculture and offered me an amazing platform to write about the beef cattle business that I'm so passionate about. It's truly been an honor and a privilege to learn from one of the industry's best. Thank you for everything, Joe. You will be missed.
The opinions of Amanda Radke are not necessarily those of beefmagazine.com or Penton Agriculture.
You might also like:
12 new products for the ranch this spring
Cattle aren't the water guzzlers they're made out to be
Subscribe to Our Newsletters
BEEF Magazine is the source for beef production, management and market news.
You May Also Like
---