How one fencing company is providing wildfire relief to ranchers
How one fencing company is providing wildfire relief to ranchers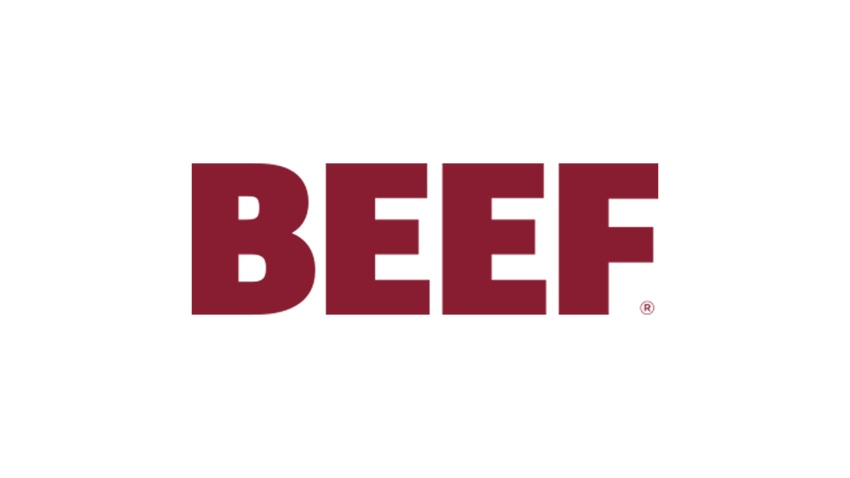 It's been nearly a month since the Anderson Creek Fire in Oklahoma and Kansas burned thousands of acres, damaging millions of dollars in property, and torching hundreds of miles of fence line throughout both states, leaving ranchers scrambling to find order in the chaos of the ashes and to find secure homes for their herds.
An American agricultural fencing company called Red Brand has launched a relief program to help those impacted by the fire, and it would be great if BEEF readers could help spread the word about this project.
Red Brand has started, "The Red Brand Wildfire Relief Program," which offers fencing supplies to ranchers while also mobilizing volunteers, primarily local FFA chapters that want to get involved in the project.
Red Brand is encouraging FFA chapters to seek out neighbors who need help with fence rebuilding. Once a fencing project has been identified, Red Brand will donate up to $1,000 in fencing materials to the local FFA chapters that will be building the fence.
According to the Red Brand Facebook page, "The property location must be confirmed by an FFA Advisor. FFA Chapters must submit photos of the installation project along with details of the project like a list of Red Brand materials used, number of volunteers and length of project, along with their chapter name, advisor name, and contact information."
What's more, "In addition to the free installation services provided by teams of FFA volunteers, consumers and contractors can take advantage of various rebate programs available at participating dealers. These are: Home Grown, Red Brand's Certified Fence Installer program, and NTRA membership. These programs will provide a cost savings on qualifying fence products."
READ: 2016 BEEF Fencing Guide
To get involved in the relief project, contact Dain Rakestraw, Red Brand marketing manager, at [email protected] or 309-697-7063. Also check out redbrand.com or the company's Facebook page for more information on rebates, products and relief effort updates.
Also, be sure to promote the efforts on social media by using the hashtag #RedBrandWildfireRelief in your posts.
Just last week, the Chaparral FFA and Inman FFA chapters teamed up to coordinate the delivery of 500+ fence posts to start rebuilding a fence in Kansas. This is truly a great partnership that will provide much-needed relief to the ranching families impacted by the fires. Please help spread the word by sharing today's blog post. Thanks for your help!
The opinions of Amanda Radke are not necessarily those of beefmagazine.com or Penton Agriculture.
You might also like:
How to control sucking & biting lice on cattle
When is the best time to wean? It might be younger than you think
Late-gestation trace mineral supplementation shows promise
7 tips for limiting the spread of invasive species in your pastures
60 stunning photos that showcase ranch work ethics
Subscribe to Our Newsletters
BEEF Magazine is the source for beef production, management and market news.
You May Also Like
---