How timely prescribed burns could benefit your pastures
How timely prescribed burns could benefit your pastures
Consider seasonal prescribed burning to manage rangelands.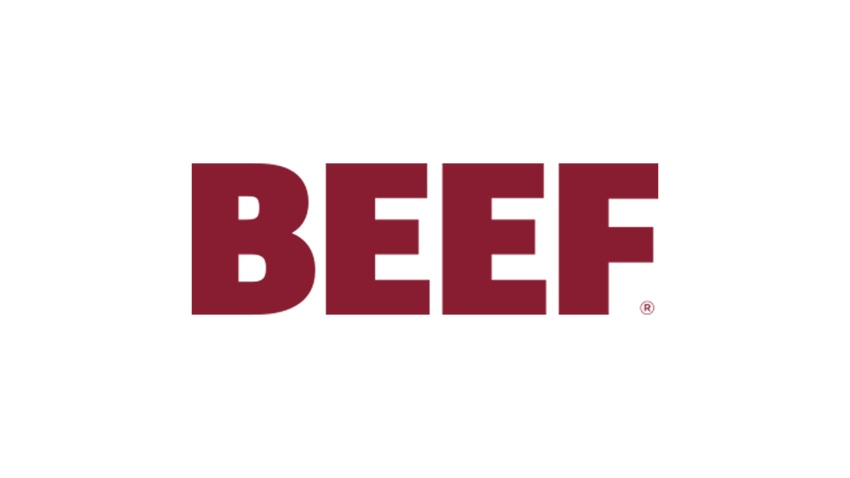 For most prescribed fire practitioners in the Southern Great Plains, burns are conducted during winter and early spring (December to March). This burning season has become commonplace because most of the fuels (grasses and leaf litter) are dead and burn easily, and a large portion of prescribed burns are conducted close to spring green-up to improve forage quality.

However, historically, the land was burned during all seasons of the year. A short burn season makes it difficult to successfully accomplish land management goals. We should consider burning during the entire year to create more opportunities for land managers to conduct prescribed burns.

It is common for burns to be postponed to another year because a short burn season and weather limitations make it difficult to conduct burns in a timely manner. Postponement allows more brush encroachment on rangelands that could negatively impact wildlife habitat and grazing quantity. The seasonality of a prescribed burn depends on fuel type and the goals for the land. As for any prescribed burn, extending the burn season requires planning.

For burns conducted during summer and fall, grasslands and mixed shrublands burn better than woodlands. To carry a fire during the growing season, the previous year's grass and forb growth is needed. This requires planning to ensure grazing does not remove too much plant material so burns can be conducted and are effective.

Wooded areas are usually best burned during winter because wooded areas need leaves to carry fire; the longer leaves are on the ground after leaf-drop, the more difficult they are to burn. It is harder to carry a fire through wooded areas during the growing season than in December or January.
Subscribe to Our Newsletters
BEEF Magazine is the source for beef production, management and market news.
You May Also Like
---