Sharing some new knowledge and timeless truths
Sharing some new knowledge and timeless truths
Grazing knowledge is progressing and you can make more money by learning the advantages.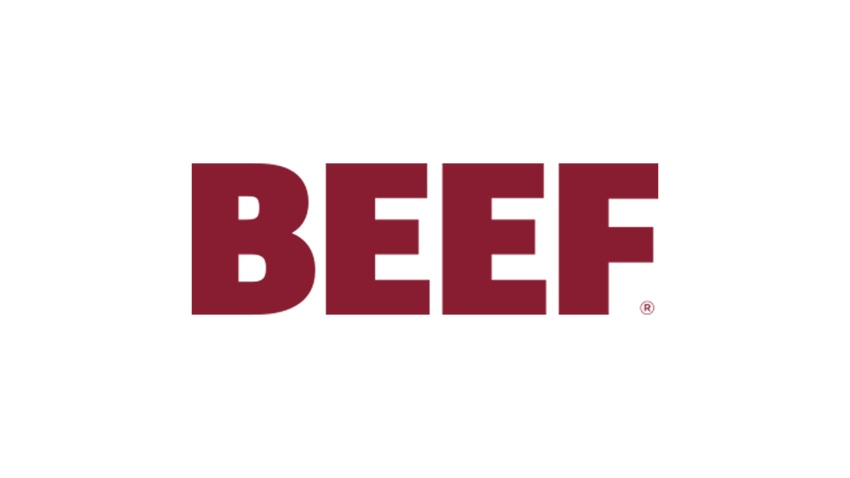 Last week I attended and spoke at R.P. Cooke's grazing/ranching school in Tennessee and it reminded me there are several things in the world of controlled grazing that need to be reiterated.
Some are new knowledge and some cannot be reiterated often enough.
Tall grazing: If you truly want to improve soil health, you're going to need short graze periods and some very long recovery periods; meaning up to a year or more, depending on your location. (That's a shocking concept to many folks, I realize...) This is because soil life needs copious, deep, multi-species roots in the soil and moderate soil temperatures to be the most productive. Soil life is the engine that drove the prairie soils and made them so prolific for thousands of years before we came along with monoculture crops and grasses, and with artificial fertility.
Multiple species: Many species of plants together in the same location is nature's model, and they all produce different compounds and nutrients, which they share through the underground web of soil life. They can also share these many nutritional and medicinal compounds with livestock above ground, which lowers our costs my making livestock healthier.
Mycorrhizal fungi: This amazing creature seems to be a keystone species of the soil life. It can grow connect plants across literally thousands of acres into one huge, interrelated community. Plants share a variety of nutrients through mycorrhizal fungi and a host of soil microbes interact with and share nutrients back and forth through this network. Mycorrhiza also create much of the "glue" that builds healthy soil structure. Deep and copious roots and multiple plant species boost the presence and health of mycorrhiza.
To read the entire article, click here.
You might also like:
Young ranchers, listen up: 8 tips from an old-timer on how to succeed in ranching
13 utility tractors that will boost efficiency in 2016
Burke Teichert: How to cull the right cow without keeping records
3 weaning methods compared; Which one rises to the top?
6 tips for proper electric fence grounding
9 things to include in your ag lease (that you better have in writing!)
Subscribe to Our Newsletters
BEEF Magazine is the source for beef production, management and market news.
You May Also Like
---