The cost of fixing vs. building new fence
The cost of fixing vs. building new fence
Putting in a new fence is an investment in time and labor. However, the cost of patching old fences is also a time-consuming, never-ending job.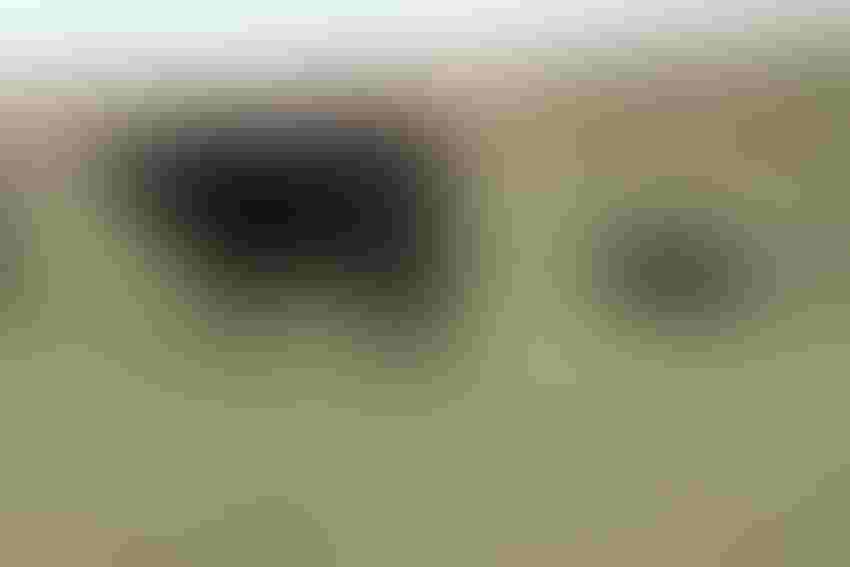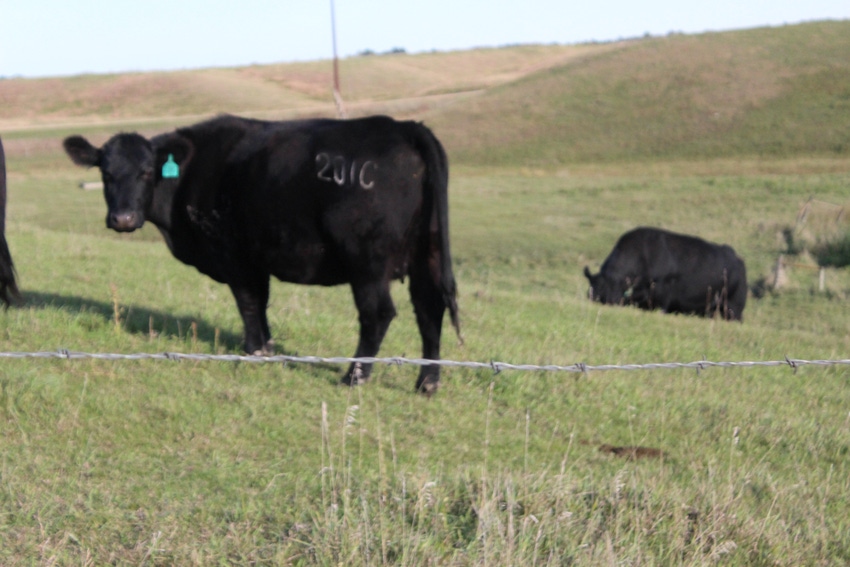 VIEW: New photo gallery capturing a fencing project from start to finish
Fencing is a critical component of ranching. Keeping your cattle in and the neighbor's bull out are obvious priorities. However, it can be cost prohibitive and time consuming to maintain fence lines like we should.
Many of the fences on our home place are in great need of attention. We probably lose more money each year patching up the current barbed wire fences and stringing electric fences than it would cost to just rip these old fence lines out and start new.
Yet, who's got the time? And have you priced out the supplies for putting in a new fence? It's one of those expenses that producers tend to kick the can each year with the hope that higher markets and a greater influx of cash in years to come will allow for the investment.
READ: 12 things I always recommend to ranchers; explained
Tyler and I anticipate putting in a lot of fence in the years to come. Some of the fences on the ranch are the original lines put up decades ago, and frankly, they've seen better days. Knowing this monumental project lies ahead for us, we began researching options for ways to economically and efficiently improve our current fencing.
A good test run of one of these options is our current project we have underway on one of the summer pastures we rent. Tyler discovered an opportunity to partner with Pheasants Forever on a cost-sharing program for a new fence. The organization pays for the supplies, and the owner is responsible for the labor expense.
READ: 7 common cattle fencing mistakes
Pheasants Forever's program is their way to ensuring that wildlife habitat stays intact. After all, if a solid fence is in place for cattle grazing, it's less likely to be plowed for crop farming. The initiative makes a lot of sense, and it's one of those cases where environmental and agricultural groups can work together toward a shared goal of preserving the natural landscape — beneficial for both wildlife and livestock.
After some research, we approached our landlord about this program, and thankfully, the owner agreed to take on the expense of hiring the fencing. Fingers crossed our rental rates don't spike after this project is complete, but we are happy that next spring, we'll be able to turn pairs out on this piece of ground without having to spend days patching fence or having to constantly check to ensure the cattle don't stray to the neighbors' cornfields.
READ: Barb-wire fence? You've got to brace it correctly to make it last
The fencing crew began their work yesterday, and it's been interesting to watch as they efficiently clear trees and rock piles, pull fence posts, gather the old wire and begin the process of putting in new posts and stringing the wire. When the crew is done, they'll have put in close to two miles of fencing, which they anticipate will only take a few days.
In contrast, had we attempted to do this ourselves, the costs would have been much less but because we aren't outfitted with all the equipment needed, nor do we have the seasoned experience of a professional company, our investment in time and labor would have been huge!
So for now, we are happy to watch the process being done, particularly since we aren't responsible for the upfront cost or hours of labor. However, Tyler and I are definitely taking notes for future fencing projects because this old ranch is going to need some new fences soon.
The opinions of Amanda Radke are not necessarily those of beefmagazine.com or Farm Progress.
Subscribe to Our Newsletters
BEEF Magazine is the source for beef production, management and market news.
You May Also Like
---