5 recent headlines about America's favorite protein
5 recent headlines about America's favorite protein
What's the latest in beef news here and around the world? What's new with fake meats? Check out today's BEEF Daily for updates.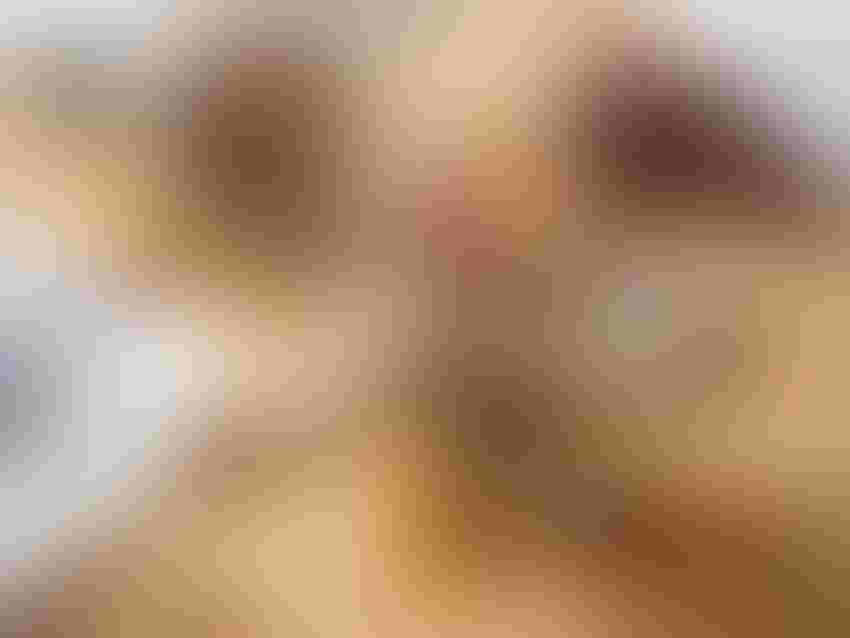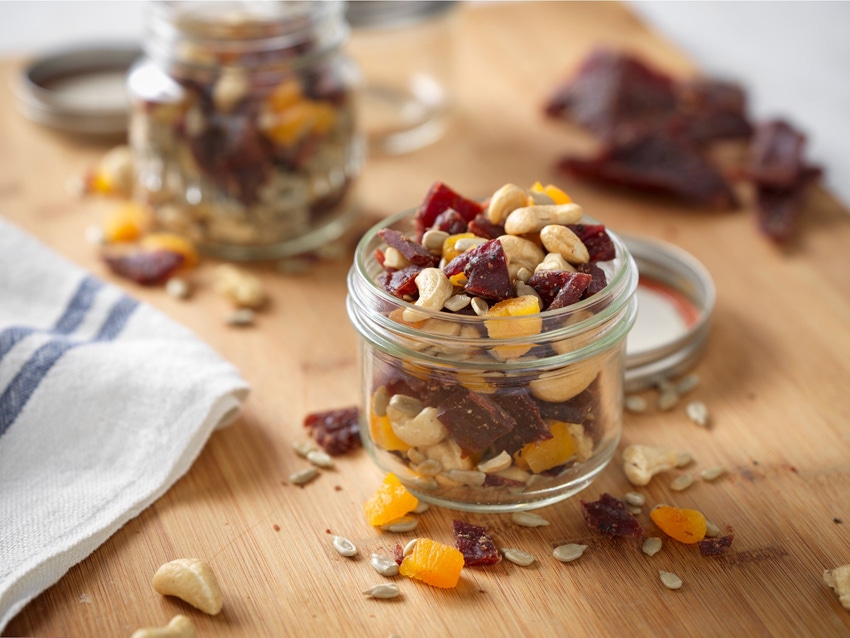 As the coronavirus pandemic continues to wage war against the economy and consumer spending, traveling, working and educational preferences and habits, everyone is trying to shift their marketing campaigns to reach a new type of shopper.
The target may have changed, but the competing players are still the same. So what's new in beef news (and beef's fake counterparts)? I've rounded up five headlines featuring the good, the bad, the ugly and everything in between.
Check out what's new and let me know what you think!
1. "'I love meat:' The athletes who swear by a carnivore diet" by Mark Whittaker for the Sydney Morning Herald
The carnivore diet has taken the world by storm, both in the United States and abroad In Australia. Mark Whittaker writes, "A small but growing group of athletes credit an 'animal-based' diet with not only improving performance, but fixing various health ailments. Peer-reviewed proof? No, anecdata. Still, it's feeding a meaty argument."
2. "Plant-based Impossible Burger hits South Florida grocery stores" by Ron Hurtibise for South Florida Sun Sentinel
Hurtibise writes, "Suddenly, Impossible Burger is available in grocery stores throughout South Florida. Hailed by vegans and carnivores alike as one of the first meat-substitute products that tastes like the real thing, Impossible Burger had been available exclusively in restaurants in South Florida since 2018. Now home chefs can purchase the product at three area grocery chains: Trader Joe's, Walmart and, beginning today, market leader Publix."
3. "Petri dishes: is lab-grown meat a mass-market, environmentally sound food fix?" by Rachel Khoo for The Guardian
Khoo says, "As another food executive Rick Walker told us, it makes sense that big food and meat companies like the North American giant Tyson Foods are investing in lab-grown startups, because protein production will continue to be profitable regardless of whether it's from a beast or a petri dish. Despite everything we know about its environmental impacts, the worldwide demand for beef is still rising.
Animal products are a luxury product, regardless of whether they come from the lab or the land. It's easy to get caught up in the latest food trend. We are being sold the message that in order to save the planet we need to buy alternative protein products, yet I truly think what we need to be doing is just buying less and using what we buy better, not buying what the big food companies tell us to."
4. "New beef processor could be big boon for Magic Valley ranchers" by Colin Tiernan for Magic Valley
"This is a generational moment for everybody in this valley," Oakley rancher Doug Pickett said. "It's something we've hoped for for years."
5. "United Nations deletes 'disgraceful' meat tweet, and should now explain why" by Matt Braun for NT Country Hour
Braun writes, "In case you missed it, the UN tweeted to its 12.7 million followers on Monday, to 'act now' and 'eat less meat,' because it claimed 'the meat industry is responsible for more greenhouse gas emissions than the world's biggest oil companies.'"
The opinions of Amanda Radke are not necessarily those of beefmagazine.com or Farm Progress.
Subscribe to Our Newsletters
BEEF Magazine is the source for beef production, management and market news.
You May Also Like
---