5 Tips for the next round of replacement heifers in your herd
5 Tips for the next round of replacement heifers in your herd
Check out these 5 tips for assessing the replacement heifers for your herd.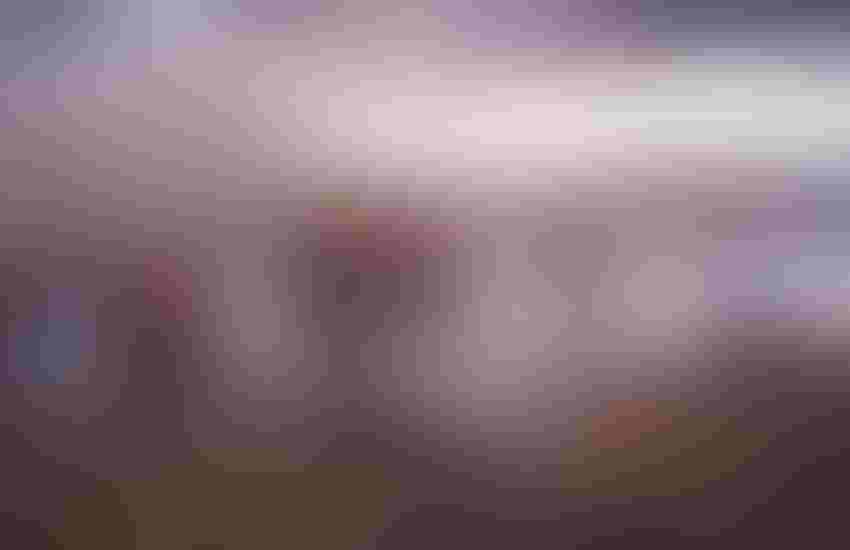 One goal for most cattle producers is getting your cows bred as soon as possible. That question and many more were answered during Beef Cattle Institute Cattle Chat. A podcast aimed to inform cattle producers every week.
Dr. Brad White, DVM and director of the BCI along with Dr. Dustin Pendell, professor of agricultural economics and Dr. Bob Larson, DVM and professor of production medicine gave these tips for using replacement heifers in your cattle herd.
Heifers and breeding
From repeat pregnancies to a first timer, there are some things to watch for in the cattle herd. Another goal for most producers is to get heifers to bred when the rest of the herd breeds. However, there are some tips to ensure that happens.
The heifer must reach puberty and be having fertility cycles. You want the heifer to have a heat cycle before it's time to breed. This means that the heifer must reach puberty by April for breeding in May.
However, for a heifer to reach this stage, they must be fed a good plan of nutrition and have nothing to slow them down.
"We're not asking them early but asking them to do what they can do," says Larson.
Forage
Something to consider is that in January, forage is dormant, which means quality is not there as much as in green growing grass. Make sure forage and supplements are available to help heifer reach her needs so she can be ready for breeding.
Larson says you want the heifers to reach a target weight of 60-65 % of their mature weight before breeding. This means that if you want a cow to e 12-1300 pounds at maturity then you want them to reach 700-850 pounds by the April time frame if you are breeding in May. To accomplish this goal, a breeder must look at how many days they have left between now and breeding in May.  First, get a weight on the replacement heifers now. Note that a cow can gain around 1 ½ pounds a day—some days 1 pound and some days 2 pounds.
It's also good to remember that it's not just a goal weight but the right nutrition that matters when it comes to breeding. And when it comes to replacement heifers, pick the daughters of the cows you want more of in your operation.
Remember these 5 key points:
The hosts released these 5 tips for assessing replacement heifers for your cattle herd.
5. Collect information on parentage—make final selection
4. Plan breeding season—Estrus synchronization and AI or bull breeding
3. Calculate days left between now and breeding
2. Determine weight gain needed to reach 65% of maturity weight before breeding
1. Provide ration needed to reach weight gain needed
For more information, check out the Kansas State Beef Cattle Institute Podcast here. 
Subscribe to Our Newsletters
BEEF Magazine is the source for beef production, management and market news.
You May Also Like
---