5 Trending Headlines: Drought causing early cattle movement; PLUS: Don't forget the sunscreen
5 Trending Headlines: Drought causing early cattle movement; PLUS: Don't forget the sunscreen
Drought is moving lighter-weight calves into feedyards. What are the implications?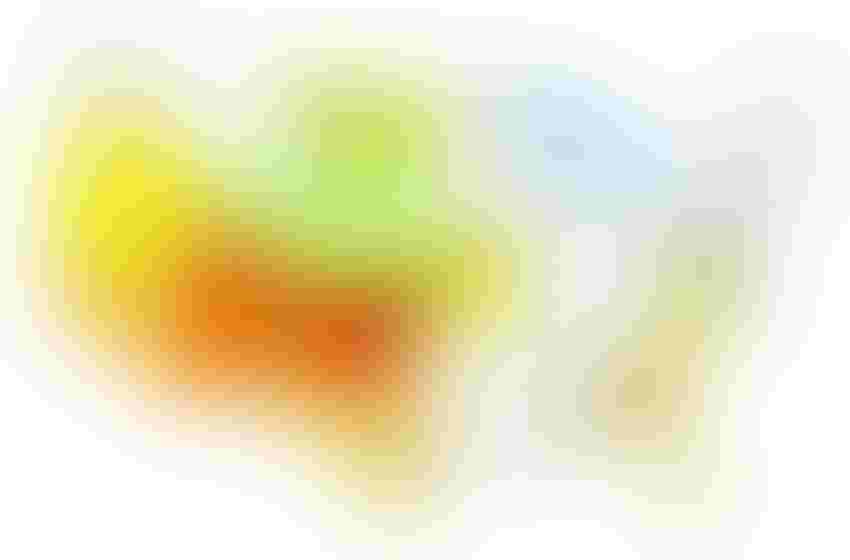 University of Nebraska-Lincoln
Drought is causing more cattle movement
Drought in much of the Southern Plains and Southwest, extending into Mexico, is causing early movement of cattle to feedyards, according to the Daily Livestock Report. In the U.S., more than 25% of cattle (beef and dairy) inventory is in an area experiencing drought, according to USDA's Office of the Chief Economist. The implications on the domestic side have been less wheat pasture available for grazing and much higher placements of lightweight cattle heading into feedlots.
Weekly import data shows total Mexican feeder cattle imports are down 13% year to date compared to 2017. Feeder steers coming across the border are down 15 % while the number of feeder heifers being imported is down 2.5% year over year. January trade data indicated the number of lighter weight feeder cattle, 400-700 pounds, has slowed by 6 percent to kick off 2018, compared to the prior year.
The lower number of imports coupled with poor grazing conditions makes placements into feedlots a bit of a wild card moving forward. The question analysts will continue to ask is how many more cattle are out there and available for placement after several months of year over year increases?
Livestock haulers get 90-day ELD extension; NCBA looking for permanent fix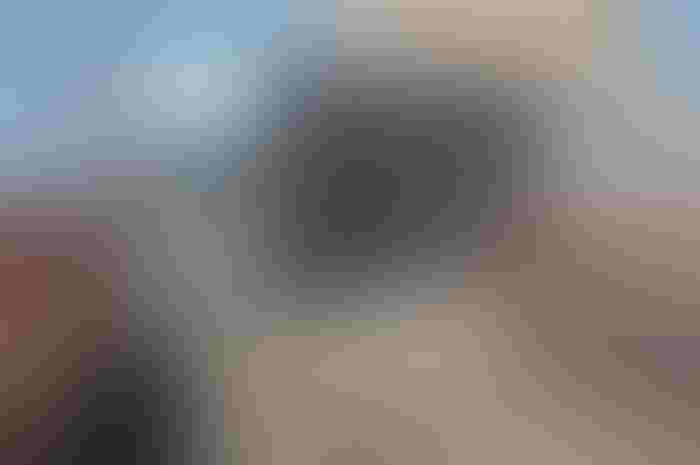 Animal agriculture received welcome news last week when the U.S. Department of Transportation and the Federal Motor Carriers Safety Administration (FMCSA) announced that an additional 90 days would be added to the existing extension for livestock haulers regarding the electronic logging device (ELD) mandate and the Hours of Service rule. Alison Cook of the National Cattlemen's Beef Association (NCBA) says that this extension will allow producers to continue operating as usual until mid-June, give the FMCSA more opportunity to educate agricultural haulers on the mandate and buy the livestock industry valuable extra time to hopefully resolve this issue with a permanent fix.
With this new-found time, Cook insists every angle is being explored, especially by the beef and pork industries to find a solution that will keep haulers in compliance with federal regulations but also one that mindfully addresses the unique considerations that need to be made for livestock being transported, according to the Oklahoma Farm Report.
Click here to listen to Cook discuss the latest developments in the ELD mandate conversation.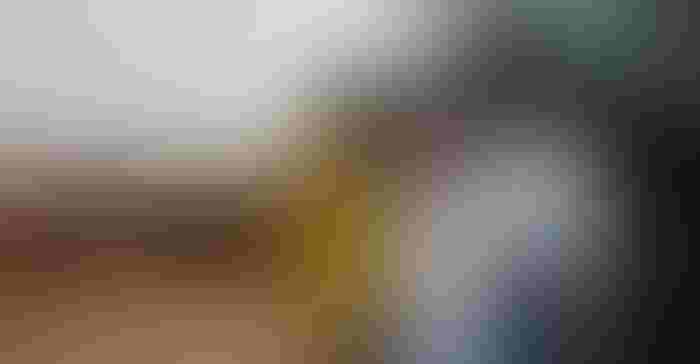 While U.S. farmers and ranchers spend much of their season under the sun's spotlight checking cattle and other outdoor chores, dermatologist Ashley Sturgeon urges them to take time to check their skin for any signs of skin cancer. Sturgeon, a farmer's wife and assistant professor of dermatology at Texas Tech University Health Sciences Center, Lubbock, Texas, suggests growers check their skin monthly on the first day of the month, or "whenever you can remember," she says.
 "The most common areas that I see skin cancers, especially on our farmers, are on the tops of the hands and arms. The nose gets a lot of sun, so even if you wear your sunscreen, that sunscreen gets rubbed off," says Sturgeon, who warns that sunscreen needs to be reapplied. "I think the scalp for people who don't wear caps is really an issue and the back of the neck, so any sun-exposed area really is the highest risk for people who work outdoors."
Click here for more from Southwest Farm Press.
Managing grazing means managing for rainfall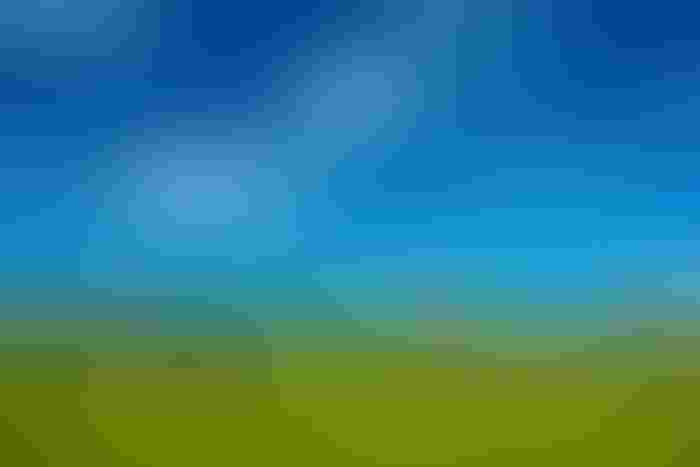 As you think about how you'll manage forage this season, keep in mind that your grazing management has a lot to do with how your soil captures and holds water – its hydrologic functioning. That function is crucial to determining how well your soil will provide water during dry periods, as well as how well it recovers during wet periods, reports onpasture.com.
It's more important than ever to have pastures that are really good at capturing rainfall, because, increasingly, more rainfall is coming in single rainfall events. In 2016, 20% of all rainfall occurred in single day rainfall events. When all that rain comes down at once, it can get lost, taking topsoil away with it. Or, if conditions are right, it can get captured, and maybe even be available as moisture your forage can rely on in dry periods.
Click here to watch a short video on managing pastures to capture and hold rainfall.
USDA won't impose additional regs on organic producers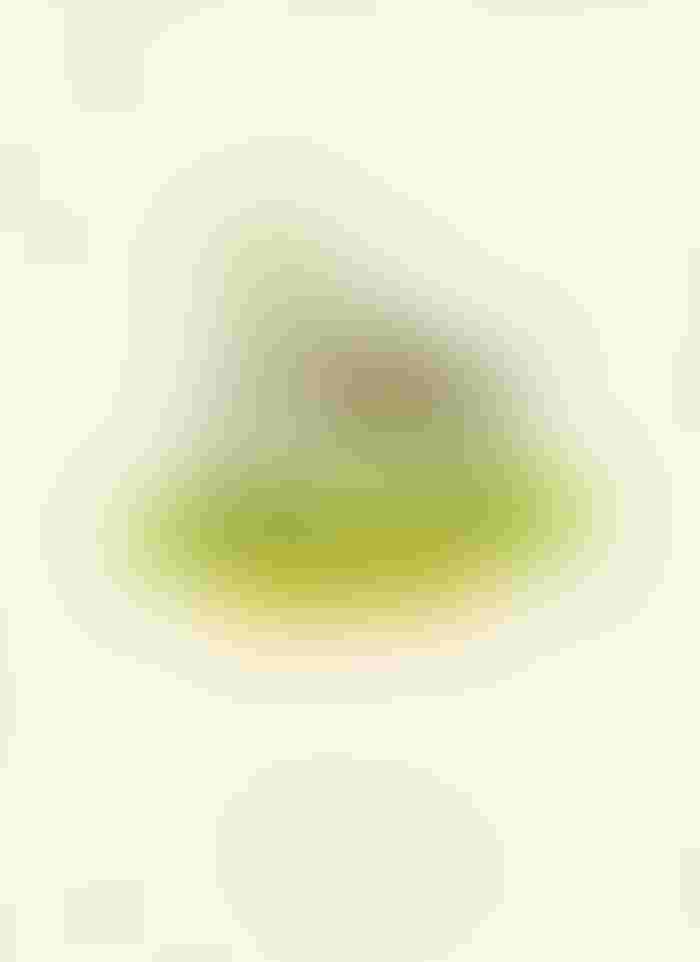 USDA announced the decision to withdraw the Organic Livestock and Poultry Practices (OLPP) final rule published on Jan. 19, 2017. The rule would have increased federal regulation of livestock and poultry for certified organic producers and handlers. The withdrawal becomes effective May 13, 2018.
Significant policy and legal issues were identified after the rule published in January 2017. After careful review and two rounds of public comment, USDA has determined that the rule exceeds the Department's statutory authority, and that the changes to the existing organic regulations could have a negative effect on voluntary participation in the National Organic Program, including real costs for producers and consumers.
Subscribe to Our Newsletters
BEEF Magazine is the source for beef production, management and market news.
You May Also Like
---