5 Trending headlines in the beef world 123064
5 Trending headlines in the beef world
Here's a look at 5 headlines that you don't want to miss. Let's take a look at 5 headlines involving cattle from across the USA. From the weather to livestock shows, we've got you covered.
1. All eyes are on the U.S. drought monitor as it continues to bring bad news for ranchers and farmers.
The drought monitor was released Oct. 13 and many ranchers are feeling the severity of the situation in the west. Oklahoma and Nebraska are just about covered in severe drought conditions and most states farther west. Almost all of Missouri is in some part of a drought situation. Now, the drought conditions are moving eastward stretching as far as Ohio now.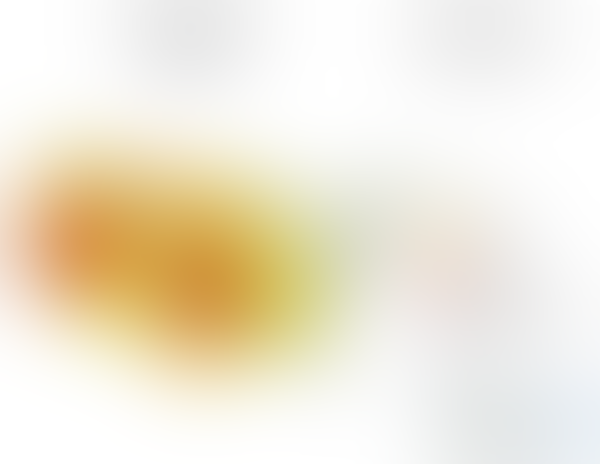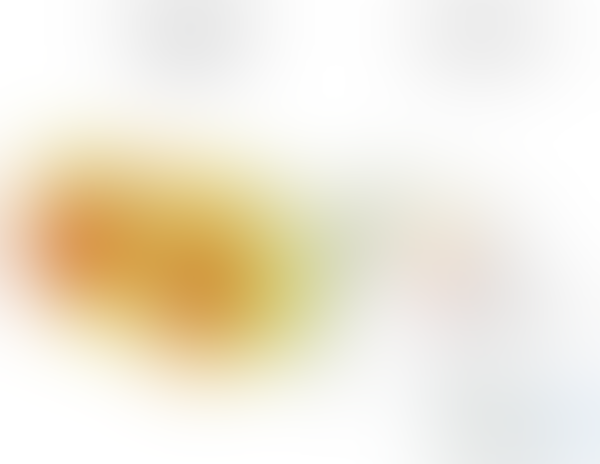 2.  Wolves are controversial. There's no doubt about that. In the Colorado Sun, a writer takes a look at a relationship between a cattle rancher, who lost cows to wolves and a wolf advocate that eventually went sour.
In the minidocumentary produced by a national nonprofit working to overcome "extreme political and cultural division in America," ecologist Karin Vardaman and Walden rancher Don Gittleson speak of common ground and ways that wolves and cattle ranchers can peacefully coexist.
Vardaman is the executive director of Working Circle, a group formed with California and Oregon ranchers in 2016 to protect cattle from wolves and help ranchers develop long-term strategies to reduce livestock depredation by large carnivores. The group provided Gittleson with a nighttime range rider last spring after wolves that migrated across the Wyoming state line attacked his cows.  But after a few months, that partnership began to deteriorate.
Three calves were killed on three separate nights and the night riders on duty didn't even know it, Gittleson told The Sun. "The only reason people were riding around was to see a wolf, and if you see a wolf, you are not doing your job."
Then Vardaman asked if Gittleson wanted to move on from emergency-response mode, which mostly entailed keeping watch for wolves, to long-term stockmanship strategies that she said would make the cows less vulnerable to predators. But Gittleson resisted. 
The wolves that caused the deaths of three of Gittleson's cows and a handful of spring calves came to Colorado on their own, migrating across the Wyoming stateline. The pack also has been blamed for killing two dogs and attacking cows at another ranch in Jackson County. 
Now, Colorado Parks & Wildlife is investigating whether a second pack of wolves migrated from Wyoming into northwestern Colorado after 18 calves were found dead this month at a ranch near Meeker, about 100 miles west of Walden.
3.  And cattlemen across the country are sounding off against meatpackers and their control of the market. The Miami Herald and Kansas City Star both published stories talking to producers in their area and how the top four meatpackers control around 85% of the beef supply.
In 1980, beef producers made 62 cents of every dollar consumers spent on beef. Compare that to today, where only 37 cents of the beef dollar goes to the producer. The price of beef in the last decade has risen from $4.67 a pound to $7.36 per pound — a 60% increase for consumers. But cattle producers' profit dropped from $518 per calf in 2014 to last year's $125 per calf. Profit for producers in 2014 was helped by mandatory COOL — country-
Meatpackers have also increased their use of so-called alternative marketing arrangements or AMAs, which are complicated strategies to avoid having to buy cattle on the open market. Meatpackers procure 80% of their supply through AMAs for a price to be named later based on the future cash market. And meatpackers manipulate the cash market through their control of the cattle supplies to drive down the price of cattle, resulting in less for the farmer and more profit for corporate meatpackers. The result is that consumers get gouged while producers are ripped off. To read more on the investigation, check out the story.
4. Jessica Drum recently joined the Department of Animal Science at South Dakota State University as an assistant professor and SDSU Extension Beef Reproductive Physiology Specialist. Drum will focus on reproduction research within the beef cattle industry and share her knowledge.
Growing up around dairy cattle at her grandmother's farm in Brazil influenced Drum to attend veterinary school, where she learned the importance of reproductive efficiency for cattle operations.
Drum received her degree in veterinary medicine from Santa Catarina State University in Lages, Brazil, in 2012. In 2015, she received her master's degree in animal science from the University of Sao Paulo in Piracicaba, Brazil, after completing her residency in ruminant reproduction. Completing her education, Drum received her doctorate degree in 2019 from the University of Sao Paulo in Brazil.
Coming to SDSU from the University of Missouri where she worked as a postdoctoral fellow, Drum is eager for the opportunities that a land grant university like SDSU presents for teaching and research in beef reproduction.
5. The 55th annual Northern International Livestock Exposition (NILE) kicked off Oct. 14 and runs through Oct. 22 in Billings, North Dakota.
cattle breed and junior livestock shows and a western marketplace to team roping, barrel racing and rodeo competitions.  
The jam-packed nine-day event will attract more than 600 exhibitors from across the U.S. showcasing their animals and wares, multiple hands-on kid-focused activities, student-driven 4-H competitions and a Radiant Rodeo for fans with special needs. For shoppers, three tradeshows will be packed with merchandise.
Subscribe to Our Newsletters
BEEF Magazine is the source for beef production, management and market news.
You May Also Like
---