ABC News, BPI reach settlement
ABC News, BPI reach settlement
Trial stems from 2012 broadcast.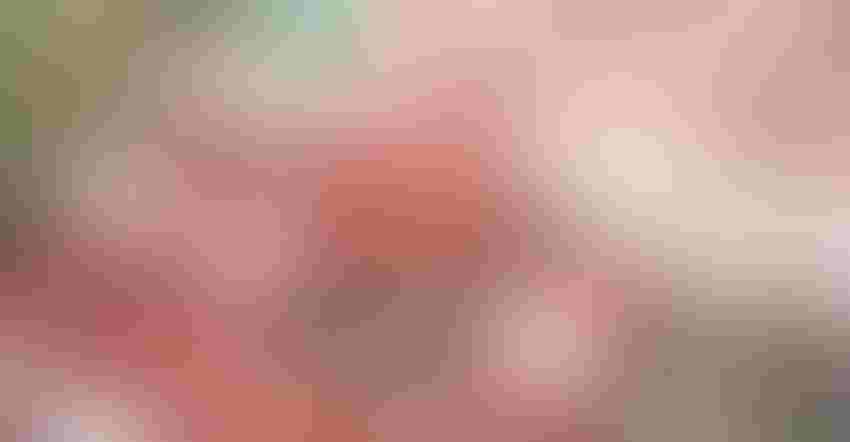 Buyer woman chooses chopped meat in a shop
The Associated Press reports that ABC News has reached a settlement with Beef Products Inc. regarding ABC's 2012 coverage of the company's lean, finely textured beef product, dubbed "pink slime" by critics.
ABC spokeswoman Julie Townsend said in a statement that the network has "reached an amicable resolution of the dispute with the makers" of the beef product. Terms of the deal are confidential.
Beef Products Inc., which is based in Dakota Dunes, S.D., filed a suit against ABC alleging the network misled consumers into believing lean, finely textured beef was unsafe. The story led to the closure of three plants and 700 layoffs.
In a statement, BPI said the agreement provides them a strong foundation on which to grow their business.
"We are extraordinarily pleased to have reached a settlement of our lawsuit against ABC and Jim Avila," BPI said. "While this has not been an easy road to travel, it was necessary to begin rectifying the harm we suffered as a result of what we believed to be biased and baseless reporting in 2012. Through this process, we have again established what we all know to be true about Lean Finely Textured Beef: it is beef, and is safe, wholesome, and nutritious." 
Source: BPI
What others are saying:
The trial began June 5 and had the potential to have large ramifications for ABC and the media. – Hollywood Reporter
Beef Products Inc. sued ABC in 2012. – Los Angeles Times
Subscribe to Our Newsletters
BEEF Magazine is the source for beef production, management and market news.
You May Also Like
---