Annual boxed beef sales show consumer preferences
Annual boxed beef sales show consumer preferences
Consumers want the best beef you can produce and are willing to pay for it.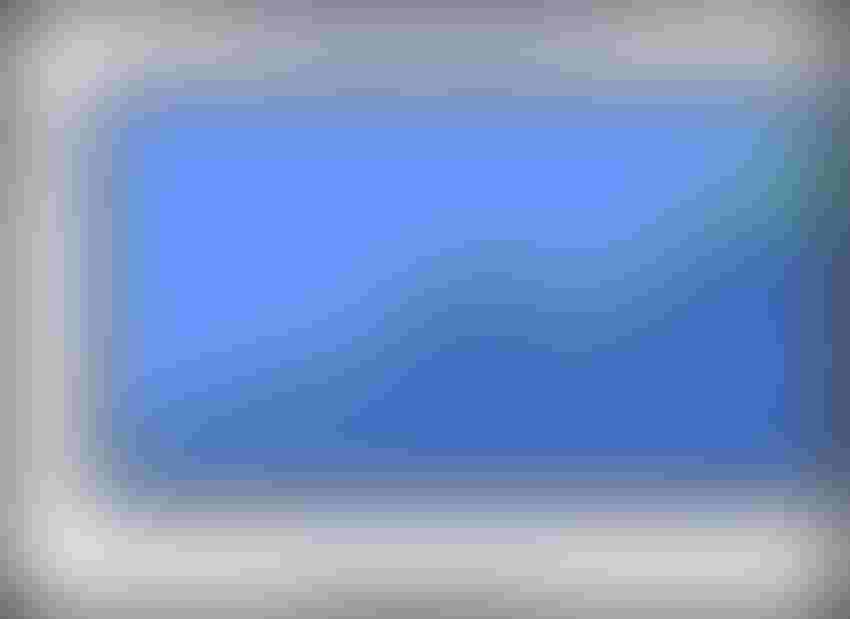 The Choice-Select spread during 2019 was nothing short of remarkable—not only in terms of the magnitude, but also the amount of time the spread remained unseasonably wide. In other words, the price signal in the market was both big and enduring.  
That's no accident. That's been something in the making for a long time. Over and over, consumers are voting with their dollars; they want higher quality, more consistent beef and are willing to pay up for it. And best of all, the industry has proven successful in reacting to that demand signal.  
But it doesn't end there. In fact, consumers are yearning for the very best in beef quality. Thankfully, yet again, the industry has been able to produce product to meet that demand. That's best illustrated by this week's illustration—it highlights annual boxed beef sales by category (Prime and Branded).  
Just 10 years ago, total sales in those two categories combined was roughly $3 billion. Fast forward to 2019, and wholesale revenue now surpasses $7 billion! Perhaps most important when considering the importance of beef quality to the industry, Prime sales have grown nearly five-fold during that time period.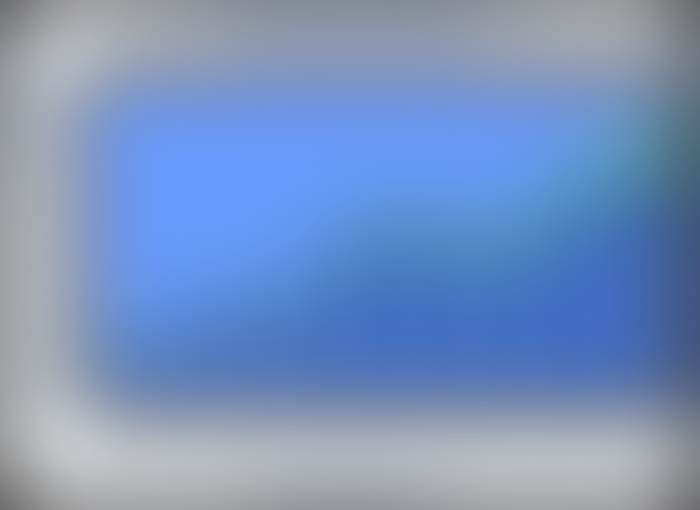 There was a day when many argued that beef would price itself out of the business. That high prices would create demand destruction and indirectly generate increased market share for pork and poultry.
Just the opposite has proven true; de-commoditizing beef and ensuring better quality and consistency has underpinned beef demand and allowed the industry to separate itself in the protein market. Over the long run, that spells more committed customers and subsequently a more resilient industry.  
Nevil Speer serves as an industry consultant and is based in Bowling Green, KY. Contact him at [email protected].
Subscribe to Our Newsletters
BEEF Magazine is the source for beef production, management and market news.
You May Also Like
---