Average household spent $961 on meat eaten at home in 2018
Average household spent $961 on meat eaten at home in 2018
U.S. Bureau of Labor Statistics consumer expenditure survey provides details on meat demand.
MORE MEAT: Consumers are eating more meat, and it benefits the beef industry.
Getty Images
The U.S. Bureau of Labor Statistics recently released results of its annual consumer expenditure survey. This data provides detailed expenditure levels for different products that can be filtered by demographics, including age, income, race, education and region of residence. The data are gathered from two separate surveys administered by the U.S. Census Bureau.
With the food expenditure portion of the survey including annual historical data for beef, pork, poultry, fish and seafood — among other food products — it is interesting to dive into the details to uncover trends and key demographic drivers for meat and beef demand.
The average U.S. consumer was found to spend $961 on meat eaten at home in 2018, with respondents ages 35 to 44 spending $1,205. Consumers ages 45 to 54 ($1,101) and ages 55 to 64 ($1,053) spent more on meat than average.
While there was less disparity among region of residence, respondents in the Northeast spent the most on meat ($1,063), followed by the West ($1,004), South ($926) and Midwest ($892).
One vital demographic indicator for meat consumption was income before taxes. Respondents in the top 20% of income spent an average of $1,452 on meat in 2018 — 20.1% more than a decade earlier. Those in the lowest 20% of income before taxes spent an average of $584 last year, only 7.7% more than in 2008.
Those in the highest 20% of income also used a larger share of their meat expenditure dollars for beef than those in the lower 20%. In fact, beef expenditures in 2018 for those in the highest 20% of income before taxes were 11.4% higher than the previous year and 26.1% higher than in 2013.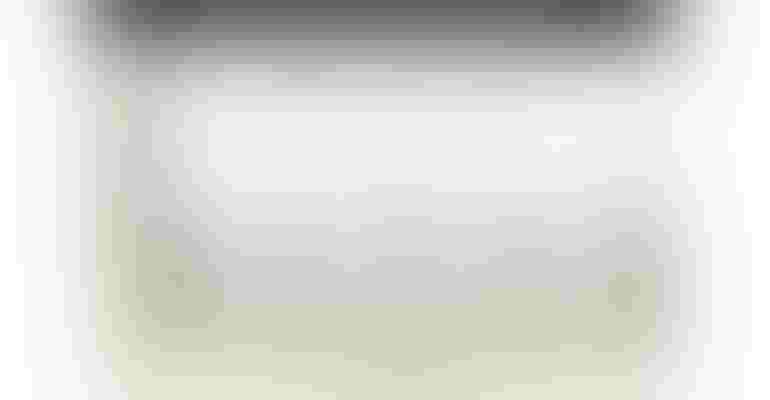 Dollars spent away from home
An important trend in overall food spending continues to be the share of dollars spent on food away from home. The Bureau of Labor Statistics reported that on average, 43.7% of food spending occurs for food consumed away from home, with this number heavily influenced by income level. For those in the highest 20% of income before taxes, 48.9% of food spending went for meals consumed away from home, declining to only 34.1% for those in the lowest 20%.
With beef continuing to enhance its reputation as the premium dining experience to be found in the meat case and on restaurant menus, strong economic growth remains vital to the continuation of solid domestic beef demand.
The expenditure data provided by BLS drives home the point that beef not only receives a higher absolute level of consumer spending by those with higher disposable income, but also a higher percentage of the dollars that those consumers spend on meat.
While this is wonderful news for the industry given the relatively strong performance of the U.S. economy in recent years, it does raise concern that any slowing of economic growth may have a larger negative effect on beef and cattle prices than in past years.
Brown is a livestock economist with the University of Missouri. He grew up on a diversified farm in northwest Missouri.
Subscribe to Our Newsletters
BEEF Magazine is the source for beef production, management and market news.
You May Also Like
---