Beef Industry Helps Fight World Hunger At Cattle Industry Convention
Beef Industry Helps Fight World Hunger At Cattle Industry Convention
Elanco partners with Heifer International to help raise up to $20,000.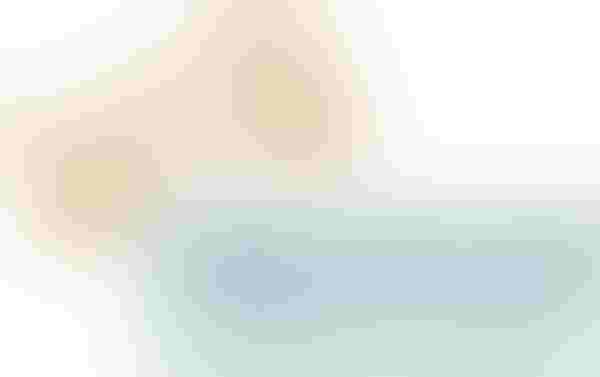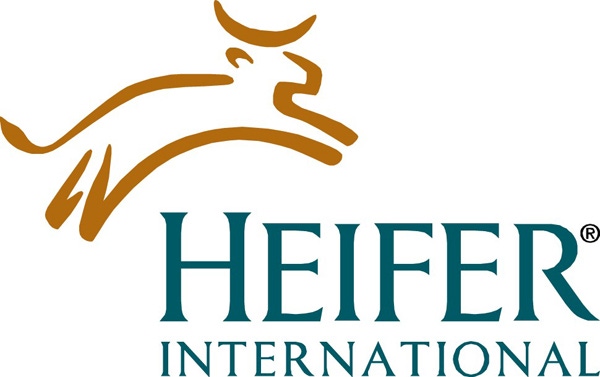 Heifer International and Elanco Animal Health announced a new initiative for their ongoing partnership to end hunger in conjunction with the 2012 Cattle Industry Convention. Beef producers attending the convention in Nashville and throughout the nation can support Elanco's donation of up to $20,000 to Heifer International by simply visiting www.heifer.org/Elancopartnership. Elanco will donate $1 to Heifer International for every unique visit to this landing page through March 2012.

"This is a great opportunity for producers to make a difference with a single click," said Ted McKinney, Elanco director of public affairs. "The ultimate goal is to further Heifer International's impact and celebrate the role beef producers play in working toward a world without hunger through the use of production-efficiency technologies."

Producing beef efficiently means more people everywhere can have access to safe, affordable food, and the widest variety of food choices. For years, beef producers have used production-efficiency technologies to increase the amount of beef available by producing more with less. Now they can help make a donation with their clicks and by visiting the Elanco trade show exhibit, booth 442, at the convention for more information.

A partnership to end hunger
Since 2008, Elanco and Heifer International have worked together to help provide a better life ― for animals and people. The partnership has already helped more than 6,500 families and is on its way to fulfilling the commitment of helping 100,000 families globally.

"Today, through initiatives like this one, millions of people who once were hungry now are nourished by milk, meat, eggs and fresh vegetables," said Marleen New, director of Heifer International corporate and foundation relations. "This new initiative is an exciting way for the beef industry, Elanco and Heifer International to partner in making a big difference in the fight against hunger."

Together, Heifer International and Elanco have identified small communities in emerging countries that could substantially benefit from the gift of an animal, as well as training in animal husbandry and other production practices. In recent years, Elanco and Heifer International have focused their efforts in the Lampung province in Indonesia, the Copperbelt in Zambia and the Hebei province in China.

"We're counting on the beef industry to help us make this donation of $20,000 possible," said McKinney. "Every additional click puts us one dollar closer to helping these communities overcome hunger."

About Heifer International
Heifer's mission is to end hunger and poverty while caring for the earth. Since 1944, Heifer International has provided livestock and environmentally sound agricultural training to improve the lives of those who struggle daily for reliable sources of food and income. Heifer is currently working in 40 countries, including the United States, to help families and communities become more self-reliant. For more information, visit www.heifer.org or call 800-696-1918.

About Elanco
Elanco is a global innovation-driven company that develops and markets products to improve animal health and food animal production in more than 75 countries. Elanco employs more than 2,500 people worldwide, with offices in more than 40 countries, and is a division of Eli Lilly and Company, a leading global pharmaceutical corporation. Additional information about Elanco is available at www.elanco.com.
Subscribe to Our Newsletters
BEEF Magazine is the source for beef production, management and market news.
You May Also Like
---