Cargill's Milwaukee Beef Plant To Go Dark
Cargill's Milwaukee Beef Plant To Go Dark
Has the long-awaited washout in packing capacity finally arrived? Cargill's announcement that it will close its Milwaukee beef plant has industry analysts wondering if packers are finally getting chain space more in alignment with a shrinking cattle herd.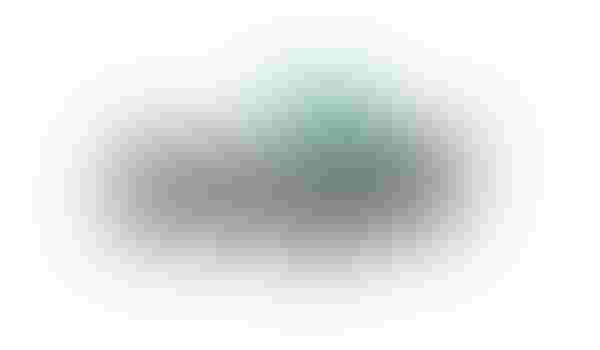 And then there were four. Cargill announced this week that it will close its Milwaukee, WI, beef plant, which employs approximately 600 people, effective at the close of business, Friday, Aug. 1, 2014.
According to a Cargill news release, "the tight cattle supply brought about by producers retaining cattle for herd expansion" is the reason for the decision. However, Cargill says the ground beef plant at the site will remain open to meet customer needs, employing approximately 200 people. Cargill's six other U.S. beef harvest plants are unaffected.
Subscribe now to Cow-Calf Weekly to get the latest industry research and information in your inbox every Friday!
The announcement that Cargill will close its Milwaukee plant came as no surprise to the industry. This is the second Cargill beef plant to go dark in the past two years. This closure makes three beef plants that have been shuttered in the last two years and four plants that have been closed in recent memory. Cargill closed its fed beef plant in Plainview, TX in February, 2013 and National Beef Packing Co. closed a fed beef plant in Brawley, CA this spring. In early 2008, Tyson closed a fed beef plant in Emporia, KS.
According to Cargill's news release, the company purchased the beef harvest plant in 2001 and it has a processing capacity of 1,300 to 1,400 animals daily. For the more than 600 people impacted at the plant, Cargill will be offering opportunities to fill positions at other company locations in the region. Those who relocate to positions at other Cargill facilities will receive assistance.  For displaced employees, Cargill will provide support including a job fair in Milwaukee the week of August 4.
"Closing our Milwaukee beef plant is taking place only after we conducted an 18-month-long analysis of the region's cattle supply and examined all other possible options," said John Keating, president of Cargill Beef, based in Wichita, Kan.  "It is unfortunate that we must close any beef plant because of the impact to good people, their families and the community.  The harsh reality is that the U.S. beef cattle herd is at its lowest level since 1951, with any significant herd expansion being years away."
Cargill will continue to honor its community commitments in Milwaukee through the end of calendar year 2014, the company said. The company's six remaining U.S. beef processing plants are located in California, Texas, Kansas, Colorado, Nebraska and Pennsylvania.
Other trending stories at BEEF:
Take A Virtual Tour: World's Largest Vertically Integrated Cattle Operation
9 Tips For Preventing Pasture Bloat In Cattle
Cows Out On Pasture | 80+ Grazing Photos From Readers
5 Trending Headlines: Mobile Shade For Cattle & Animal Ag Wins An Antibiotic Lawsuit
Subscribe to Our Newsletters
BEEF Magazine is the source for beef production, management and market news.
You May Also Like
---