CattleFax analysts say record supply needs record exports
CattleFax analysts say record supply needs record exports
Record beef supplies will continue pressuring prices, although good export performance could help prop up prices.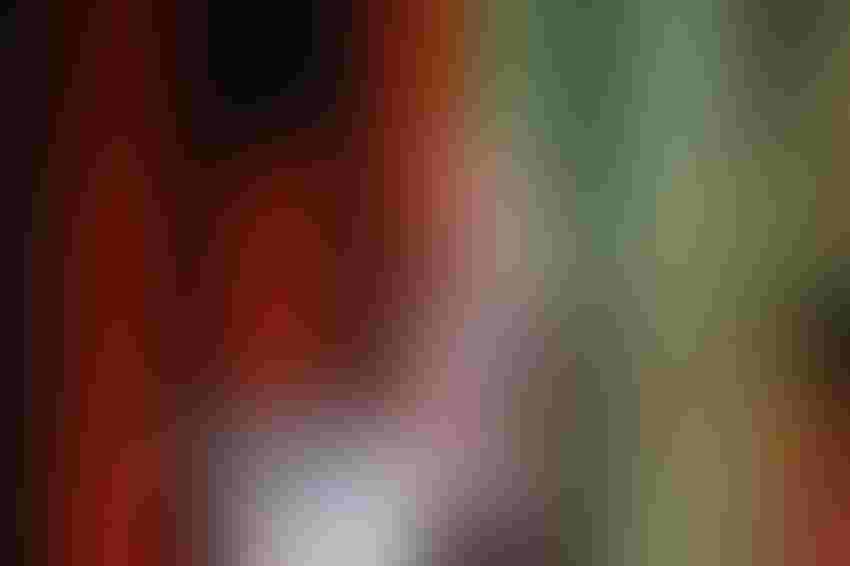 Randy Blach, CattleFax CEO, said total meat production of 102 billion pounds will need help from continued strong global meat consumption.
Alan Newport
Record beef supplies will require record exports through the end of the decade to keep beef prices near current levels, said Randy Blach, CEO of CattleFax.
Blach and other CattleFax analysts laid out a picture of huge protein supplies, growing-but-slowing exports, a relatively strong economy, along with generally-positive cattle prices through the end of the decade at the firm's annual outlook seminar at the National Cattlemen's Beef Association meeting in Phoenix, Arizona, on Thursday morning.
CattleFax analysts predicted record US beef production of 27.5 billion pounds, a 5% increase, along with already large amounts of pork production expected to grow 5% and already huge broiler supplies expected to grow another 2%.
Blach said demand from the global marketplace has been driving this growing protein production and it will be global protein demand that must support it if prices are to remain reasonably good for beef and other animal proteins.
Any "hiccup" could have serious ramifications on beef prices, Blach warned.
However, if things continue along current trajectories, the picture these analysts painted for 2018 is relatively bright, although with prices certainly lower than they were in 2017. Here is a list of their prognostications and the relative price decline from 2017 prices.
Fed steers -- $115 per hundredweight, down $6.
750-pound steers -- $145 per hundredweight, down $1.
550-pound steers -- $158 per hundredweight, down $7.
Utility cows -- $60 per hundredweight, down $4.
Bred cows -- $1,500 each, down $100.
All-fresh retail -- $5.57 per pound, down 8 cents.
Composite cutout -- $200 per hundredweight, down $8.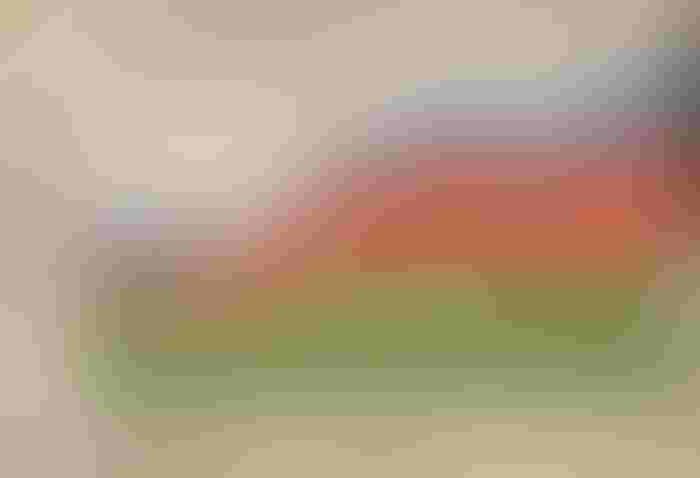 Subscribe to Our Newsletters
BEEF Magazine is the source for beef production, management and market news.
You May Also Like
---