Congress fails to pass Farm Bill by Sept. 30, 2018
Congress fails to pass Farm Bill by Sept. 30, 2018
House Republicans blame the Senate.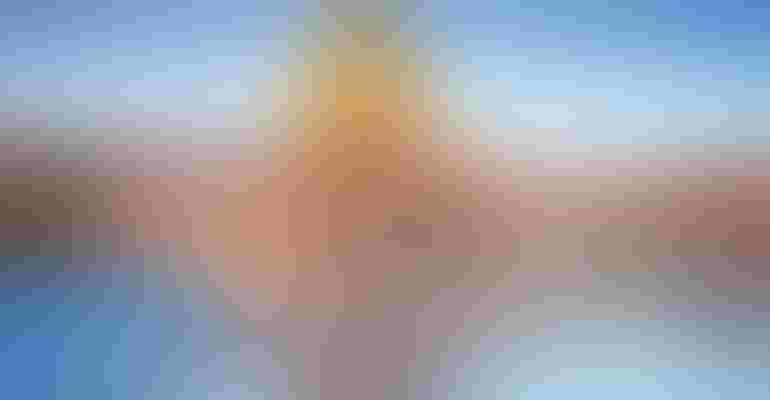 As was reported last week, Congress failed to pass a Farm Bill before the Sept. 30 expiration of the 2014 Farm Bill.
The lapse leaves about 40 programs without a baseline. Those programs include trade promotion programs, beginning farmer and rancher programs and organic agriculture funding.
House Republicans put the blame for the failure on the Senate, with House Agriculture Committee chairman Mike Conaway, R-Texas, saying, "I don't get the sense that getting something done has quite the sense of urgency with my Senate colleagues as it does with me." – Feedstuffs
Meanwhile, Senate Ag Committee chairman Sen. Pat Roberts, R-Kansas, says he's working to extend a "lifeline" to programs that will lack funding. "The same thing happened in 2012," Roberts said. "That's not the way we would have liked to see things go, but I think they know they'll be fully funded. Right now, it's just a temporary hiccup." – Nebraska Rural Radio Association
The National Wildlife Federation and 42 of its affiliate organizations are calling on lawmakers to pass a bipartisan Farm Bill with strong conservation provisions.
"Farmers and ranchers count on the Farm Bill for the tools they need to protect our rivers and streams, support habitat and our wildlife heritage, and secure working lands for future generations. The failure of Congress to pass a bipartisan Farm Bill on-time is a missed opportunity that hurts both America's farmers and our land, water and wildlife resources," said Collin O'Mara, president and CEO of the National Wildlife Federation.
Subscribe to Our Newsletters
BEEF Magazine is the source for beef production, management and market news.
You May Also Like
---