Consumer segmentation around "evolving" values
Consumer segmentation around "evolving" values
Consumers can be fickle and they are a moving target. How have their wants changed over time?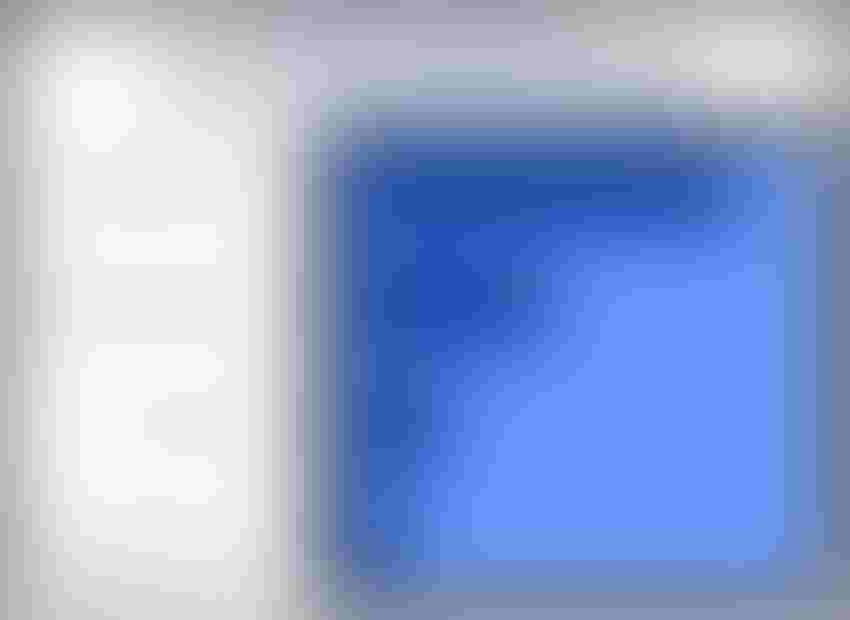 No matter the industry, consumers can prove to be fickle. They are a moving target. That sentiment is well outlined in a recent study commissioned by the Food Marketing Institute and the Grocery Manufacturers Association. The study provides excellent insight into shifting customer segmentation around important topics such as antibiotics, hormones-growth promotants, genetically modified foods, humane treatment and farm or producer values.
To that end, last week's Industry At A Glance highlighted consumer willingness to pay for various attributes in the food they buy. Not surprisingly, recent changes in lifestyle and age (18-34) were the drivers of the largest willingness to pay more for important attributes.  
This week's illustration highlights consumer segmentation in the marketplace. That is, approximately half of all consumers categorize themselves as "traditional" – their respective shopping habits haven't evolved over time.  Meanwhile, though, that leaves the other half of customers specifically shopping for attributes important to their lifestyle. And within that latter group, 27%, 15%, and 10% are defined as "balanced health," "free from," and "naturally oriented" buyers, respectively.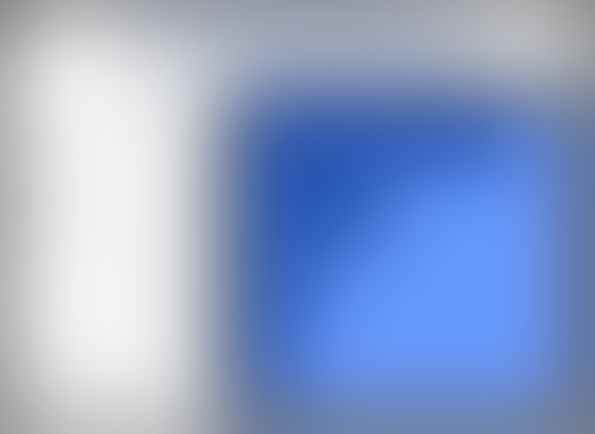 How do you perceive this segmentation? Does this line up with your perceptions of the current marketplace? Have your buying habits and priorities changed over the years? Where might this trend be headed in the future? How does the beef industry ensure it's a part of the evolving marketplace and growing demand going forward?
Leave your thoughts in the comments section below.
Nevil Speer is based in Bowling Green, Ky., and serves as vice president of U.S. operations for AgriClear, Inc. – a wholly-owned subsidiary of TMX Group Limited. The views and opinions of the author expressed herein do not necessarily state or reflect those of the TMX Group Limited and Natural Gas Exchange Inc.
You might also like:
Breathtaking photos of winter on the ranch
70 photos showcase generations working together on ranch
2016 market outlook: Here's what to expect
Colostrum and calves: Milk it for all its worth
When you're feeding a pregnant cow; you're feeding for two
Subscribe to Our Newsletters
BEEF Magazine is the source for beef production, management and market news.
You May Also Like
---