Death, Liberty, Cheetos & The American Way
Death, Liberty, Cheetos & The American Way
This op-ed explores the obesity epidemic and how the government is playing Big Brother to control America's waistline.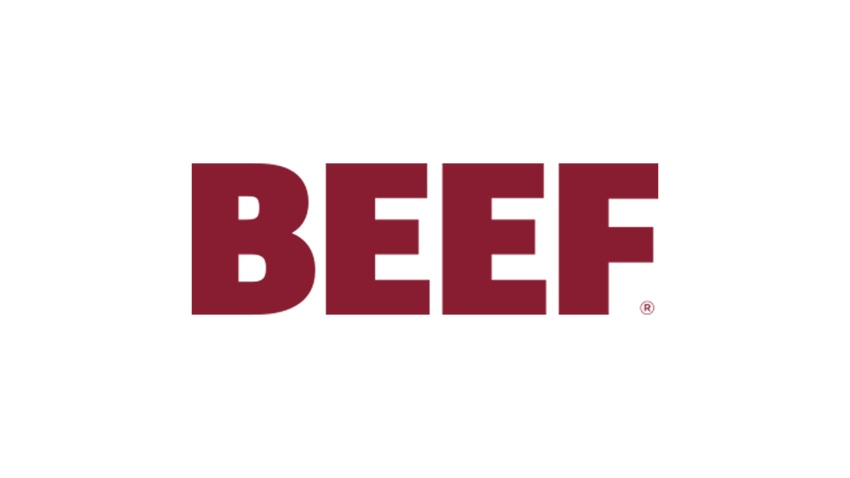 "The Extraordinary Science of Addictive Junk Food," an article by Michael Moss in the New York Times, lights up a lot of dark corners of the junk food industry and offers some genuinely fascinating angles on how Dr. Pepper, Coke, Cheetos, Lunchables and a bunch of other products are marketed.
Moss puts partial blame for America's obesity and health problems on the food companies: "What I found, over four years of research and reporting, was a conscious effort — taking place in labs and marketing meetings and grocery-store aisles — to get people hooked on foods that are convenient and inexpensive."
Moss' article (actually an excerpt from his book, "Salt Sugar Fat: How The Food Industry Hooked Us") is an excellent read and plays well in the age of "Blame anyone but me." But it also tends to throw personal responsibility in the backseat.
The U.S. is stuck in a perpetual obesity epidemic with a third of Americans qualifying as clinically obese. A morbid bright spot came in 2011 when Qatar passed with U.S. in the international obesity race. (Searing heat and armies of house servants keep the oil-rich Qataris grafted to the couch.)
But when it comes to food and denial of personal responsibility, nobody plays it up much better than our own government.
To read the entire article, click here.
Subscribe to Our Newsletters
BEEF Magazine is the source for beef production, management and market news.
You May Also Like
---