Farm bill passes House
Farm bill passes House
The five year, $867 billion bill would extend subsidies for farmers and government-backed crop insurers.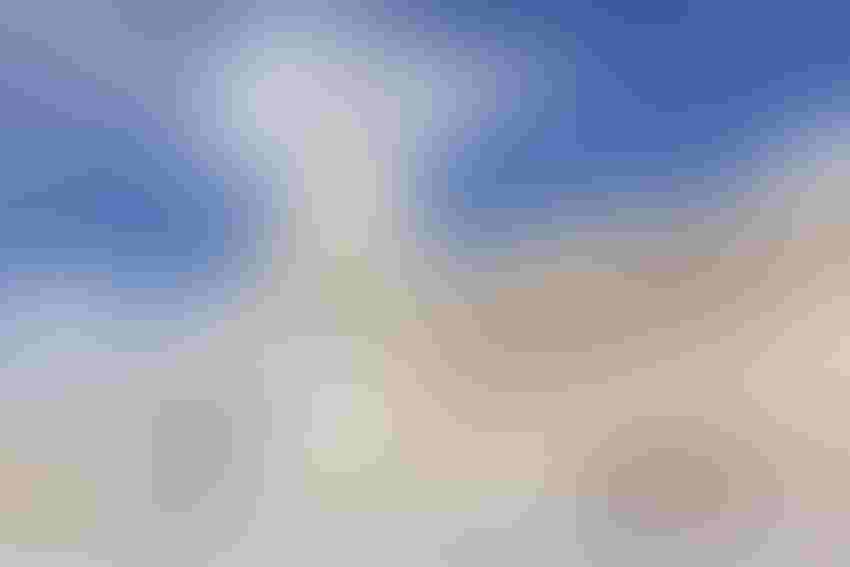 OlegAlbinsky/Getty Images
By Alan Bjerga
Farm legislation that would impose new work restrictions to qualify for food stamps narrowly passed the U.S. House after an earlier attempt failed last month because of conservatives' demands that an immigration vote be held first.
The five year, $867 billion bill, passed 213-211 on Thursday, would extend subsidies for farmers and government-backed crop insurers, and impose new requirements on the government's biggest food-assistance program.
The Senate is considering a different version of farm legislation that wouldn't impose broad new work requirements for those who receive subsidies under the Supplemental Nutrition Assistance Program. If that version ultimately wins Senate approval, lawmakers would need to reconcile the two bills. Current farm programs begin to expire Sept. 30.
"If history is any indication, we will not be done by Sept. 30 with the farm bill," said Senator Jerry Moran, a Republican from Kansas and a member of that chamber's agriculture appropriations subcommittee, at a Bloomberg Government event earlier in the day.
The first attempt to pass the farm legislation failed last month, an embarrassing blow to House Speaker Paul Ryan, who is being pressured by multiple Republican factions as the party is trying to defend its majority in the November congressional elections.
Conservatives withheld support for the House farm bill last month, insisting on first holding a floor vote on conservative immigration legislation they've been seeking. That bill was rejected in a vote earlier Thursday.
The House farm legislation, H.R. 2, would shift some food stamp money from benefits to workforce training, while increasing the number of people required to comply with work requirements. Republicans say the requirements are needed to move food stamp recipients into the labor force at a time of worker shortages. Democrats oppose those provisions because they say they'll reduce benefits and increase paperwork without effectively moving people into the workforce.
With Democrats holding more power in the almost evenly divided Senate, that chamber's Agriculture Committee is leaving food stamps largely alone. But inaction on work requirements could also kill the farm bill's chances of either House passage or approval by President Donald Trump, who has said he wants stringent work requirements.
Subscribe to Our Newsletters
BEEF Magazine is the source for beef production, management and market news.
You May Also Like
---