Fitness tracker for cows to help farmers
Fitness tracker for cows to help farmers
New technology allows farmers to track where their cattle graze or unusual movements that could indicate theft or illness.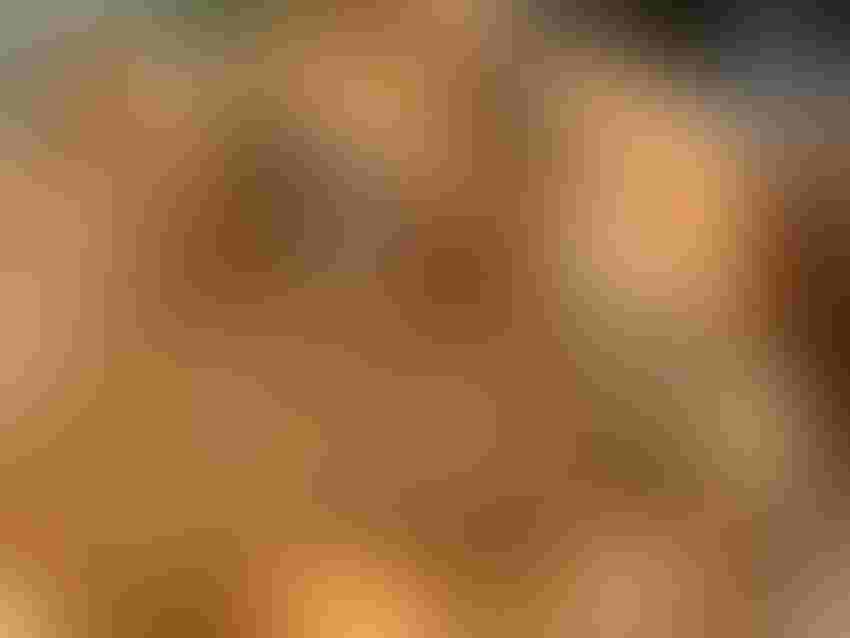 Australia's Commonwealth Scientific & Industrial Research Organization (CSIRO) and agricultural technology start-up Ceres Tag have created a new type of "fitness tracker" to help farmers keep track of where their livestock are and what they are doing.
The new technology, which takes the form of a smart ear tag, produces similar data to those delivered by consumer smart watches, CSIRO said.
Using the device, farmers can track where their herds graze, if an animal has escaped or has been stolen and even unusual movements that could indicate that an animal is giving birth or is sick, CSIRO said.
The smart ear tag was successfully tested on 100 cattle at CSIRO's Lansdown Research Station near Townsville, Queensland. The aim is to save farmers time and money compared to the costs of manually tracking their herds using vehicles or aircraft, according to the announcement.
Ceres Tag chief executive officer David Smith said, "Ceres Tag gives greater transparency over grazing management, allowing farmers to locate and monitor their animals to reduce risk and operating costs, improve efficiency and assist with traceability.
"The tag is GPS enabled, allowing farmers to track the location of individual animals remotely via internet of things capability," he added.
Using on-board accelerometers, the tag can send out alerts for unusual activity patterns that could be triggered by events like theft and other disturbances of the herd, CSIRO said.
CSIRO group leader Dr. Ed Charmley noted that the researchers "are pleased it has taken less than a year for this technology to move from the research phase into development for a real-world trial on cattle. Our focus for future iterations is to create a smaller and lighter tag as well as added functionality such as a temperature sensor, which could alert farmers to illnesses at an earlier stage."
CSIRO said the tags are intended to be the world's first smart ear tag accredited for provenance to international traceability standards, including Australia's National Livestock Identification System.
They are designed for improved retention and to last throughout the life of the animal in Australia's unique and often harsh conditions.
CSIRO and Ceres Tag will release further iterations of the smart ear tag, drawing on CSIRO's livestock knowledge and the sensing and data analytics expertise of its technology arm, Data61.
Subscribe to Our Newsletters
BEEF Magazine is the source for beef production, management and market news.
You May Also Like
---