GMO Foods Don't Need Special Label
GMO Foods Don't Need Special Label
American Medical Association establishes ruling at annual meeting that GMO foods don't need to be labeled.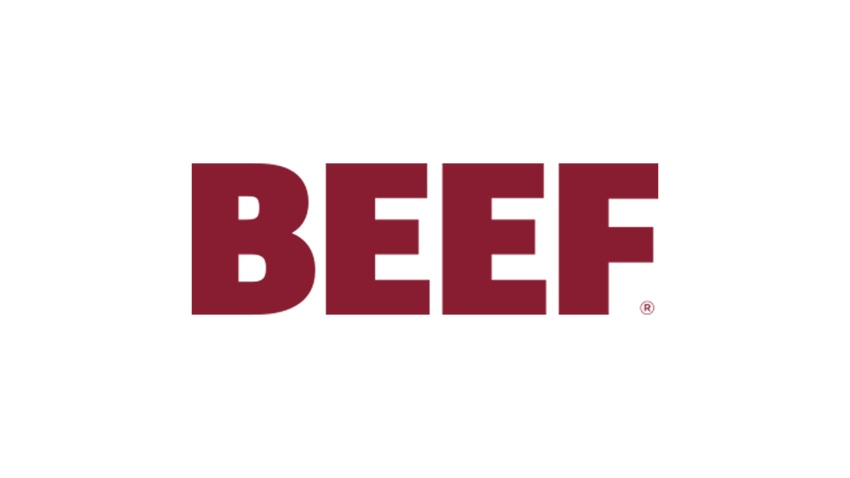 Should foods containing genetically modified ingredients be specially labeled as such? The American Medical Association (AMA) doesn't think so, according to a policy statement adopted at its annual meeting in Chicago.
The statement, which is not yet up at the AMA website, says among other things that as of this month, "There is no scientific justification for special labeling of bioengineered foods, as a class, and that voluntary labeling is without value unless it is accompanied by focused consumer education."
Federal oversight in agriculture, the statement also says, "Should continue to be science-based and guided by the characteristics of the plant or animal, its intended use, and the environment into which it is to be introduced, not by the method used to produce it, in order to facilitate comprehensive, efficient regulatory review of new bioengineered crops and foods."
In other words, it's less important whether a plant or animal was altered by conventional breeding or genetic engineering, say, than what the potential for a problem might be.  
The AMA does want each new genetically modified organism, or GMO, product to be carefully assessed for consumption safety and potential environmental risks such as spread of insect-resistance or herbicide-resistance to a crop's wild relatives. And the AMA would like to see better technologies developed for assessing health risks, such as the potential for eliciting allergic reactions.
Here's an emailed statement from AMA board member Patrice Harris:
"The science-based labeling policies of the FDA do not support special product labeling without evidence of material differences between bioengineered foods and their traditional counterparts. The AMA adopted policy supporting this science-based approach, recognizing that there currently is no evidence that there are material differences or safety concerns in available bioengineered foods."
And more from Harris: "Recognizing the public's interest in the safety of bioengineered foods, the new policy also supports mandatory FDA pre-market systemic safety assessments of these foods as a preventive measure to ensure the health of the public. We also urge the FDA to remain alert to new data on the health consequences of bioengineered foods."
Subscribe to Our Newsletters
BEEF Magazine is the source for beef production, management and market news.
You May Also Like
---