Here's how cow-calf producers can beat the odds
Here's how cow-calf producers can beat the odds
Projected cow-calf returns are more positive than expected at the height of the pandemic.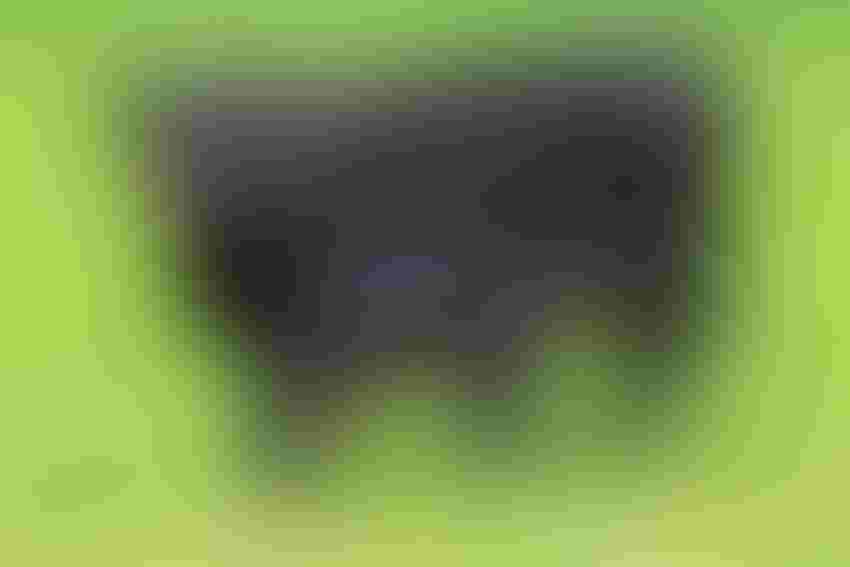 Remarkably, recent projections for calf prices this fall are within $5 per cwt of what they were before the pandemic back in February, says Glynn Tonsor, agricultural economist at Kansas State University (KSU).
For example, using beefbasis.com, toward the end of September, Tonsor says the projected price was $162 per cwt for a 550-pound steer calf selling at Salina, Kan., Oct. 7. That price was ahead of last year.
Tonsor provided a market outlook during last week's virtual KSU Beef Stocker Field Day. He shared what were then the latest price projections from the Livestock Marketing Information Center (LMIC). Prices that follow are basis the Southern Plains.
500-600 pound steer calves:

$156-$158 per cwt (fourth quarter); $163-$168 (first-quarter 2021); $169-$175 (second quarter); $167-$171 for the year.
700-800 pound feeder steer:

$141-$144 per cwt (fourth quarter); $141-$145 (first-quarter 2021); $142-$148 (second quarter); $148-$152 for the year.
Five Area fed steer:

$108-$110 per cwt (fourth quarter); $113-$118 (first-quarter 2021); $116-$122 (second quarter); $117-$120 for the year.

Prices projected by LMIC continue to gain ground in 2022 with support from expectations that beef production is peaking this year.

"In the event the macroeconomic environment improves beyond what's built into these forecasts, I could build an argument for better prices yet," Tonsor says. "I think there are reasons for optimism that global demand will rebound, but that will hinge on global economic conditions and geopolitical relations."

In the meantime, LMIC also projects net cow-calf returns (Southern Plains) this year to be -$17 per cow, compared to -$51 last year and a projection of +$80 next year.

As Tonsor says, few would have bet a few months ago that the industry could go through the pandemic and an average-cost producer could have a breakeven year. Plus, he notes the LMIC projections for cow-calf returns include no Coronavirus Food Assistance Program (CFAP)  payments.

Pondering market opportunities

Tonsor encourages producers to utilize the aforementioned beefbasis.com to explore marketing options. For instance, among the tools available, you can quickly and easily compare value of gain (VOG) for various potential strategies.

Consider that 550-pound calf selling in Salina for a projected $162 per cwt Oct 7. Suppose you were thinking about retaining ownership and marketing the steer at 725 pounds in mid-January. Tonsor ran the numbers Sept. 21. Beefbasis.com calculated a VOG of $98 per cwt or $171 per head.

Incidentally, beefbasis.com utilizes futures prices and local historic basis relationships in the price calculation.

Similarly, Tonsor looked at buying a 725-pound steer at Salina the first part of April for a summer grass program, with a sell date of Sept. 5. The projected buy price was $150. The projected sell price at 1,000 pounds was $137. VOG was $104 per cwt, or $284 per head.

Tonsor emphasizes whether or not either of those scenarios offers an opportunity to a particular producer depends on a range of factors, including projected cost of gain, risk appetite and so on. The point is that beefbasis.com enables you to easily compare and refine potential opportunities.

 
Subscribe to Our Newsletters
BEEF Magazine is the source for beef production, management and market news.
You May Also Like
---