Industry At A Glance: Are cow-calf returns enough to keep producers out of a cash trap?
Industry At A Glance: Are cow-calf returns enough to keep producers out of a cash trap?
Will cow herd expansion be sustained, or will it be a short-lived phenomenon?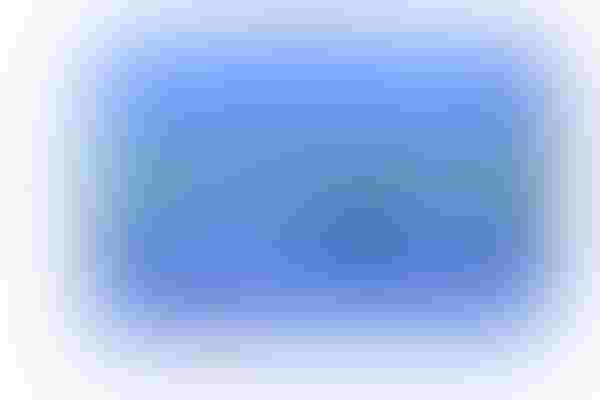 Owning a cow-calf operation is not a venture for the timid or impatient investor. Owning cows requires sizeable investment and requires managing assets (cows and land) against any number of challenges, many of which are out of your control, over a long period of time. From a sector perspective, the long-run source of building equity in the operation, as pointed out in last week's Industry At A Glance, has primarily derived from increasing land prices—not cows.  
Therefore, producers during the past 15 to 20 years have not responded in accordance with previous cattle cycles. That is, higher prices didn't automatically lead to culling fewer cows or saving more heifers. Part of that decision-making process has been driven by weather—but generally, prices hadn't proven sufficiently high to fuel expansion. 
In general, the cow-calf sector has largely assumed a "risk-off" mentality during the past 10 years, relying on land prices to build equity versus deriving it from the cow side. The underlying reason is probably best described by Michael Porter in his book, Competitive Strategy. It summarizes the dilemma of expansion that many beef producers face, which, interestingly, is not unlike other businesses in other industries: "Businesses in maturity (e.g. cow-calf operations) can be cash traps, particularly when a firm is not in a strong market position (especially true in commodity businesses where producers are often market takers) …"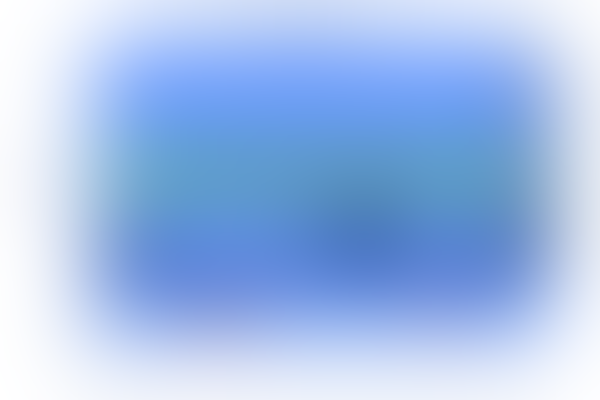 However, that dynamic reversed during the past several years—and especially last year. Prices in 2014 provided cow-calf producers unprecedented returns, sufficiently high enough to spur meaningful expansion. At least for the time being, cows are no longer being perceived as "cash traps."
Given the historical perspective outlined in this week's graph, how do you see producers responding beyond 2014? Will expansion be sustained, or will it be a short-lived phenomenon? What kind of returns are required to ensure that the current expansion can be maintained beyond 2015?
Leave your thoughts in the comments section below. 
Nevil Speer is based in Bowling Green, Ky., and serves as vice president of U.S. operations for AgriClear, Inc. – a wholly-owned subsidiary of TMX Group Limited.  The views and opinions of the author expressed herein do not necessarily state or reflect those of the TMX Group Limited and Natural Gas Exchange Inc.
6 Trending Headlines: 3 years, 3 million cows, PLUS: Idaho's ag-gag law gets gagged
How to prevent foot rot in cattle
21 ATV, UTV and side-by-side units for 2015
When is the best time to wean? It might be younger than you think
How to get more than a preg-check from the vet's preg-check visit
Subscribe to Our Newsletters
BEEF Magazine is the source for beef production, management and market news.
You May Also Like
---