Industry At A Glance: Beef Cow Inventory Over Time
Industry At A Glance: Beef Cow Inventory Over Time
The world change in beef cow inventory during the past five years is equivalent to 3.7 million head.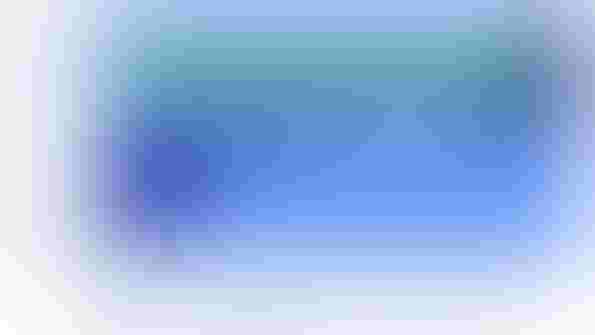 Ongoing liquidation of beef cows in the U.S. is an important topic for the nation's beef industry. However, it's also important to put that into some larger global context. In other words, how does the change in inventory in recent years compare to what's happening in the rest of the world?
The U.S. ranks fourth in terms of total cattle inventory (behind India, Brazil and China, respectively), yet ranks as the world's leader in terms of overall production (nearly 25 billion lbs. annually). Moreover, the U.S. also serves as one of the world's leading beef exporters (behind India, Brazil and Australia from a tonnage perspective). More importantly, though, the U.S. holds the distinction as being the primary source of high-quality beef for many of the world's key export markets.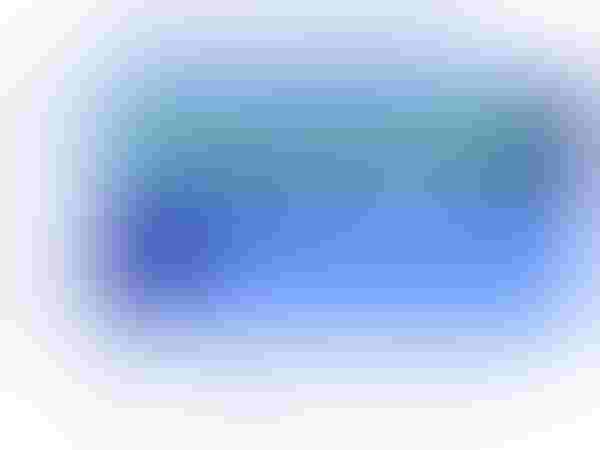 The data above depicts country-by-country changes in beef cow inventory during the past five years. The overall net change is equivalent to 3.7 million head. Clearly, China, the U.S. and Canada represent some significant loss in numbers; meanwhile, Brazil and Australia have managed to grow their respective cowherds.
As these trends emerge, they begin to have significant impact on global trade and overall beef production capabilities. What do you see as the major influence of shifting cow populations across the globe?  Where do you see all of this headed in the future? How might that influence the evolution of the beef industry in the U.S. going forward?
Leave your thoughts below.
You might also like:
What Happened To The Cash Market For Live Cattle?
80+ Summer Grazing Scenes From Readers
Monthly Outlook: Frustrating Cattle Market Shows Positive Signs
Can Time-Controlled Grazing Be Done Without Fencing?
Subscribe to Our Newsletters
BEEF Magazine is the source for beef production, management and market news.
You May Also Like
---