Industry At A Glance: Latest inventory figures show cow herd expansion is underway
Industry At A Glance: Latest inventory figures show cow herd expansion is underway
State-by-state inventory figures reveal the first time producers have built the beef cow herd since 2005 and 2006.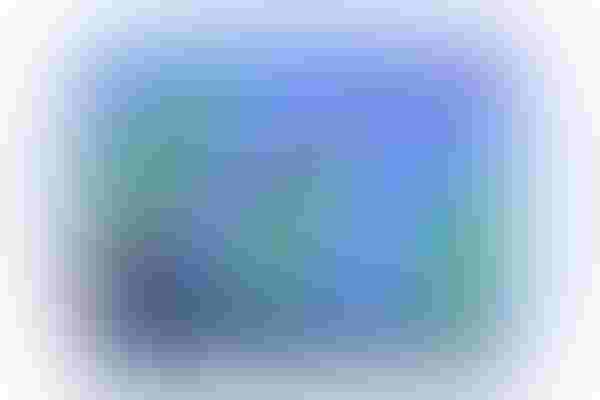 This year's USDA Cattle Inventory report was especially significant – it revealed that U.S. beef producers have seemingly turned the corner and are now committed to rebuilding the cow herd over the next several years. Moreover, 2015's beef cow inventory was even larger than expected; this year's cowherd is more than 600,000 head larger than last year. The growth is the first time producers have built the herd since 2005 and 2006; those two years combined saw an increase of only about 170,000 head.  
The accompanying chart breaks down 2015's beef cow inventory on a state-by-state level for the top 25 states. Cumulatively, these states represent approximately 90% of the nation's beef cow inventory. Texas and Oklahoma beef cow inventories increased by 270,000 and 105,000 cows, respectively, which accounts for nearly two-thirds of the nation's growth. Note, too, that both Oklahoma and Iowa jumped two spots in the overall ranking.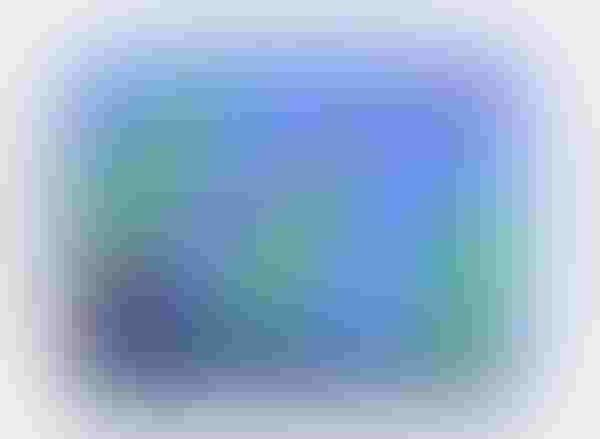 How do you view the overall trend of cow herd expansion? Will we repeat the same pattern in 2015? Are there opportunities within your state to grow the cow herd even further? Besides weather, what's the largest factor that limits producers in your area from keeping more cows?
Leave your thoughts in the comments section below.
You might also like:
100 biggest seedstock producers in the U.S.
6 things to consider as you clean out the vet cupboard
9 ranch management concepts to improve your ranch
3 ways mineral supplementation is key to optimal performance in beef cattle
It's the cowboys turn in the market driver's seat
7 U.S. cattle operations honored for stewardship efforts
Subscribe to Our Newsletters
BEEF Magazine is the source for beef production, management and market news.
You May Also Like
---