Industry At A Glance: Middle Meats Vs. End Meats
Industry At A Glance: Middle Meats Vs. End Meats
Despite the economic downturn, the beef industry has managed to sustain stronger retail prices thanks largely to the chuck and the round.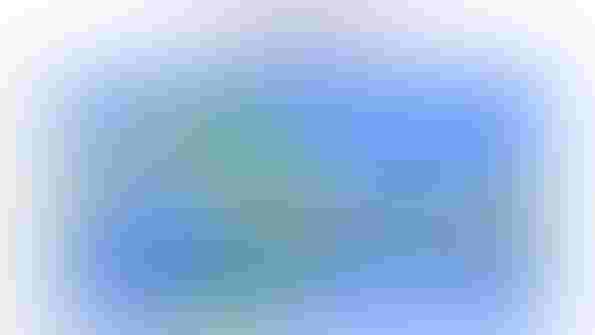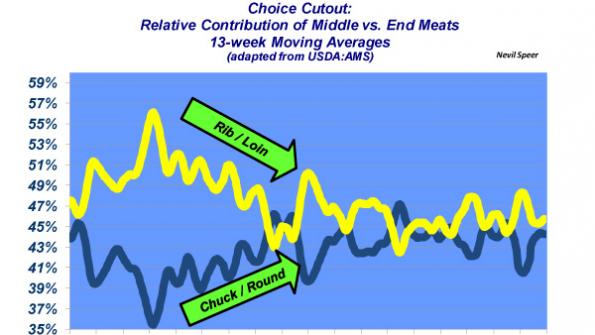 Last week's Industry At A Glance chart reviewed recent trends in retail meat prices and emphasize their importance on consumer perception and decision making at the meat case. Most importantly, beef has been able to sustain a significant price rally vs. broiler prices since 1998 (corresponding to beef's low point in demand). So, despite markedly higher prices in recent years, beef has been able to outpace chicken in the meat case. That's been a favorable driver for both wholesale beef and live cattle markets.
That's especially surprising given the relative change in value among the middle vs. end meats since the broader economy's peak just prior to the financial crisis. Consumers, flush with cash from the likes of second mortgages, were ready purchasers of middle meats at both the retail and restaurant fronts. However, once the financial crisis kicked in, a shift began to erode the relative price of middle meats vs. end meats. In other words, beef has been able to sustain stronger retail prices largely built on the foundation of the chuck and the round. That further underscores the strides made in firming up beef demand over the years.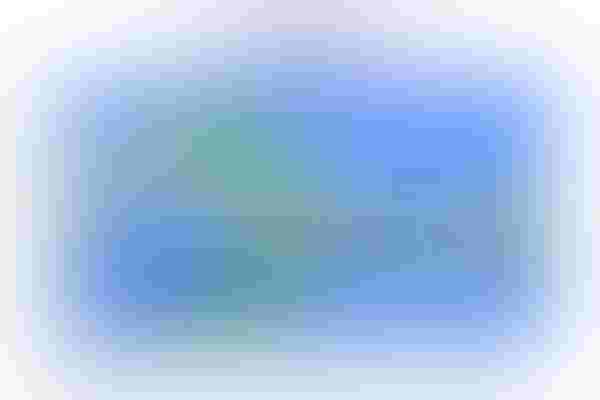 Looking forward, if the economy were to begin to pick up speed, middle meats could begin to increase faster than end meats, and provide a solid boost to markets. With that in mind, the real question for the business going forward is how beef consumers might respond if the economy were to pick up and show some signs of real recovery.
Just how high could those prices go? How do you perceive the overall influence of pricing upon consumer perceptions? Where do see economic trends and beef spending headed in the years ahead? How might all of that influence the beef industry? Leave your thoughts below.
You might also like:
40 Christmas Photos From The Ranch
Calving Checklist: Everything You Need To Know & Have Before Calving
Is Grass-Fed Beef Really Healthier? Join The Debate!
60 Stunning Photos That Showcase Ranch Work Ethics
4 Tips To Cut Your Winter Feeding Bill
True Or False: Animal Agriculture Uses 80% Of All Antibiotics
Subscribe to Our Newsletters
BEEF Magazine is the source for beef production, management and market news.
You May Also Like
---