International News: 4 Headlines That Affect You
International News: 4 Headlines That Affect You
If there was any doubt that U.S. cattlemen operate in a global market, recent headlines show how true that is. Here's a roundup of international news that will affect you.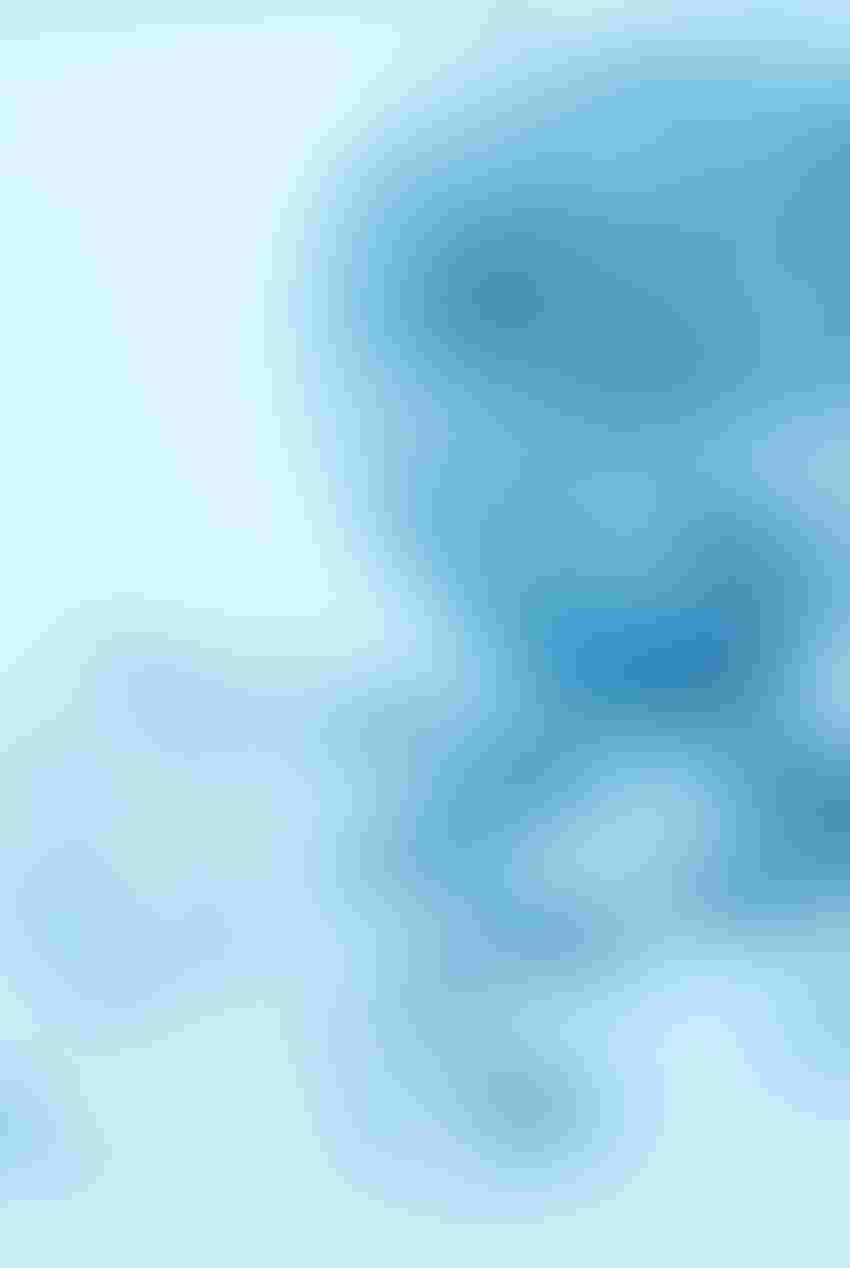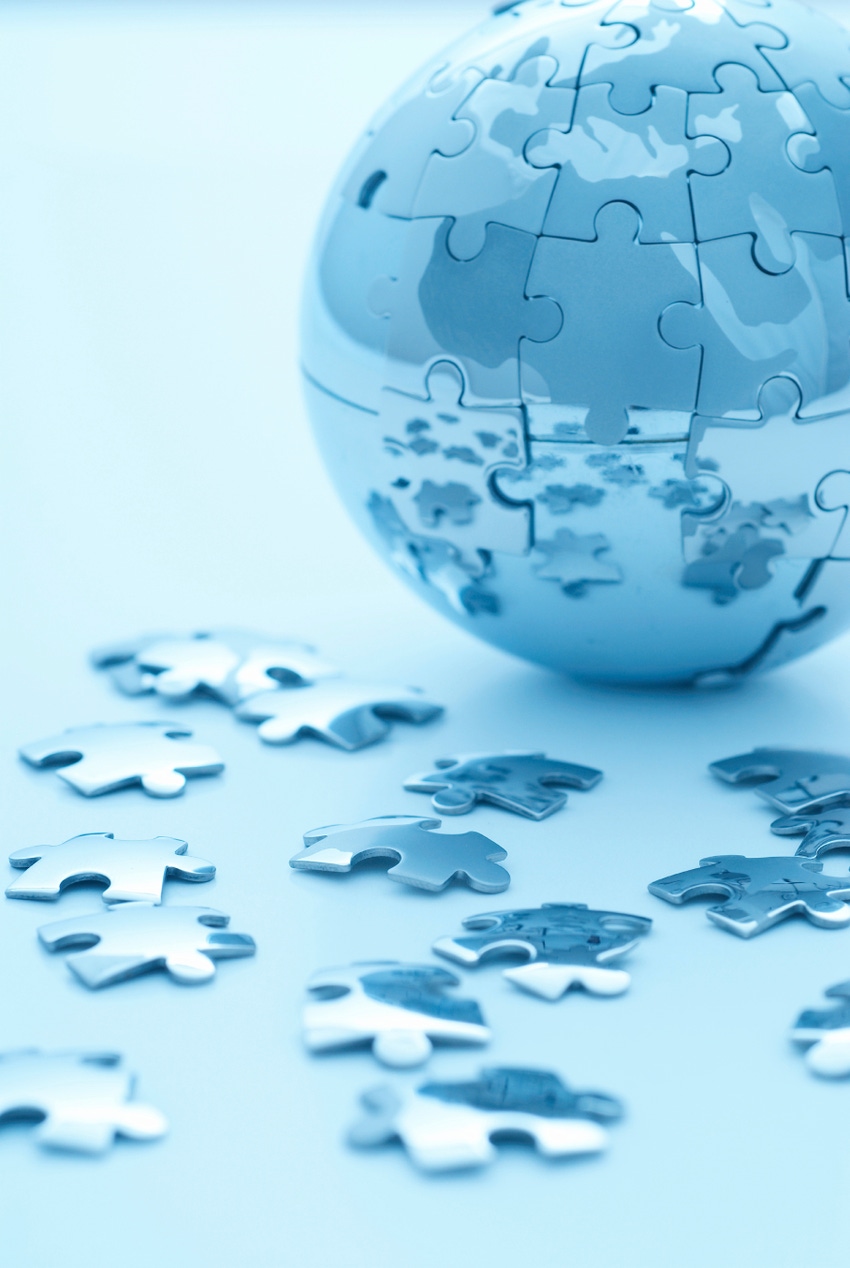 Here's a roundup of recent headlines on the international front that affect U.S. cattlemen:
BSE Case Confirmed in Brazil--According to an alert issued May 5 by the World Animal Health Organization (OIE), a 12-year-old cow was identified in Brazil with bovine spongiform encephalopathy (BSE), Feedstuffs reports.
The investigation began in April 2014, after a fallen cow arriving at slaughterhouse in the state of Mato Grosso suspected to be having neurological problems.
As stated in the report, meat and other products from this animal did not enter the food chain. The animal's movement was traced and offspring from the female were located on 10 other properties in 3 different municipalities in the state of Mato Grosso.
Although the 49 offspring did not show clinical signs, the animals were destroyed and tested for BSE as part of a routine inspection process. The results of the test conducted by the National Agricultural Laboratory were negative.
FSIS Report Shows Flaws in Brazil's Inspection Program—NCBA issued a news release taking USDA's Animal and Plant Health Inspection Service (APHIS) to task for not releasing an April 16 report that shows Brazil's food safety inspection program has serious flaws.
That's important because April 22 was the close of comments on an APHIS proposed rule to allow imports of fresh and frozen beef from 14 states in Brazil. Imports of fresh and frozen beef from Brazil have not been allowed because of animal disease concerns.
The audit found that Brazil's meat inspection program did not provide a standard guideline for its inspection personnel concerning the definition of SRMs in cattle in accordance with FSIS' requirements, resulting in inconsistent implementation of the SRM requirements. Brazil's inspection system did not fully enforce HACCP systems plans and records in five audited establishments. And that Brazil's inspection personnel did not fully enforce sanitation requirements to prevent cross-contamination of bovine carcasses in one establishment. For those and other reasons, the report stated that "until Brazil has satisfactorily addressed these issues, FSIS will not certify any new establishments as eligible to export to the United States."
Mexico Removes Import Restrictions on U.S. Beef--The Mexican government is in the process of making regulatory changes that allow for import of U.S. beef and beef products derived from cattle of any age. This important development lifts the 30-month cattle age limit for U.S. beef and effectively removes the last of Mexico's BSE-related restrictions.
"This is an issue that USMEF has been working on for a number of years, and resolving it has been a lengthy process," said Chad Russell, U.S. Meat Export Federation regional director for Mexico, Central America and the Dominican Republic, contractor to the beef checkoff. "We received excellent support on this issue from FAS officials at the U.S. embassy in Mexico, who always made sure that it was front-and-center whenever U.S.-Mexico trade issues were being discussed at high levels. Though it took some time, these efforts have now paid off."
Despite concerns over rising beef prices and tight supplies, the Mexican market has been performing well. U.S. beef/beef variety exports have been above year-ago volumes in each of the past nine months, and 2014 exports (through February) were up 26 percent in volume (37,638 metric tons) and 40 percent in value ($182.9 million) from the same period in 2013.
The U.S. holds about 90% of Mexico's imported beef market, with the remainder captured mostly by Canada. But with the exception of livers, Canada's exports to Mexico are still limited to beef derived from cattle less than 30 months of age.
Mexican Cattle Inspection to Resume—After halting Mexican cattle imports into the U.S. through the inspection station in Agua Prieta, Mexico, in January because of the drug-related violence plaguing the border, USDA will resume cattle inspections at the crossing, reports the Casa Grande Dispatch.
U.S. Rep. Ron Barber (D-AZ) said he received confirmation that inspections will resume by May 19 once measures are put in place to protect inspectors.
USDA said it's considering equipping inspectors with tracking devices and getting permission from customs officials for inspectors to re-enter the U.S. without passing through Agua Prieta in case of an emergency.
More articles to enjoy:
NEW Photo Contest: Send Your Best "Ranch Mom" Photo
2014 BEEF Stocker Award Nominations Are Open
Whose Definition Of Sustainability Should We Abide By?
Market Outlook: Cattle Market Appears To Turn The Corner In April
Subscribe to Our Newsletters
BEEF Magazine is the source for beef production, management and market news.
You May Also Like
---