Is gain the most important part of preconditioning?
Is gain the most important part of preconditioning?
Before preconditioning, make sure you'll get the premium and adequate weight gain so you can make a profit.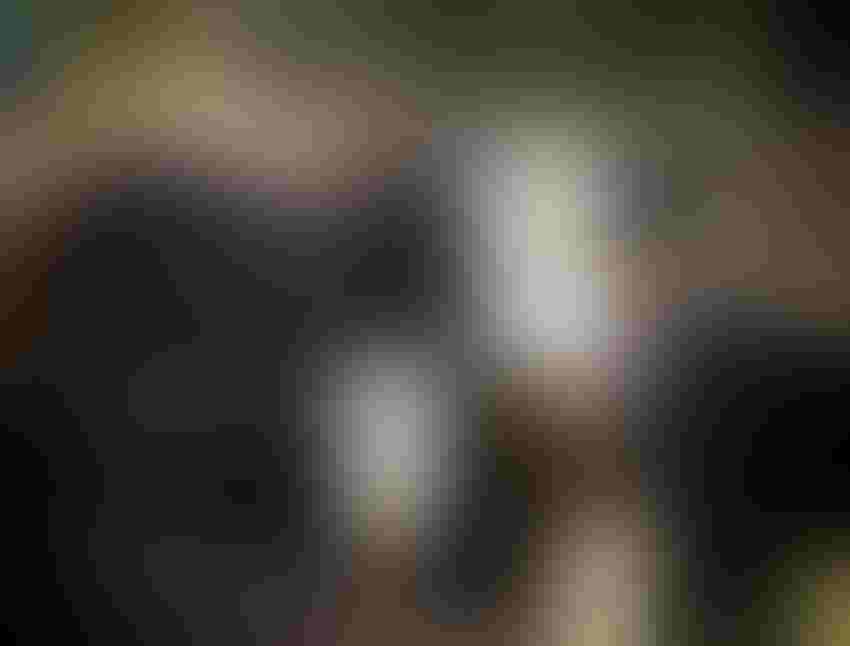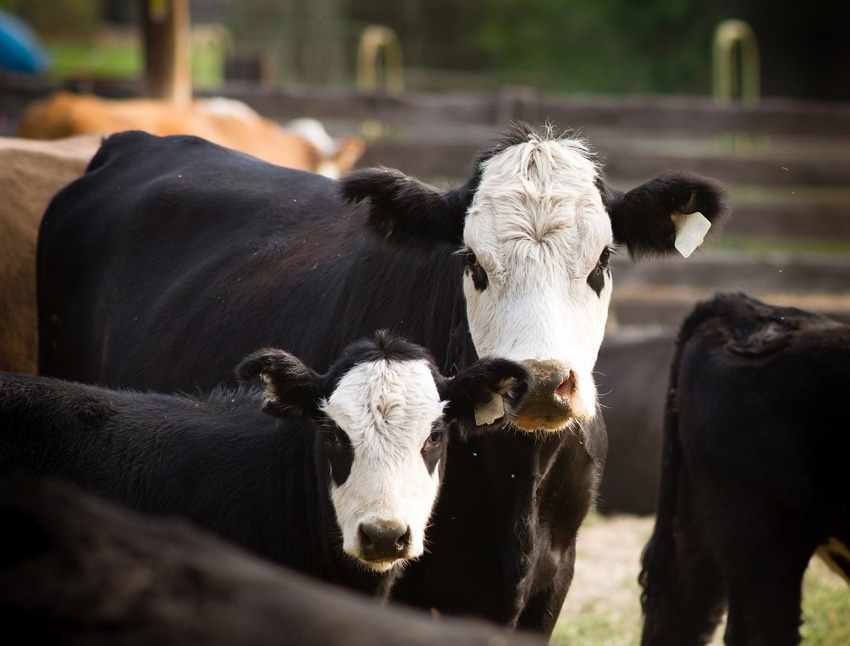 Preconditioning profit depends heavily on ability, premium and average daily gain.
ChrisBoswell-iStock-Thinkstock
I saw a presentation last week defining the decision to precondition calves as almost entirely an economic one.
Indeed that is true, and veterinarian Mark Hilton wrote a really good column for BEEF magazine on this very topic a couple years ago. In that article, you can find the link for a free, downloadable spreadsheet to help with these decisions.
The veterinarian I heard talk last week, Oliver Schunicht, Okotoks, Alberta, Canada, made this point and two others I think worth noting.
First, he said if you're not going to capture a premium for selling preconditioned calves, you don't stand a chance of recouping your expenses.
Second, he compared his beef operation with that of his two partners, including available labor, facilities, feeding equipment.
One was small and part-time with no available labor besides that of his wife and himself.
The second had about 150 head and was mostly a grain farmer who had corn to harvest at the same time he should be tending to weaned calves.
The third is primarily a beef operation of about 1,500 head with ample pens and feeding equipment and some hired labor.
Which of the three, Schunicht asked the crowd, looks best suited to profitably precondition calves?
Third, he showed a set of proposed spreadsheet budgets with varying levels of average daily gain and varied market prices at sale time. As you might suspect, profit looked much, much better with higher rates of gain, with higher total gain, with higher price at marketing time, and of course much better profitability when sold with preconditioning premiums.
On the other hand, I must mention I have known people who simply wean by sorting cows from calves, turning them out on separate sides of an electric fence, then move the cows away one direction and the calves away the other. With enough forage, cattle well-trained to electric fence, and some planning, this is the cheapest way to wean. Older data I published from the Noble Foundation clear back in the 1990s on this method showed reasonable calf gains of one to two pounds per day on good forage and no weight loss.
This can be a great method for weaning calves that will sell at auction on the ranch and truck straight to the buyer. It eliminates the stress of separation from momma, but not of shipping and handling.
It also doesn't break them to bunks and water tanks, which can be a real selling point for many stocker and backgrounding operations.
Subscribe to Our Newsletters
BEEF Magazine is the source for beef production, management and market news.
You May Also Like
---