Meat Industry Ignores Shopper Trends At Its Own Peril
Meat Industry Ignores Shopper Trends At Its Own Peril
The grocery store world is changing, and the meat department no longer is the center of the fulcrum.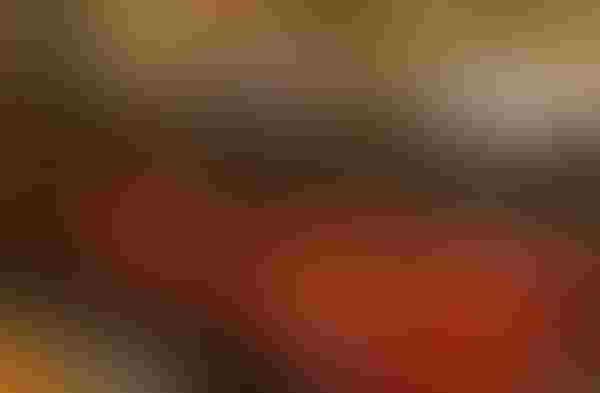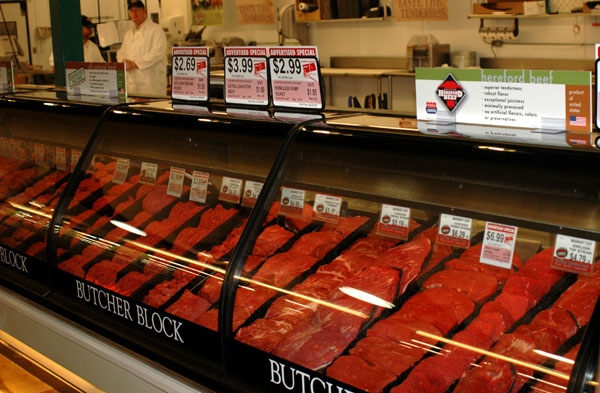 "If you want to win in our industry, you've got to win in meat and produce, because people shop first and foremost for those items." So says Tom Heinen, president of Heinen's Fine Foods, a 20-store regional grocery chain in Ohio and Illinois.
However, the truth behind that truism has changed. No longer is the meat case the center point of Heinen's Fine Foods customers. "Forty years ago, meat was more important than produce," Heinen says. "Today, produce is clearly the most important item – 85% of our shoppers buy produce any time they're in our store; around 40% buy meat."
So, he asks, what's important for a beef producer to understand about a Heinen's customer? "We get this question all the time – where does my food come from?" he says. "How is the food raised, whether it's in fields or pastures, in feedlots or oceans? How were the animals treated? What were the animals fed? How were pesticides used in raising fruits and vegetables? People clearly care and they want to understand."
Those concerns, he says, have led to a marked increase in demand for organic foods. "The evolution of organic food is nothing less than staggering in the last 15 years," he says. "Anybody who thinks organic food is a fad is clearly wrong. It is a trend toward eating that is doing nothing but increasing."
More recently, he sees a similar trend in concern over non-GMO (genetically modified organisms) food. "In my career, I have never seen an area about food just take off in concern as much as non-GMO," he says. "Anybody who thinks, again, that GMO is somehow going to go away, I think they're mistaken. I think the food industry needs to figure out how to address this in all avenues."
Subscribe now to Cow-Calf Weekly to get the latest industry research and information in your inbox every Friday!
That's particularly important, he says, for meat producers. The meat of the matter is that meat no longer matters like it used to.
"The world has changed when it comes to proteins. It used to be, when my grandpa started the business, everything revolved around protein. That's not true today," he says.
Thus, anytime consumers are confused and conflicted about the food they eat, they simply walk on by. "They don't feel the compulsion to have protein the way they once did. So every time we quit meeting the needs of the consumer, we're sending them to the produce aisle," Heinen says.
You might also like:
Christmas Is Coming! 60+ Photos Of Santa's Little Helpers
Is Grass-Fed Beef Really Healthier?
4 Tips To Cut Your Winter Feeding Bill
How To Keep Stock Water Ice-Free This Winter
Get A Backstage Look At Fall Preg-Check
Winter Is Here! Enjoy These Breathtaking Photos Of Winter On The Ranch
Subscribe to Our Newsletters
BEEF Magazine is the source for beef production, management and market news.
You May Also Like
---