ND rancher to chair NCBA committee
ND rancher to chair NCBA committee
Dan Rorvig will guide the Tax and Credit Committee for the National Cattlemen's Beef Association.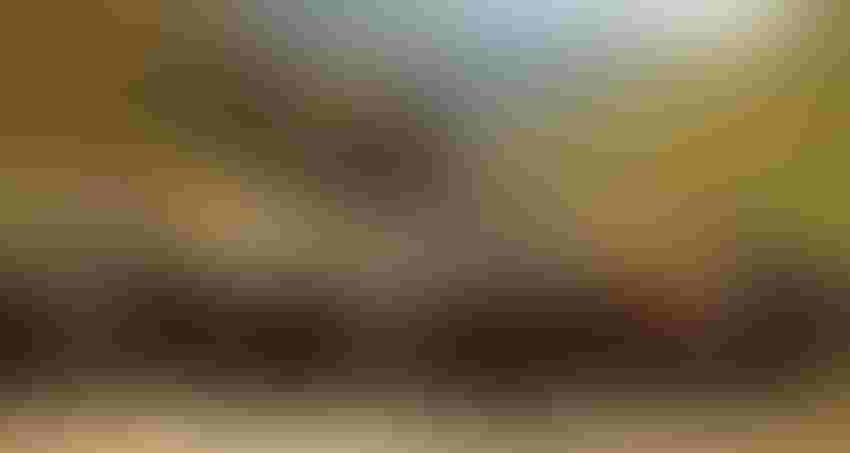 The National Cattlemen's Beef Association has named Dan Rorvig, a cattle producer in North Dakota, as chair of the Tax and Credit Committee.
"Dan's extensive experience in the financial sector and the cattle industry gives him a valuable perspective on issues that impact cattle producers' ability to do business," says Kent Bacus, NCBA's executive director of government affairs and staff liaison to the committee. "Dan will play an important role in guiding NCBA's efforts to preserve critical tax provisions that promote a viable business climate and support future generations of family operations."
As a grassroots organization, NCBA policy committees provide a venue for cattle producers to discuss issues facing the cattle industry and develop policies that direct the association's advocacy efforts in Washington, D.C. The Tax and Credit Committee has jurisdiction over issues related to taxes and financial services.
Extensive service
Rorvig is a 33-year member of NCBA and recently served as vice chair of the Tax and Credit Committee. He has served on the NCBA board of directors as president and on various committees of the North Dakota Stockmen's Association, vice president and president of the North Dakota Stockmen's Foundation, and director of the North Dakota Beef Commission.
Rorvig and his family own and operate a multi-generation ranch in the Sheyenne River Valley. The operation consists of cow-calf, stocker, backgrounding and commercial heifer development enterprises.
Rorvig also has 30 years of experience in the banking industry. During that time, he was an owner of McVille State Bank, and served as president and chairman of McVille Financial Services.
Policy committee leaders serve a two-year term expiring at the end of 2024. To learn more about NCBA's grassroots policy process, visit ncba.org/policy.
Source: North Dakota Stockmen's Association
Subscribe to Our Newsletters
BEEF Magazine is the source for beef production, management and market news.
You May Also Like
---