Norbrook introduces first generic Cydectin injectable solution
Norbrook introduces first generic Cydectin injectable solution
Tauramox provides economical, effective control of many internal and external parasites in cattle.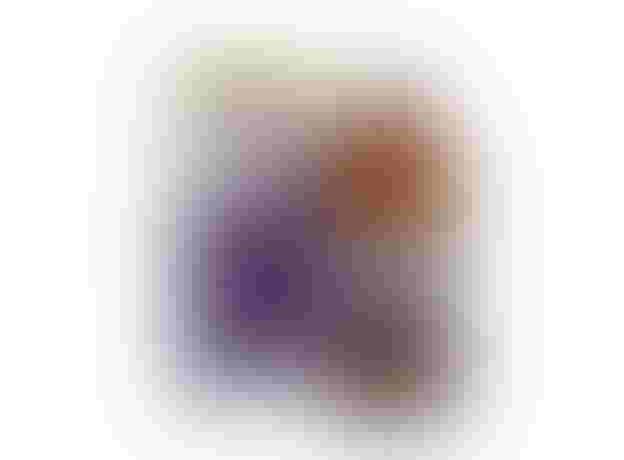 Norbrook has added Tauramox (moxidectin) Injectable Solution to its extensive portfolio of cattle health products available to North American producers and veterinarians. Tauramox is the first generic Cydectin (moxidectin) Injectable Solution available for the treatment of a broad range of internal and external parasites that impact the health and performance of beef and nonlactating dairy cattle (under 20 months of age).
Eric Moore, DVM, director of technical services for Norbrook, says internal and external parasites can cause a range of problems for both beef and dairy cattle potentially reducing their milk production and limiting opportunities for weight gain. "All cattle are exposed to parasites at some point in their lifetime. Understanding which parasite lifecycle you are dealing with is critical in maximizing the effectiveness of your deworming program. Your program should include targeting a broad range of parasites. The active ingredient in Tauramox is an effective dewormer that targets both internal parasites such as gastrointestinal roundworms (including Ostertagia), lungworms and external parasites such as grubs, mites and lice." 
Ready-to-use Tauramox contains 1% moxidectin and is labelled to control adult and certain larval forms of 12 types of roundworms, including the more devastating Ostertagia species; lungworms (Dictyocaulus viviparus adults and L4); grubs (Hypoderma bovis and lineatum); mites (Psoroptes ovis (Psoroptes communis var. bovis)); and lice (Linognathus vituli and Solenopotes capillatus). The product provides up to 42 days control of Dictyocaulus viviparus and Oesophagostomum radiatum; 35 days of control of Haemonchus placei; and 14 days control of Ostertagia ostertagi and Trichostrongylus axei.
"One unique aspect of the moxidectin molecule is that it doesn't decimate the dung beetle population in your pastures," says Moore. "Moxidectin, the active ingredient in Tauramox, is dung beetle friendly.1  The injectable formulation of Tauramox offers the same parasite control and animal performance advantages as Cydectin Injectable, but at a lower cost."
Tauramox has a short, 21-day pre-slaughter withdrawal time, and producers can expect the same weight gain advantage as with Cydectin Injectable. Tauramox is approved for use in beef cattle 8 weeks of age and older, and in nonlactating dairy cows 8 weeks to 20 months of age. It is not approved for use in veal calves. It is available in 500 mL bottles.
Subscribe to Our Newsletters
BEEF Magazine is the source for beef production, management and market news.
You May Also Like
---