Oklahoma State University's Vegas Strip Steak Patent Application Moves Forward
Oklahoma State University's Vegas Strip Steak Patent Application Moves Forward
 Oklahoma State University's Vegas strip steak coming to restaurants soon.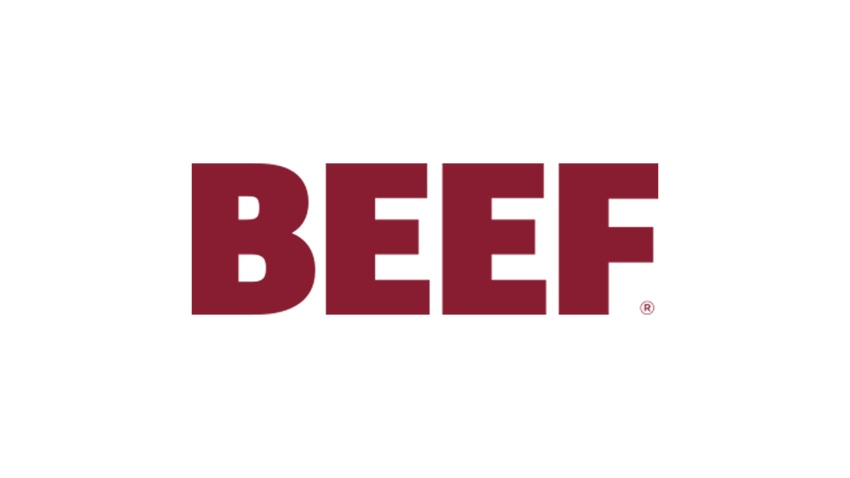 When they announced the discovery of the Vegas strip steak last year, Oklahoma State University (OSU) researchers were tight-lipped about the source of the new cut of beef. Now that OSU's patent paperwork for the steak is public, anyone with Internet access and a basic understanding of how to cut up a steer can see how it's done.
"There are no more secrets, if you will," says Jacob Nelson, a meat processing specialist at OSU's Robert M. Kerr Food and Agricultural Products Center.
OSU announced the development of the steak last year, saying only that it came from a long-maligned section of muscle. OSU officials filed a patent application for the technique used to extract the steak in September. That application was posted on the World Intellectual Property Organization's website earlier this month.
According to the patent application, the Vegas strip steak comes from the subscapularis muscle, which lies beneath an animal's shoulder blade.
The muscle used in the steak isn't new, Nelson says — it's always been there on the animal's shoulder. But the beef industry hasn't generally considered it worthy to be sold as a steak, Nelson says. Instead, meat from that area has generally been ground for hamburger or sold as stew meat.
To read the entire article, click here.
You might also like:
60+ Stunning Photos That Showcase Ranch Work Ethics
Crossbred or Straightbred? Tom Brink Says Thats Not The Question
More Foreign Money Entering U.S. Meatpacking Sector
15 Questions To Consider Before Buying Farmland
Subscribe to Our Newsletters
BEEF Magazine is the source for beef production, management and market news.
You May Also Like
---