Opportunity to expand seedstock market share
Opportunity to expand seedstock market share
By and large, commercial bull buyers are a loyal bunch, as long as the bulls they buy and those they buy them from do what's expected.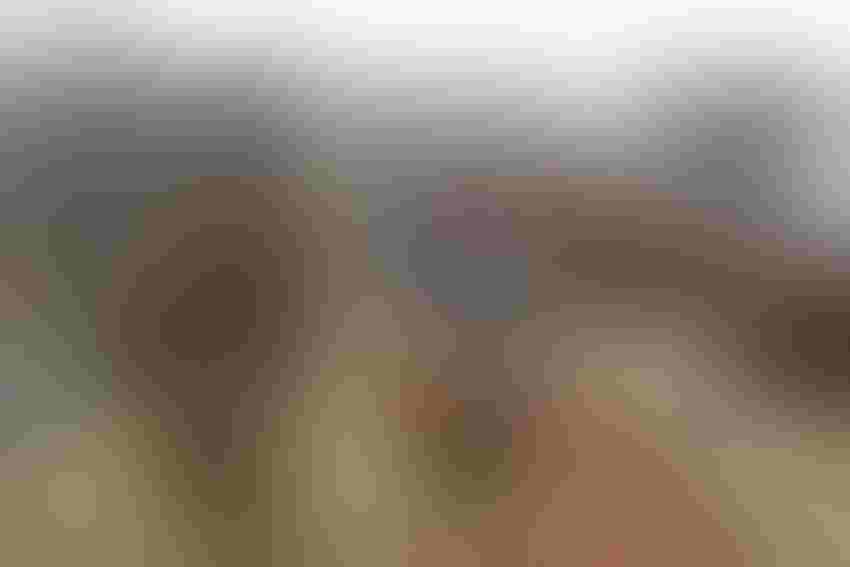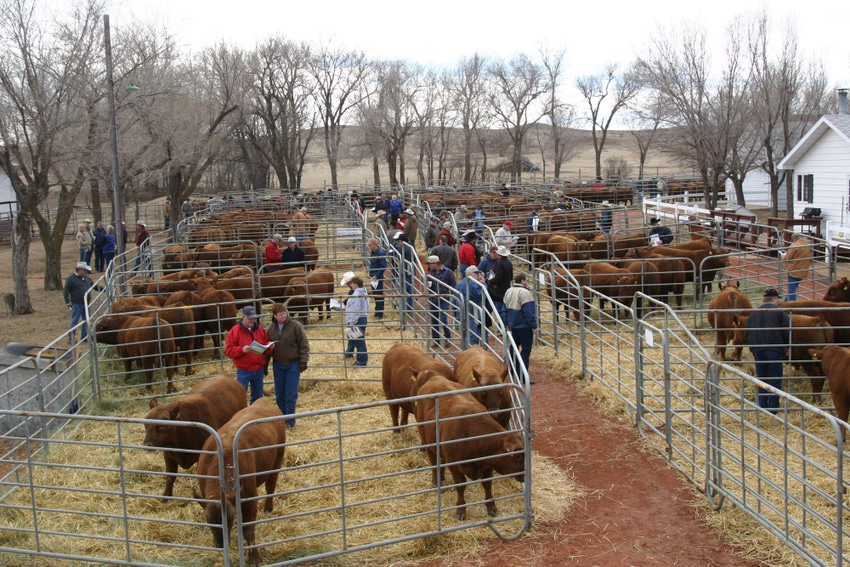 By and large, commercial bull buyers are a loyal bunch, as long as the bulls they buy and those they buy them from do what's expected.
In fact, according to an exclusive BEEF genetic survey of commercial cow-calf producers, 72% say their most recently purchased bulls came from seedstock suppliers they've dealt with for more than five years (46%) or three to five years (26%). Overall, 57% said they haven't changed seedstock suppliers within the last three years.
However, 28% of respondents said the bulls they purchased most recently were from a seedstock supplier they dealt with for the first time.
Among reasons cited for switching seedstock suppliers: wanted to try someone different (25%); more value offered by a competitor (14%); lacked genetics needed (12%); failure to stand behind bulls (3%); lack of supplier knowledge (1%).
As well, in order to participate in value-added marketing programs, 22% of respondents said they changed seedstock suppliers in the last five years, while 18% changed the breed of bulls in order to do so.
While the main reason for firing one supplier and hiring another continues to befuddle seedstock producers who build genetics and provide services demanded by commercial bull users, other reasons provide opportunity to add customers.
As an example, if you're a seedstock supplier, how do your individual customers define value when it comes to the genetics and services you provide? If the collective definition of value is fuzzy, then the survey suggests clarifying it could help retain current customers and recruit new ones.
When asked what additional services they'd like their current seedstock suppliers to provide, some respondent comments were disheartening, given the depth and breadth of proven genetics and customer-friendly services offered by so many seedstock suppliers.
For instance, comments included wishes as basic as having their suppliers return phone calls, follow up on the calf crop sired by bulls purchased, receiving a herd visit and consultation, a 90-day breeding soundness guarantee, more animal history and more information, including genomic data. In other words, while standard for many seedstock suppliers, such services and information is apparently not a given.
Other responses had to do with aspects that can challenge the existing infrastructure and business model of current seedstock suppliers. Things like wanting more breed options and outcross genetics within existing breeds offered, as well as marketing assistance or calf buy-back programs for calves sired by supplier bulls, including breeding stock. 14% of respondents say they market some of their calves as replacements.
Overall, the survey also reminds how savvy commercial producers are, and how willing some are to lead. For instance, 17% of respondents say they conduct formal in-herd genetic evaluation of their cows.
Think of that. Upwards of a fifth of respondents are using the same or similar tools as their seedstock suppliers to evaluate their herd genetics, make mating decisions, capture genetic value, achieve marketing goals and all of the rest.
You can find more survey detail in the Seedstock 100 section of the January 2020 BEEF magazine, and online at that time. Keep in mind, the answers from commercial bull buyers reflect their dealing with seedstock producers overall.
Subscribe to Our Newsletters
BEEF Magazine is the source for beef production, management and market news.
You May Also Like
---