Perdue talks lab-cultured protein
Perdue talks lab-cultured protein
Agriculture secretary tells World Dairy Expo audience it's about establishing balanced playing field.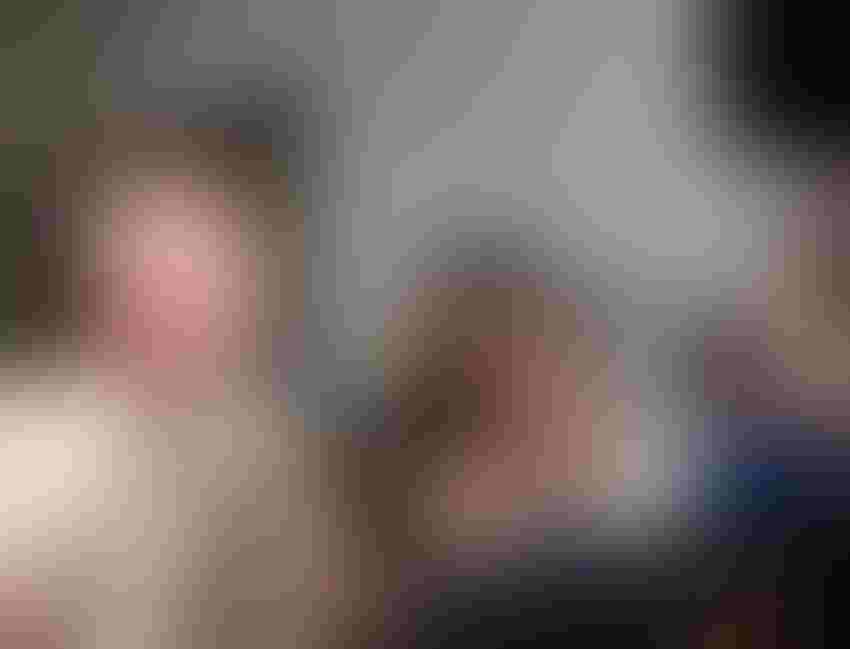 Addressing dairy farmers and industry leaders at the World Dairy Expo this week in Madison, Wis., U.S. Agriculture Secretary Sonny Perdue fielded a question on lab-cultured protein and explained what he plans to do to protect the traditional protein sector from the new technology.
In responding, Perdue offered assurance that the technology, when and if commercialized, will be regulated the same as all other animal-based proteins.
The U.S. Department of Agriculture's responsibility is to assure the safety and efficacy of products. The goal of the agency will be to identify where this new protein comes from and to ensure that it is safe for consumers.
As for his support of non-animal-derived protein, Perdue said the issue comes down to consumer choice. It is essential, he said, that consumers have choices.
Perdue noted that, in reality, consumers who are likely to choose non-animal-driven protein because of ethical or other issues probably aren't eating animal products now. This is an important point to consider when looking at overall market impact of the technology, he said.
"It is about having a balanced playing field. If you think USDA should deny technology in order to protect the traditional protein market, I would respectively disagree," Perdue said.
In regards to labeling of these types of products, Perdue stated, "Our role in USDA is to provide transparency and correct information to consumers and let them make the choice."
In a related discussion, the secretary added that regarding Food and Drug Administration (FDA) upholding its standard of identity requirements of labeling for milk, that USDA is "encouraging them" and supporting the partnering agency with facts and data as they solicited it earlier this year. 
Subscribe to Our Newsletters
BEEF Magazine is the source for beef production, management and market news.
You May Also Like
---