Retail success map for 2019
Retail success map for 2019
Today's retail environment requires retailers to use all channels.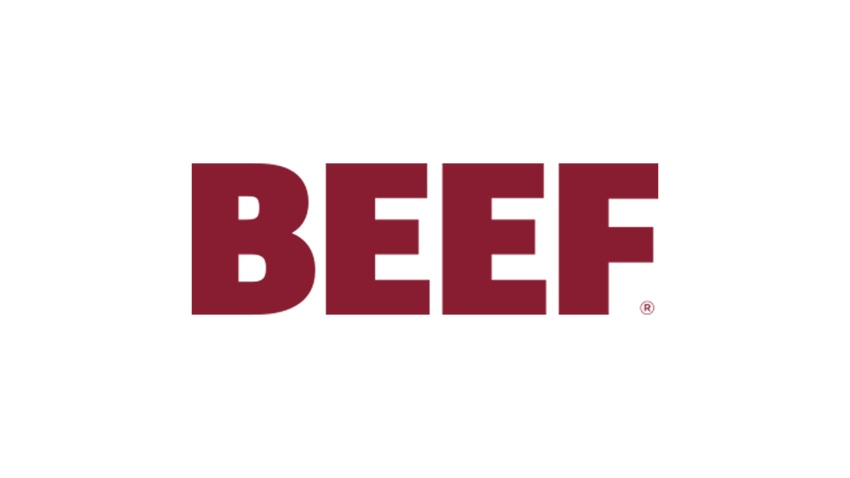 Deliver merchandise the way shoppers want it: That's the formula for healthy retailing in 2019.

"Retailers have to use all channels," said Bob Phibbs, a retail consultant based in Coxsackie, N.Y.

Some shoppers want to shop the brick and mortar store, others want to buy online, and then pick up in the store or have the goods delivered.
The old days of relying on discounts to spark sales are over. "Discounts worked in the '60s but not in 2019," he says. "There will always be someone cheaper online. Price transparency today is pretty obvious."
Creating a multiple pathway to sales requires some investment in technical infrastructure. "The fact that the consumer has never had more choice makes it harder to decide where to put your money," said Phibbs. And that's not the only expense: "Retailers are still wrestling with the rise of free shipping and free return for online sales.  Often people will buy more to qualify for free shipping, then return some of what they ordered. That eats into margins."
Phibbs also emphasizes the need for—and costs of—finding sufficient quality employees for the sales floor. "It's hard to find employees. We have never seen this kind of a labor market before. Some retailers are offering things such as cash incentives, and vacations, for even part time employees.
"Others are trying to get the teacher who gets off work at 3:00 PM for evening work, or the Mom whose kids get home at 3:00 for day work. The challenge is 'how do you get them trained well enough so they are not just bodies?' One solution is online training programs, which people can take at home."
Which boils down to the number one tip: "Train your employees so merchandise goes out at full price, and people find value coming to your store. That's the recipe for success in 2019."
Subscribe to Our Newsletters
BEEF Magazine is the source for beef production, management and market news.
You May Also Like
---