Scientists confirm benefits of red meat, livestock production
Scientists confirm benefits of red meat, livestock production
Animal Frontiers papers also addressed the anti-meat rhetoric evident in some developed countries.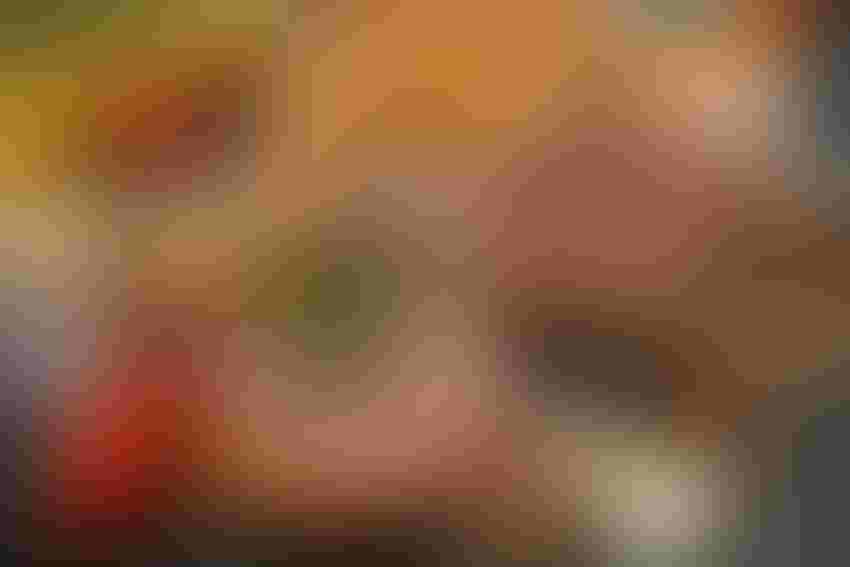 Nine scientific research papers published in the most recent world-renowned journal Animal Frontiers have confirmed the critical role red meat and livestock play in society, arguing that animal agriculture is key to the challenges around climate change and global food security. The papers published in Animal Frontiers can be read online here.
Animal Frontiers is the third most-cited journal in agriculture, dairy and animal science. The journal edition's guest editors and authors are among the nearly 1,000 signatories of a declaration warning that livestock systems are too precious to society to become the victim of simplification and reductionism.
"Livestock farming supports the livelihoods of about one in six people on the planet. It supplies food, nutrition, income and more, to hundreds of millions of people and is of enduring cultural significance for many," said Teagasc Assistant Director of Research Declan Troy. "Today's publication shows that deploying scientifically-sound practices in animal agriculture is key to succeeding in the face of global health, climate and development challenges."
Experts who participated in the October 2022 Summit called for this major new analysis to inform public policies and recommendations related to meat production and consumption.
"The peer-reviewed evidence published today reaffirms that the most prominent global study which claimed that consumption of even tiny amounts of red meat harms health (the 2019 Global Burden of Disease Risk Factors Report) is fatally scientifically flawed and should be retracted," said Alice Stanton of the Royal College of Surgeons of Ireland. "In fact, removing fresh meat and dairy from diets would harm human health. Women, children, the elderly and those of low income would be particularly negatively impacted."
"Animal-source foods are superior to plant-source foods at simultaneously supplying several bioavailable micronutrients and high quality macronutrients that are critical for growth and cognitive development," said Adegbola Adesogan, director of the University of Florida's Global Food Systems Institute. "Dietary recommendations to eliminate animal-source foods from diets ignore their importance, particularly the great need for these foods in diets of the undernourished in the Global South."
"Farmed and herded animals maintain a circular flow of materials in agriculture, by using and upcycling large amounts of material humans cannot eat, turning them into high-quality, nutrient-dense food," said Wilhelm Windisch of Technical University Munich, Germany. "One-size-fits-all agendas, such as drastic reductions of livestock numbers, could incur environmental and nutritional consequences on a massive scale."
"Our papers published today are much more than just important pieces of scientific works to be discussed among industry advocates," said Australian scientist Rod Polkinghorne, OAM, and a leading innovator in the global red meat industry. "We want this major new analysis to inform public policy and education around meat production and consumption globally."
Animal Frontiers is the official journal of four professional animal science societies including the American Society of Animal Science, the Canadian Society of Animal Science, the European Federation of Animal Science, and the American Meat Science Association.
The papers published in Animal Frontiers formed the basis for discussion at a Dublin-based event held last year, the International Summit on the Societal Role of Meat, and for a Sydney-based event in March, The Good Meat Summit, hosted by Australia Meat Processor Corporation and Meat and Livestock Australia.
Polkinghorne said the Animal Frontiers papers also addressed the anti-meat rhetoric evident in some developed countries, including Australia. "Our work will go a long way to communicating the importance of animal agriculture for our society, including red meat and livestock production here and around the world," he said.
Subscribe to Our Newsletters
BEEF Magazine is the source for beef production, management and market news.
You May Also Like
---