South Korea will amend trade deal with U.S.
South Korea will amend trade deal with U.S.
Trump has threatened to withdraw from the deal, known as KORUS.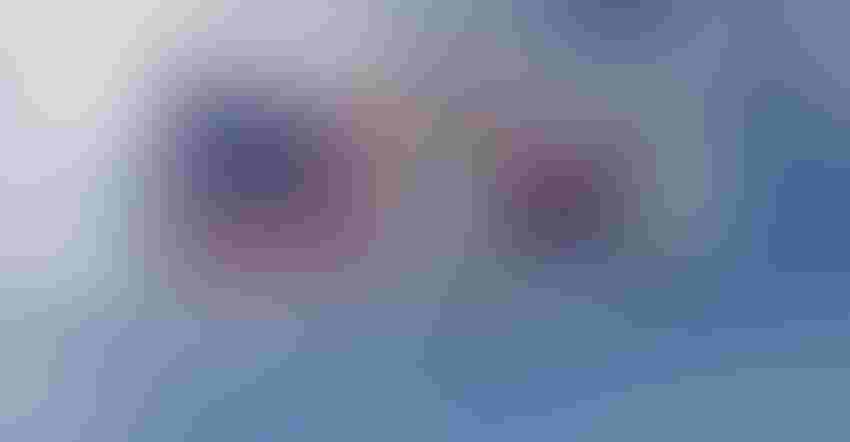 by Jiyeun Lee and Andrew Mayeda
The U.S. has won South Korea's agreement to amend their trade deal, overcoming previous reluctance to change the five-year-old pact, which the U.S. blames for increasing its trade deficit.
South Korea plans to start the necessary process for amendment, the nation's trade ministry said in a statement after the second round of talks concluded in Washington. U.S. Trade Representative Robert Lighthizer said he will work to "resolve outstanding implementation issues as well as to engage soon on amendments that will lead to fair, reciprocal trade." 
No announcement was made regarding how the deal might be amended. The first set of talks ended in stalemate in August, with the U.S. calling for revisions to the agreement and the South Koreans balking and instead proposing a study on its economic impact. 
The trade friction comes as the military allies try to find ways to increase strategic cooperation in response to an increasingly aggressive North Korea. President Donald Trump has threatened to withdraw from the deal, known as Korus, if South Korea doesn't agree to terms that would reduce America's growing trade deficit with the country, though he hasn't made any concrete proposals.
"It seems South Korea took a step back," said Heo Yoon, a professor at Sogang University's graduate school of international studies in Seoul. "The U.S. will play hardball in discussions," but South Korea must take a wholistic approach and consider not just relations with the U.S., but also North Korea's provocations and the Thaad-related conflict with China, he said.
The U.S. is South Korea's second-largest trading partner and this push to alter the deal comes at a difficult time for Seoul. Relations with its largest export market, China, have soured over the decision to allow the U.S. to deploy a missile shield south of Seoul, and there is no sign that North Korea or the U.S. are interested in trying to negotiate an end to the current tensions.
Autos Dispute 
The U.S. efforts to narrow its trade gap will probably focus heavily on the auto industry, meaning the administration may push to increase the number of American-made cars that can be sold in South Korea, Troy Stangarone, senior director of congressional affairs and trade at the Korea Economic Institute in Washington, said before the talks. Autos are a source of tension, given that the U.S. has an $18.8 billion trade deficit in vehicles.
The U.S. also could pressure South Korea to accelerate the reduction of agricultural tariffs, many of which are being phased out slowly over 10 years or longer, David Salmonsen, senior director at the American Farm Bureau Federation, told Bloomberg BNA prior to the meeting.
--With assistance from Heesu Lee.
To contact the reporters on this story: Jiyeun Lee in Seoul at [email protected]; Andrew Mayeda in Washington at [email protected]
To contact the editors responsible for this story: Brett Miller at [email protected]; Sarah McGregor at [email protected]
James Mayger, Randall Woods
© 2017 Bloomberg L.P
Subscribe to Our Newsletters
BEEF Magazine is the source for beef production, management and market news.
You May Also Like
---