The National Beef Quality Audit shows achievements, challenges
The National Beef Quality Audit shows achievements, challenges
The National Beef Quality Audit is the only national effort focused on improving beef quality at every level of production. Only your beef checkoff can get that done.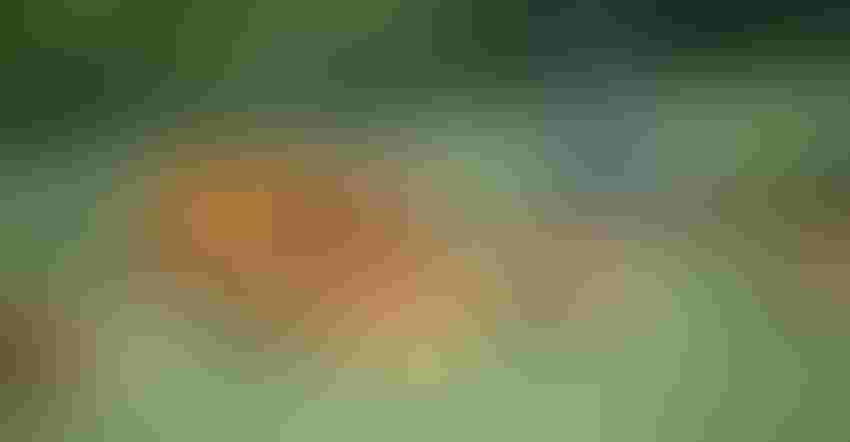 The 2016 National Beef Quality Audit (NBQA) released in mid-July showed positive findings as a result of more than 18 months of research. The findings included data showing a significant increase in Choice and Prime carcasses, a high mobility score for cattle entering packing plants, and the number of blemishes, condemnations and other attributes that impact animal value remain small.
NBQA is a beef checkoff-funded program that provides a set of guideposts and measurements for cattle producers and others to help determine quality conformance of the U.S. beef supply. For the past 25 years, NBQA results have helped lead to improvements in cattle and beef production, including reductions in carcass blemishes and fewer lost opportunities related to branding and other practices.
And like studies before it, it also shows cattle producers that there are also areas where improvement is needed. Those identified include the need to reduce bruising and finding ways to improve the condition of beef livers. NBQA shows that more than 30 percent of livers harvested did not pass USDA inspection and were condemned. The beef liver market is important to export sales.
"The research proved the beef cattle industry has a great story to tell, but also suggests we aren't getting that story to as many people as we should," said Josh White, executive director of producer education for the National Cattlemen's Beef Association, a contractor to the Beef Checkoff Program. "Utilizing the Beef Quality Assurance program and its principles more uniformly throughout the industry could enhance industry commitment to better beef, and may help increase consumer confidence and encourage greater beef demand. This NBQA research suggests that carrying the Beef Quality Assurance message throughout the industry would benefit every beef audience."
To read more details about the audit findings, go www.bqa.org and click on National Beef Quality Audit shown on the left side of the page.
The core principles behind NBQA were established in 1991, and include:
Only that which is measured can be effectively managed

An industry-wide scorecard provides direction to individual decision-makers across the beef supply chain to improve the quality and value of the U.S. beef supply

Identifying and correcting quality shortfalls and non-conformance will lead to greater profitability through improved beef demand in both domestic and international markets, the capture of lost opportunities, and commitment to the hard work of continuous improvement
In each NBQA conducted since its establishment, innovative approaches have been developed to create a more meaningful and robust set of results. The NBQA is more than just an exercise to assess where the beef community stands on beef quality. It's a roadmap to help drive all sectors forward and create more opportunities for all. The audits completed over the past 20 years paint a clear picture: the beef community has come a long way in terms of improving beef quality. Changes suggested by the audit through the years are significant. The opportunities for further improvement — and success — are unmistakable.
Subscribe to Our Newsletters
BEEF Magazine is the source for beef production, management and market news.
You May Also Like
---