U.S. Beef Thriving in South America's Pacific Corridor
U.S. Beef Thriving in South America's Pacific Corridor
Peru, Chile, Colombia and Ecuador all show demand growth for U.S. beef products.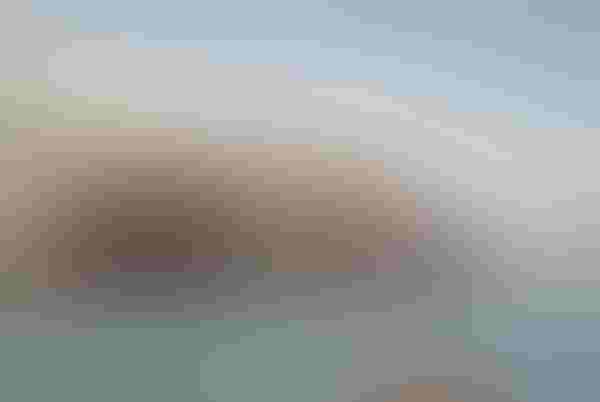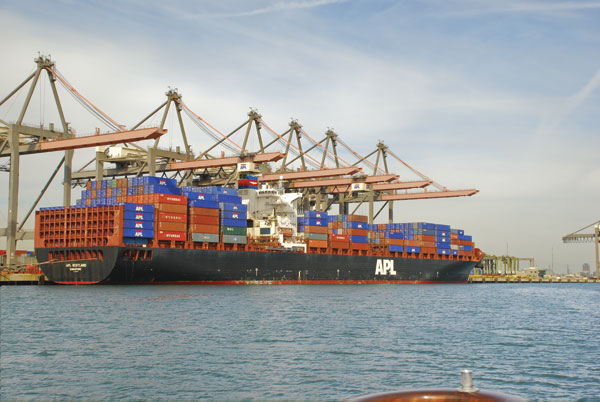 While U.S. beef lacks access to much of South America, demand on the Pacific Coast is booming. Peru was the first notable destination in this region for U.S. beef, resuming imports (post-BSE) near the end of 2005. U.S. exports to Peru have grown rapidly – from just $1.25 million in 2006 to $32.8 million last year. It is an especially strong market for variety meats such as hearts, tripe and liver, but Peru has also shown a growing demand for U.S. muscle cuts.
Chile began purchasing small volumes of U.S. beef toward the end of the last decade, and U.S. exports to Chile reached $6.2 million by 2010. But demand grew substantially the following year – to $22.6 million – after Chile lifted its 30-month cattle age restriction on U.S. beef.
Another important event in 2011 was the outbreak of foot-and-mouth disease (FMD) in Paraguay, which has historically been Chile's largest beef supplier. With Chile closed to Paraguayan beef for about eight months due to FMD, U.S. suppliers capitalized in a big way – with exports growing to $59.1 million in 2012 and to $68.6 million last year. So in the span of just three years, the U.S. industry achieved a tenfold increase in export value to Chile.
"Even after Paraguay regained access to Chile, buyers remained very interested in U.S. beef," says Jessica Julca, South America representative for the U.S. Meat Export Federation (USMEF). "Chileans definitely have a preference for the marbling and flavor of grain-fed U.S. beef, and we have seen no slowdown in demand."
Bolstered by a free trade agreement that came into force in May 2012, U.S. beef exports to Colombia are also on an impressive run. Year-over-year exports to Colombia nearly tripled in 2013 to $9.1 million, and strong growth has continued this year. Through May, exports to Colombia were 137% ahead of last year's pace.
The U.S. industry received more good news in March, when Ecuador reopened to U.S. beef for the first time since 2003, with no product or cattle age restrictions. Ecuador is smaller (population is roughly 15.5 million) than other markets in the region, and its per-capita GDP is lower than in neighboring countries.
But Ecuador has a major tourist destination in the Galapagos Islands, and tourism along Ecuador's Pacific coast has also grown in recent years. In addition to providing high-quality beef cuts for Ecuador's hotel, restaurant and cruise ship sectors, USMEF expects U.S. exporters to find success with variety meat items such as tripe and liver.
"Ecuador can, at times, be a difficult regulatory environment for importers," Julca says, "But their interest in U.S. beef is strong, and U.S. suppliers have responded positively to the market opening."
All four of these markets were well-represented at the fourth annual USMEF Latin American Product Showcase, held recently in Lima, Peru. The showcase allows U.S. suppliers to meet with dozens of importers and distributors from Central and South America at a single location. Also in attendance was Rod Gray, a rancher from Harrison, NE. Gray serves on the board of directors of the Nebraska Beef Council (NBC), which provides financial support for the showcase.
"A few years ago when NBC first began sponsoring this event, we saw it as a great opportunity for the U.S. industry to get its foot in the door in Central and South America," Gray says. "We're very pleased with the way the showcase has grown and the opportunities it creates for our products. Capitalizing on the excellent relationships we are building in this region is a high priority for us."
Most of the large beef-producing countries in central and eastern South America are closed to U.S. beef. The exception is Uruguay, which opened in June of this year. While Uruguay is well-known for having one of the world's highest per-capita beef consumption rates, most of its needs are met domestically. For this reason, USMEF expects export volumes to be very limited, but Uruguay could hold some opportunities for exporters serving the high-end foodservice sector and for suppliers of sweetbreads and other variety meat items.
Joe Schuele is communications director for the U.S. Meat Export Federation.
Other trending stories at BEEF:
What You Need To Know About Chemical Castration
3 Alternatives For Replacement Beef Heifers
How To Properly Store And Handle Cattle Vaccines
Take A Virtual Tour: World's Largest Vertically Integrated Cattle Operation
6 Pasture Weed Control Tips For The Fall
7 U.S. Ranching Operations Honored For Top Stewardship
10 Utility Tractors For 2014 That Offer More Power & Comfort
Is Ranch Life A Form Of Child Abuse? A Farm Girl Responds
Subscribe to Our Newsletters
BEEF Magazine is the source for beef production, management and market news.
You May Also Like
---