URUS acquires majority stake in Leachman Cattle of Colorado
URUS acquires majority stake in Leachman Cattle of Colorado
Acquisition will empower additional sales strategies, expanded programs and development of value chains for beef and beef x dairy markets.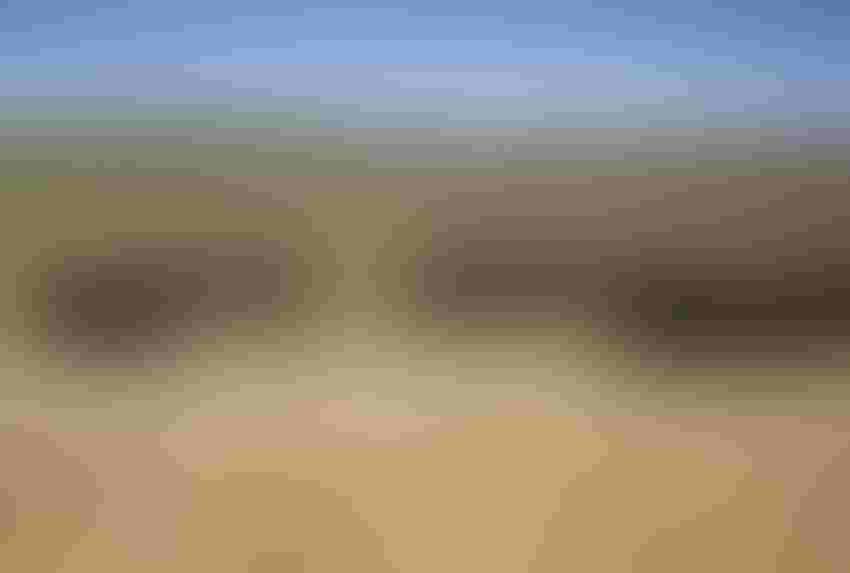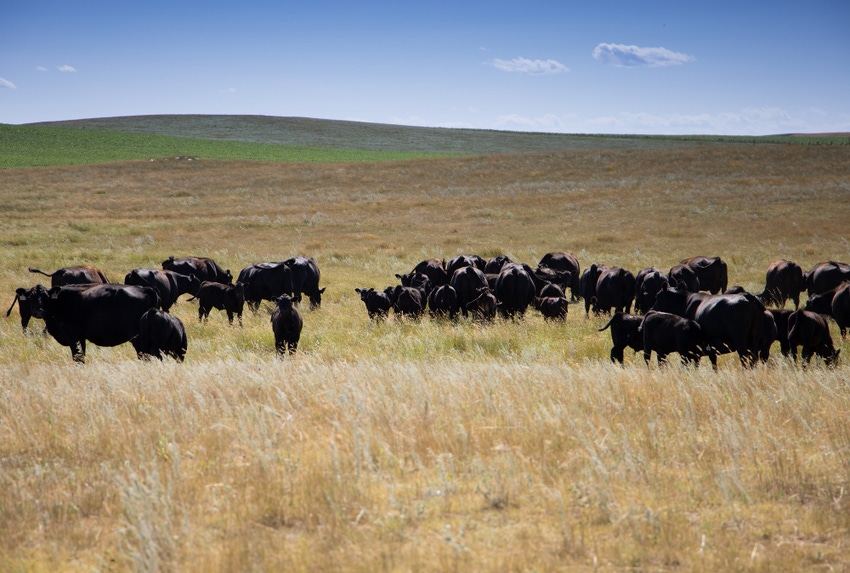 URUS Group LP (URUS), based in Madison, Wisconsin, has announced the purchase of a majority interest in Leachman Cattle of Colorado (Leachman), based in Fort Collins, Colorado. Both organizations bring together their extensive expertise, resources, and cutting-edge, market-leading technologies to drive advancements in cattle genetics across the globe.
Leachman combines leading genetics and proprietary data with a unique business model that will elevate URUS into a leadership role in the North American and global beef industries. Leachman genetics currently provide industry-leading value to the growing beef x dairy terminal cross programs and will benefit dairy producers, cattle feeders, consumers, and sustainability stakeholders.
Leachman has been developing its selection tools and genetic lines to improve cow efficiency, feeding performance, and supply chain value for over 30 years. With the largest private seedstock/commercial database in the U.S., Leachman provides the scale and ability to respond to performance and market signals with genetic improvement at an unprecedented scale and speed. Through this collaboration, URUS will offer members and customers around the globe an expanded and unmatched portfolio of genetic solutions. As a holding company with cooperative and private ownership, URUS already connects well-established agricultural organizations – Alta Genetics, GENEX, Jetstream Genetics, Trans Ova Genetics, AgSource, PEAK, SCCL and VAS.
Leachman will continue to offer semen, bulls, females, and data services to progressive beef operations in the U.S. and internationally. With Leachman as part of the family, URUS will empower additional sales strategies, expanded programs, and development of value chains for the beef and beef x dairy markets.
"This acquisition will put URUS at the forefront of beef genetic solutions globally," states Paul Hunt, URUS CEO. "The Leachman team shares our passion for genetic excellence, data-driven innovation and long-term partnerships, and we are excited to bring together our combined expertise and strengths in designing the future of profitable and sustainable beef production for our members and clients."
Lee Leachman, CEO of Leachman Cattle Colorado, comments, "We are thrilled to join forces with URUS, a global leader in the industry. This partnership will unlock significant opportunities, enabling us to provide cutting-edge genetics to a broader range of producers. We believe this collaboration will help accelerate genetic progress, produce the most sustainable beef possible and drive industry advancements."
Both organizations are working closely to integrate, share knowledge, and develop new and enhanced offerings for beef and dairy producers in the U.S. and around the globe.
The acquisition is effective August 1, 2023.
Subscribe to Our Newsletters
BEEF Magazine is the source for beef production, management and market news.
You May Also Like
---