USDA Deputy Secretary shares updates at cattle industry convention
USDA Deputy Secretary shares updates at cattle industry convention
The USDA deputy secretary talked about rural broadband access, sustainability and animal disease.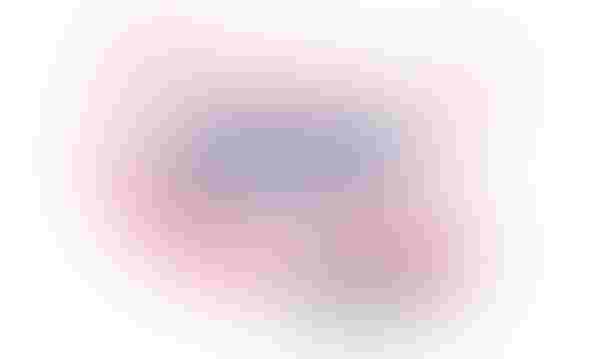 The National Cattlemen's Beef Association (NCBA) welcomed U.S. Department of Agriculture (USDA) Deputy Secretary Dr. Jewel H. Bronaugh to the 2023 Cattle Industry Convention and NCBA Trade Show Friday.

"We appreciate the working relationship NCBA has with Deputy Secretary Bronaugh, especially as our focus turns to reauthorization of critical components of the Farm Bill like animal health, voluntary conservation, and risk management programs," said NCBA Vice President of Government Affairs Ethan Lane. "NCBA will continue building relationships with USDA leadership so we can work together on addressing the issues facing the cattle industry."

As a part of the third general session of the 2023 Cattle Industry Convention, Deputy Secretary Bronaugh spoke on a wide variety of topics including rural broadband access, foreign animal disease, international trade, and sustainability. Deputy Secretary Bronaugh discussed the implementation of broadband improvements across rural America under the Infrastructure Investment and Jobs Act. Additionally, Deputy Secretary Bronaugh highlighted USDA's foreign animal disease response strategy and the importance of the National Animal Vaccine and Veterinary Countermeasures Bank (NAVVCB), the National Animal Disease Preparedness and Response Program (NADPRP), and the National Animal Health Laboratory Network (NAHLN). Finally, the Deputy Secretary reaffirmed the critical role of USDA in opening new markets for U.S. beef exports and countering non-science based, subjective trade barriers that hamper the sale of American beef worldwide.

"I'm grateful for the opportunity to participate in this year's Cattle Industry Convention and NCBA Trade Show to highlight the important work we're doing at USDA to support hardworking farmers and ranchers across the country," said Deputy Secretary Bronaugh. "From creating more, new, and better markets that allow producers to increase their bottom line, to mitigating the spread of foreign animal disease, to deploying every tool in our toolbox to enhance competition in agricultural markets, to investing in the rural communities many farmers and ranchers call home, USDA is committed to ensuring farmers and ranchers have every opportunity to succeed."  
 
Prior to her appointment at USDA, Deputy Secretary Bronaugh served as the 16th Commissioner of the Virginia Department of Agriculture and Consumer Services from 2018 to 2021. She also worked as Virginia State Executive Director for the Farm Service Agency (FSA) from 2015 until 2018. Deputy Secretary Bronaugh took office on May 17, 2021.
Subscribe to Our Newsletters
BEEF Magazine is the source for beef production, management and market news.
You May Also Like
---