USDA to reinvest in rural communities that cattle producers call home
USDA to reinvest in rural communities that cattle producers call home
USDA Deputy Secretary Jewel Bronaugh addresses NCBA members in New Orleans.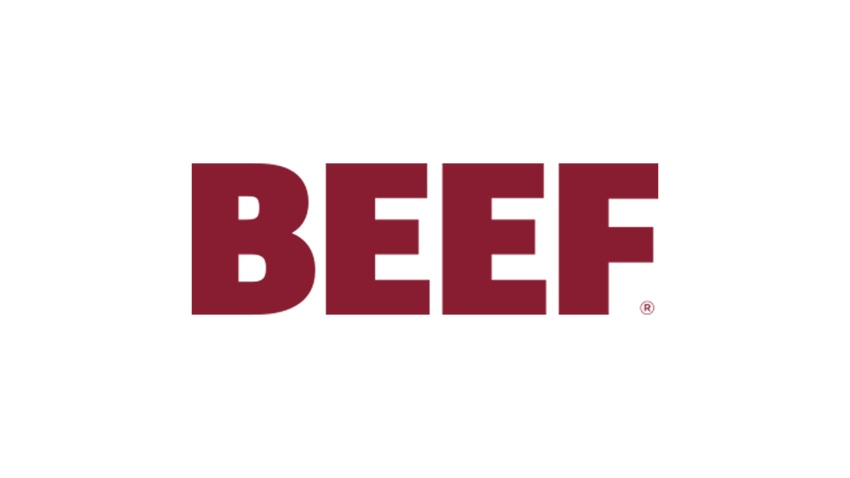 INVESTING IN RURAL: USDA Deputy Secretary Jewel Bronaugh spoke with Ethan Lane, NCBA vice president of government affairs, during the Friday morning general session at the 2023 Cattle Industry Convention and NCBA Trade Show in New Orleans, Feb. 3. "The time should end where we just extract valuable resources from rural communities and then leave them behind," she said. "It's the time to reinvest, so that our rural communities are places where you and your families live and you want to stay, and we attract more people there."
Courtesy of National Cattlemen's Beef Association
There is opportunity for the National Cattlemen's Beef Association and USDA to continue to work together to make a difference in cattle producers' lives, said USDA Deputy Secretary Jewel Bronaugh. She spoke Feb. 3 during the third general session of the 2023 Cattle Industry Convention in New Orleans.
With the current focus on building a new farm bill, Bronaugh reminded cattle producers that USDA and NCBA collaborate on many different fronts on behalf of America's cattle industry.
Expanding markets. From expanding access to export markets, to helping develop local and regional food systems, USDA is working to invest in communities and create a diversified food system that benefits consumers and producers, Bronaugh said. USDA, she said, is committed to expanding meat and poultry processing capacity and making sure those markets are competitive.

Climate-smart commodities. Climate-smart commodities are an opportunity not only to address greenhouse gases, but also provide direct and meaningful markets, she said. USDA has invested $3.1 billion in 141 projects — some in collaboration with NCBA, such as a project led by the University of Tennessee to develop climate-smart grassland practices for livestock.

Foreign animal disease. "Our ultimate goal is to keep foreign animal disease out of this country," Bronaugh said. And she reiterated how critical our defenses, like the National Animal Vaccine and Veterinary Countermeasures Bank and the National Animal Disease Preparedness and Response Program, are to ensuring the health and welfare of our nation's livestock. A foreign animal disease event in the U.S. would not only have a devastating economic impact on agricultural producers, but also the U.S. economy as a whole, she added. That's why it's important to keep funding for those countermeasures in the farm bill.

Broadband access. "I would say that this administration believes that every person in this country should have reliable and affordable high-speed internet," she said. "We've got to close that digital divide." The bipartisan infrastructure bill passed in late 2022 invested billions toward ensuring farmers have access to broadband tools they need to make critical market decisions, as well as production decisions in real-time that can improve their efficiency or their sustainability.
"We appreciate the working relationship NCBA has with Deputy Secretary Bronaugh, especially as our focus turns to reauthorization of critical components of the farm bill like animal health, voluntary conservation and risk management programs," said Ethan Lane, NCBA vice president of government affairs. "NCBA will continue building relationships with USDA leadership so we can work together on addressing the issues facing the cattle industry."
National Cattlemen's Beef Association contributed to this article.
Subscribe to Our Newsletters
BEEF Magazine is the source for beef production, management and market news.
You May Also Like
---