What's next for the corn market?
What's next for the corn market?
Tension in the corn market leading up to harvest has everyone wondering how prices will play out.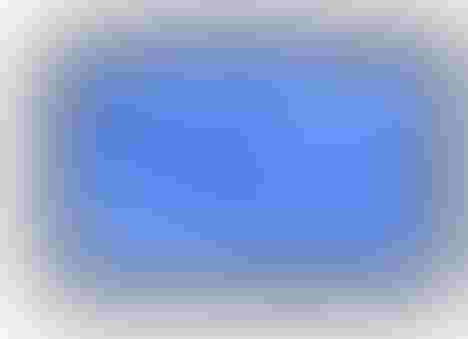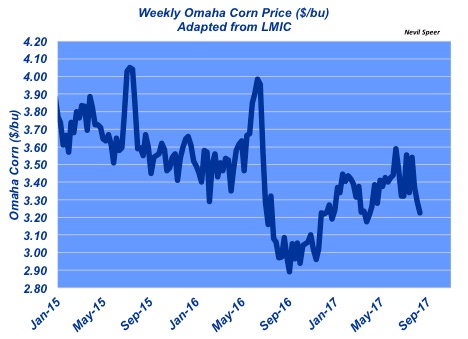 USDA's most recent crop production report has the market talking. Most pertinent to the market is the agency's yield estimate, pegged at 169.5 bushels per acre. Total production is forecast at 14.2 billion bushels – down 7% versus 2016 but still the third-largest crop ever produced. 
Industry At A Glance has previously focused on crop production potential and the connection to ultimate market price. As a reminder, grain stocks recently totaled 5.22 billion bushels. Most important, nearly two-thirds of the inventory gains in recent years is being held on the farm. 
The important and difficult part is converging production, carryover and useage projections to arrive at price. The current WASDE report targets 2017/18 carryover at 2.27 billion bushels against usage of 14.3 billion bushels, meaning stocks-to-use equals 15.9%.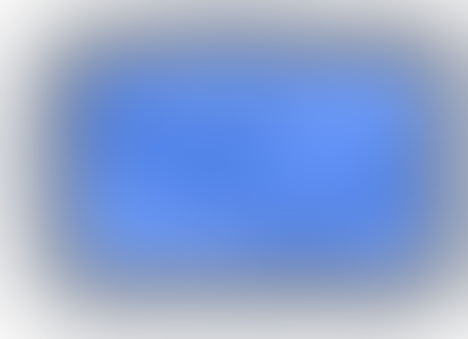 Based on data over the previous 10 years, since the beginning of the ethanol era, that stocks-to-use level would result in price of approximately $2.70 per bushel. Currently, USDA is projecting a median seasonal average of $3.30 per bushel – about where the market is now. However, given USDA's current projections, based on the historical data, even that price is too high – albeit, close to last year's price with similar carryover.    
 However you look at it, there's tension in the market. That is, either 1) the market doesn't believe USDA's favorable projection and the market will stay closer to its current levels with an upward bias; or 2) yields will come in better than expected and prices will likely soften to clear on-farm inventory. Just as a reminder, trendline is close to 167.5 bushels per acre. And that tension will remain until we start getting some solid yield numbers from the heart of corn country. 
There's a lot that could happen yet around the market. Now is the time to be watching this closely. Where do you see this ending up? Leave your thoughts in the comments section below.
Nevil Speer is based in Bowling Green, Ky., and serves as vice president of U.S. operations for AgriClear, Inc. – a wholly-owned subsidiary of TMX Group Limited. The views and opinions of the author expressed herein do not necessarily state or reflect those of the TMX Group Limited and Natural Gas Exchange Inc.
Subscribe to Our Newsletters
BEEF Magazine is the source for beef production, management and market news.
You May Also Like
---