Will NAFTA negotiations collapse?
Will NAFTA negotiations collapse?
Mexican Economy Minister Ildefonso Guajardo: 'There is life after NAFTA.'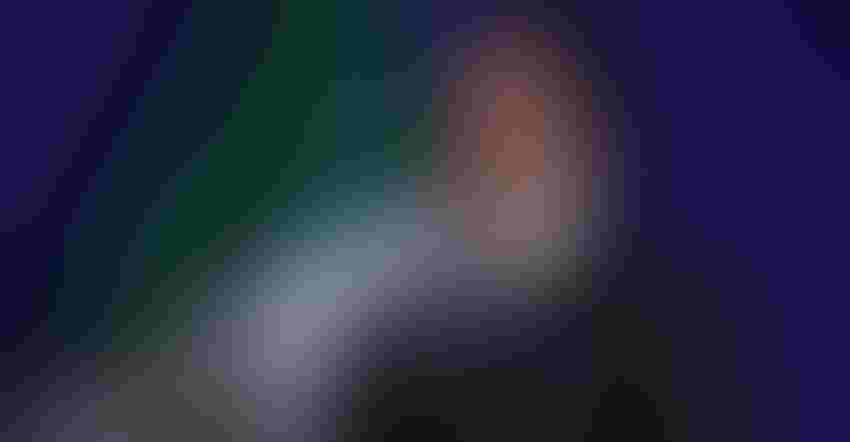 Mexico's Minister of Economy Ildefonso Guajardo Villarreal looks on during a joint news conference with U.S. Secretary of Commerce Wilbur Ross on March 10, 2017, in Washington, DC.
Justin Sullivan/GettyImages
by Josh Wingrove and Eric Martin 
NAFTA talks have resumed with the U.S. administration looking increasingly isolated in its proposals to change the trade pact, as key figures raised the prospect of a collapse in negotiations. 
The fourth round of talks to update the North American Free Trade Agreement began Wednesday in the Washington area as U.S. President Donald Trump continued his threat to walk out. On the eve of talks, the top U.S. business group pledged to fight to preserve the pact and Mexico mused it can live without the accord. 
"There is life after NAFTA," Mexican Economy Minister Ildefonso Guajardo said Tuesday in an interview with Radio Formula. Mexico could leave NAFTA and have the strength to move on without any serious long-term structural damage to the economy, he said.
Canadian Prime Minister Justin Trudeau -- who has steadfastly struck an optimistic tone as his foreign minister begins to dampen expectations for a quick deal -- will visit the White House Wednesday to discuss trade with Trump.
U.S. Trade Representative Robert Lighthizer kicked off the latest round by announcing an agreement on a chapter on competition. The countries have agreed to increased "procedural fairness in competition law enforcement," his office said in a statement. It's the second topic to be agreed on along with the chapter on small- and medium-sized businesses.
'Hard Work' 
Scheduled talks will be extended by two days to Oct. 17 to allow additional time for negotiations, he said. "Thus far, we have made good progress, and I look forward to several days of hard work," Lighthizer said in the statement Wednesday. 
One of the most contentious U.S. proposals is around so-called rules of origin for vehicles, which govern what share of a car must be built within NAFTA countries to receive the pact's benefits. The U.S. is expected to propose substantially raising the regional requirement, from 62.5 percent currently, and potentially add a U.S.-specific content requirement. The auto industry has warned such restrictions could disrupt complex supply chains.
U.S. Chamber of Commerce Chief Executive Officer Thomas Donohue, speaking in Mexico City on Tuesday, said the rules of origin proposal would send more business overseas. Donohue pledged to fight "like hell" to defend NAFTA if Trump tries to pull out, and urged Lighthizer to get a deal.
He said the 23-year-old accord is facing an "existential threat" because of the Trump administration's hardline proposals. "There are several poison pill proposals still on the table that could doom the entire deal," Donohue said.
--With assistance from Andrew Mayeda.
To contact the reporters on this story: Josh Wingrove in Washington at [email protected]; Eric Martin in Washington at [email protected]
To contact the editors responsible for this story: Sarah McGregor at [email protected]
Randall Woods
© 2017 Bloomberg L.P
Subscribe to Our Newsletters
BEEF Magazine is the source for beef production, management and market news.
You May Also Like
---