16 questions we bet Chipotle won't answer
16 questions we bet Chipotle won't answer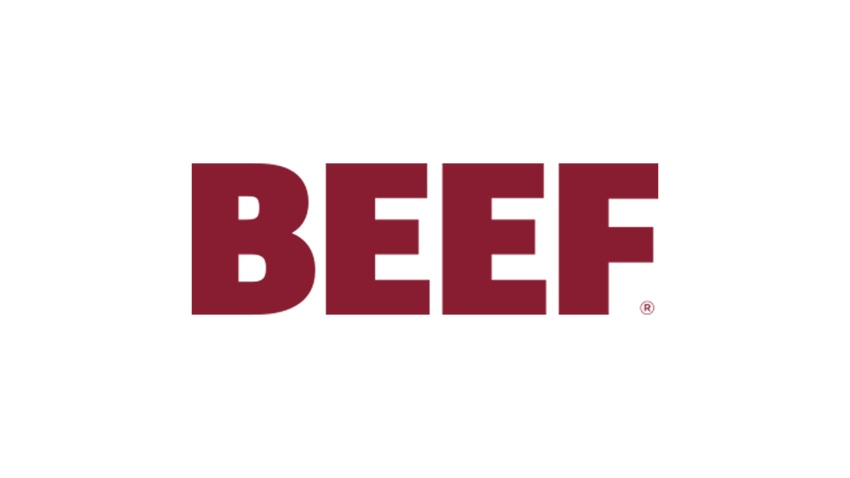 Recently, word spread about Chipotle's decision to halt the sale of pork to one-third of its restaurants. The burrito chain says it took the action after discovering that one of its pork suppliers was raising hogs without providing access to the outdoors or deeply bedded barns. Chipotle says that conflicts with its pledge to customers to provide "food with integrity."
The supplier (also known as a farmer) wasn't named; however, major news sources across the country, including the Associated Press, Wall Street Journal, New York Times, Fortune, CNN, and Denver Post, reported with gusto about how this farmer failed his audit. This story resulted in further conversations about how conventional agriculture is abusive to animals, and that American consumers should support only "small" farmers, who raise animals in a "natural" setting.
In fact, a representative from Chipotle -- who also wasn't named -- was quoted in many of these articles spurring this negative misconception about conventional vs. alternative methods of raising meat. This individual said, "The differences in animal welfare between pigs raised this way and pigs that are conventionally raised [are] stark, and we simply won't compromise our standards this way."
Subscribe now to Cow-Calf Weekly to get the latest industry research and information in your inbox every Friday!
Kevin Murphy, owner and founder of Food-Chain Communications, LLC, addressed the many contradictions of Chipotle's promise to consumers vs. where the chain procures the meat for its burritos. In his blog entitled, "Chipot-lies. How the recent pork stoppage reveals your justified burrito is a hoax," Murphy asks 16 pointed questions to the burrito chain -- many of which I doubt the company would be willing to answer.
He addresses issues he has with both pork and beef served at Chipotle. Here are just a few of his questions:
1. Why is the pork farmer not named? If Chipotle is trying to change farming behavior, then release the farmer's name and location.  
2. If large-scale operations are bad, as Chipotle claims, why does a single supplier (aka a farmer) impact over 594 restaurants?  
3. How can a pork farmer who's never failed an audit before suddenly fail to give his animals access to the outdoors and deeply bedded barns? What was the farmer's motivation to do this?  
4. How quickly can this situation be rectified so that consumers don't have to suffer from not eating Chipotle carnitas raised "naturally?"
5. How is this pork-industry offense more egregious than when Chipotle serves conventionally raised beef when it can't access enough "naturally raised" beef?
6. What would motivate Chipotle, a publicly held company, to alert the media to a supply shortage knowing it could have negative economic repercussions? Read his entire blog and the remaining 10 questions Murphy asks here.
Murphy goes on to mention a few other businesses and organizations that share the same mindset as Chipotle, including: Hyatt Regency, Panera, Noodles & Co, Carl's Jr. and Perdue. He also lists McDonald's, which is a major buyer of U.S. beef but has also recently made statements about purchasing "sustainable" beef. We aren't quite sure what their definition of sustainable beef will be, but the final decision could significantly impact the way U.S. ranchers do business and raise beef in the future.
As Murphy suggests, I think we need to continue to call out outfits like Chipotle on its hypocrisy and the fear mongering it uses to sell its products. How do you think the industry should respond? What did you think of Murphy's questions? Share your thoughts in the comments section below.
The opinions of Amanda Radke are not necessarily those of Beefmagazine.com or the Penton Farm Progress Group.
You might also like:
100 biggest seedstock producers in the U.S.
4 shots at explaining an unexplainable cattle market
Save some time! Bale grazing lets cows feed themselves
Breathtaking photos of winter on the ranch
Subscribe to Our Newsletters
BEEF Magazine is the source for beef production, management and market news.
You May Also Like
---