3 articles that highlight the media's coverage of agriculture's water usage
3 articles that highlight the media's coverage of agriculture's water usage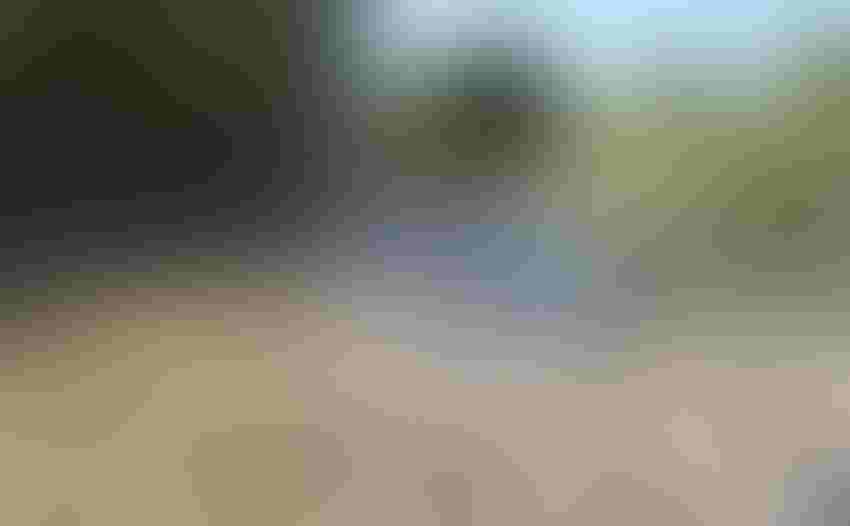 A hot topic right now for consumers, producers and retailers is water. The crippling drought in California has resulted in countless conversations about how to reduce water usage. Little mention has been made of California's failure to adequately develop its water infrastructure, but agriculture's use of water is drawing a lot of attention. Meat, in particular, is being singled out as a major water user among the foods commonly found on America's dinner plates.
READ: Video debunks the myth about water usage in beef production
Today, I'd like to focus on the media coverage surrounding this issue. In a later blog, I'll discuss how the industry should respond.
Here are three recent articles that indicate growing concerns about meat production and water usage:
1. "443 gallons of water were used to make this plate" by Kyle Kim, Jon Schleuss and Priya Krishnakumar for the LA Times
Here is an excerpt: "'Cutting animal products from our diet can significantly help water conservation efforts, but water policies focus on sustainable production rather than sustainable consumption,' says Arjen Y. Hoekstra, a water management expert."
Subscribe now to Cow-Calf Weekly to get the latest industry research and information in your inbox every Friday!
2. "How will the California drought affect food retailing?" by Liz Webber for Supermarket News
Webber debunks the myth that 80% of California's water goes to farming. The estimated number is closer to 40%, she says. She says it's not just farmers who are concerned about water, but retailers, too.
READ: 6 reasons to ignore the "Cowspiracy" and eat a burger
Webber writes, "Retailers also soon may find themselves in the crosshairs when it comes to water usage. A reporter from the Washington Post called me this week to ask why produce departments mist their greens — is it necessary to keep them fresh, or is it just for aesthetic purposes to appease consumers? Particularly in California, retailers should be prepared to answer these questions from their customers.
3. "How you might be contributing to California's water woes" by Philip Bump for the Washington Post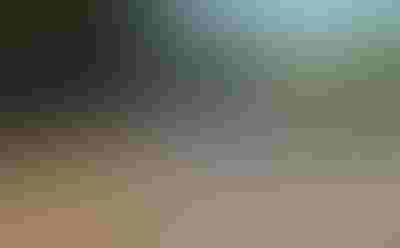 Photo Credit: Texas AgriLife Today
Bump writes, "Where the blame falls for agriculture's water use is open to interpretation. According to Mark Watte, a California farmer and dairy producer, making a cheeseburger -- the lettuce, tomato, bun, cheese and meat patty -- uses 698.5 gallons of water. 'Who is the real consumer of that water?' Watte asks. Is it the farmer? The produce itself? His implication, of course, is that it is you."
If you have any suggestions for how the meat industry should respond to media hype about beef and water usage, please let me know in the comments section below or shoot me an email at [email protected]. I'll be developing a second blog on this topic and would love your help in gathering accurate resources to share. Thanks for your help.
The opinions of Amanda Radke are not necessarily those of beefmagazine.com or Penton Agriculture.
You might also like:
Drought. round two. Are you ready?
Prolapsing cow? Find treatment tips here
How to avoid these 7 common fencing mistakes
2015 Feed Composition Tables: Know the nutritional value of your feed
Subscribe to Our Newsletters
BEEF Magazine is the source for beef production, management and market news.
You May Also Like
---