3 business tips for the ranching enterprise
3 business tips for the ranching enterprise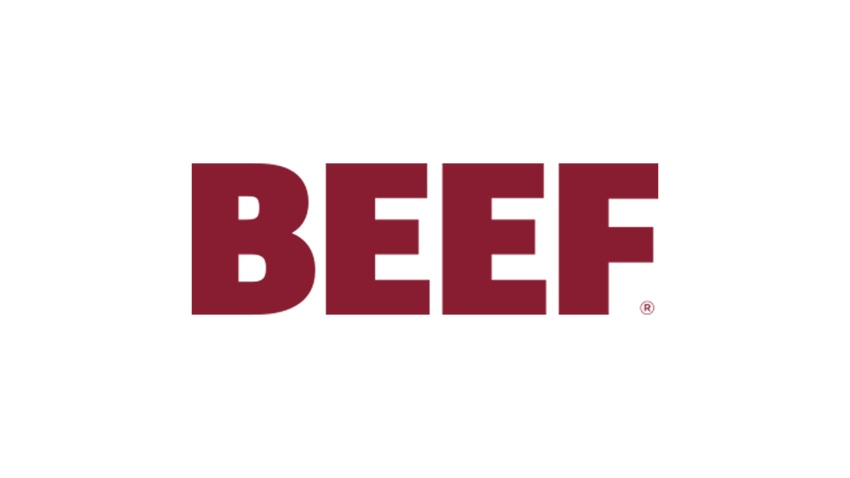 When prices are up, our natural inclination is to increase our spending habits. However, David Kohl, a leading voice in the agricultural lending industry, offers a word of caution to farm families whose living expenses may have crept up during the last year of higher cattle prices.
Speaking at a Side By Side Conference, a three-day event for young producers held in Omaha, Neb., Kohl cautioned attendees that an increase in family living expenses could threaten the profitability of the ranching enterprise.
Here are three strategies to being a better financial manager and marketing what you have locally and around the world:
1. Follow the 60-30-10 rule.
Kohl says, "Sixty percent of farm profits are invested in improved efficiency; 30% goes to a working capital reserve to build liquidity; 10% is earmarked for discretionary spending, or family living. Families desiring a higher standard of living might need non-farm income to supplement their withdrawals" He advises withdrawing less if families are operating their farms with a debt-to-asset ratio (total farm liabilities divided by total farm assets multiplied by 100) of more than 50%.
READ: Control family expenses to protect farm profits
2. Separate business and personal expenses.
In his presentation, Kohl advised attendees to develop a family budget that breaks down costs on a monthly basis. Set aside the budgeted amount, plus 25% for unexpected costs. Then stick to the budget.
3. Capitalize on new business opportunities.
Kansas State University (KSU) researchers have been studying how social media presents new opportunities to help small rural businesses increases their profitability long term. KSU's newly-established Center for Rural Enterprise Engagement aims to help small businesses through the use of social media.
Think Facebook and Twitter is a waste of time? Think again. For beef producers, social media enables them to connect with other cattlemen and women, promote beef to consumers, and stay up-to-date on industry chatter.
According to Lauri Baker, associate professor of agricultural communications and journalism, "You're not selling just to your neighbors anymore. Online media provides the opportunity to sell to someone on the other side of the globe. It has opened a lot of doors to small business owners."   
READ: 5 tips for success in the family business
"We want to help small business owners increase profit, but also help them understand how they can use new media and social media to increase the relationships and communication they have with their customers," said Scott Stebner, managing director for the center and a former small-business man.
The center's online materials are in blog format so that they can be continually updated. For more information, check out www.k-state.edu/cree or www.ruralengagement.org.
Which of these tips do you follow in your operation? What's the best financial advice you've ever received? Share your thoughts in the comment section below.
The opinions of Amanda Radke are not necessarily those of beefmagazine.com or Penton Agriculture.
You might also like:
70 photos honor the hardworking cowboys on the ranch
Chipotle facing lawsuit for GMO-free claims
Will beef demand keep up with cowherd expansion?
Subscribe to Our Newsletters
BEEF Magazine is the source for beef production, management and market news.
You May Also Like
---