3 consumer groups producers should strive to connect with
3 consumer groups producers should strive to connect with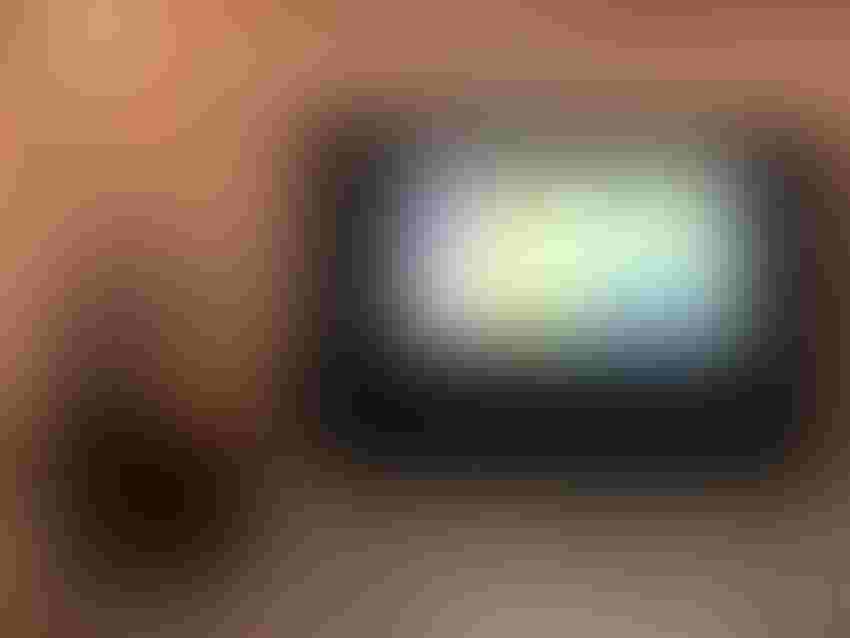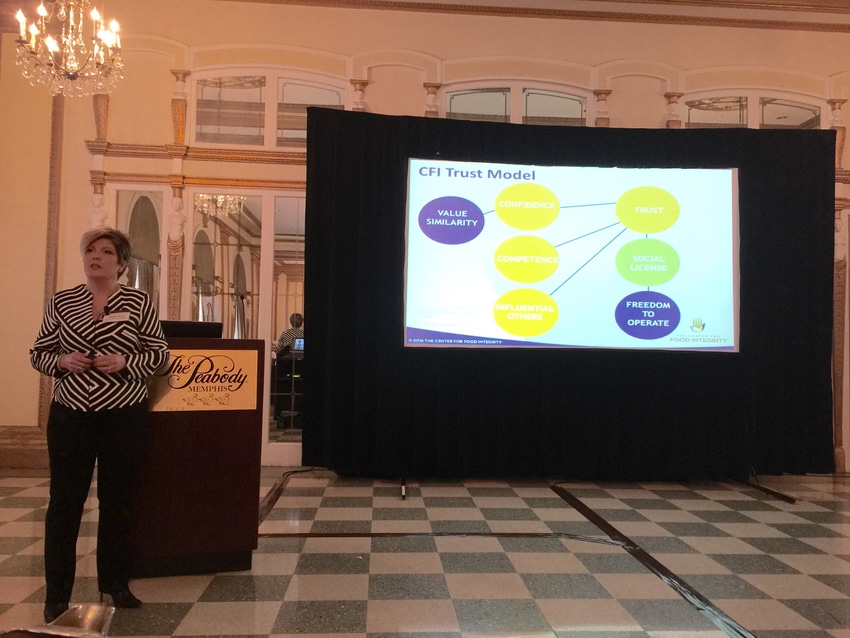 Over the weekend, I traveled to Memphis, Tenn., to speak at the Mississippi Farm Bureau Federation's Young Farmers & Ranchers Leadership & Advocacy Conference. The theme of the event focused on how millennial food producers can move agriculture forward through advocating to consumers, lobbying against regulatory extremes and being proactive when it comes to their futures in the industry.
Another featured speaker at the event was Allyson Perry, Center for Food Integrity senior project manager. Perry's presentation was titled, "Cracking the code of food issues," and in her speech, she explained what producers need to know about emerging consumer trends and how they can better meet the changing demands of our food customers.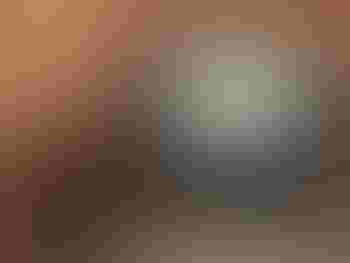 While meeting new societal demands is somewhat of a moving target, it's quite apparent that today's consumer is looking for transparency and wanting to know more about where their food comes from. However, Perry said agriculture has always been keen on "educating" consumers instead of connecting with them, which has been a huge mistake on the industry's part.
In research published in the Journal of Rural Sociology, the Center for Food Integrity conducted a study that evaluated three consumer groups that producers should aim to make connections with.
"When we did the research, we thought agriculture had an image issue, but then we discovered that, no, agriculture has a trust issue," said Perry.
The three groups the study surveyed included moms, millennials and foodies. Here is what producers should know about each demographic of consumer:
1. Moms
"Moms make decisions about what their kids will eat every single day," said Perry.
As a mom, I can relate to the challenge of feeding my kids wholesome, affordable food. Fortunately for me, because I've grown up in food production, I don't have the guilt or fear about conventional, modern agricultural production like others in my peer group might. That's important because Perry says these moms aren't turning to science or doctors for their research; they are turning to other moms they trust to gather information on topics they are most concerned about.
Producers who are also parents have a unique opportunity to make a connection through the shared experience of parenting. After all, we wouldn't feed our kids something we weren't confident in, and even if we as producers have skin in the game, we are still parents first when it comes to feeding our children.
2. Millennials
The industry has been keenly focused on the millennial group (age 19-34).
"Millennials are the largest growing segment of the population," said Perry. "Millennials tend to get married later in life. They tend to be in greater debt. And, they tend to be the most skeptical and mistrusting."
This mistrust might stem from the fact that this generation is less likely to have a direct connection to anyone who lives or works on a farm. They are further disconnected from rural America, so their sources of information more than likely come from social media, online articles or YouTube videos.
Perry says their skepticism might come from an inherent lack of confidence in big business, big religion, big government or any other major establishment. There are more voices that can be heard from around the world, thanks to the Internet, so today's millennials aren't necessarily relying on the evening news for their sole source of information.
3. Foodies
An increasing number of people look at food as art. They use food to label themselves and show off their ethics and principles. They entertain with food and are keen to try new foods. And they are quick to post their food photos on social media.
Perry said, "Foodies have food for a hobby. They study food. They tweet food. They tend to be more knowledgeable about food and food issues."
These folks tend to be influencers and early adopters, so if they are concerned about a food issue, chances are they will be more likely to talk about the issue and vocalize their concerns with their peers.
So how does this information help producers? By knowing who our target audience is, we can better tailor our messaging and make connections based on the values our consumers think are most important.
Perry said the results of the survey indicated that these consumers groups are extremely concerned about the affordability of healthy food and value learning more about the food they are feeding their families and enjoying with their friends. Keep these ideas in mind the next time you engage with someone of these three groups; it could certainly prove beneficial in making connections with these folks and bolstering more confidence in beef producers.
The opinions of Amanda Radke are not necessarily those of beefmagazine.com or Penton Agriculture.
You might also like:
Photo Gallery: Get to know the 2016 Seedstock 100 operations
Experts say ranching done right improves the environment and wildlife habitat
5 tips to make bull buying easier
Subscribe to Our Newsletters
BEEF Magazine is the source for beef production, management and market news.
You May Also Like
---