3 keys to success in family ranching business
3 keys to success in family ranching business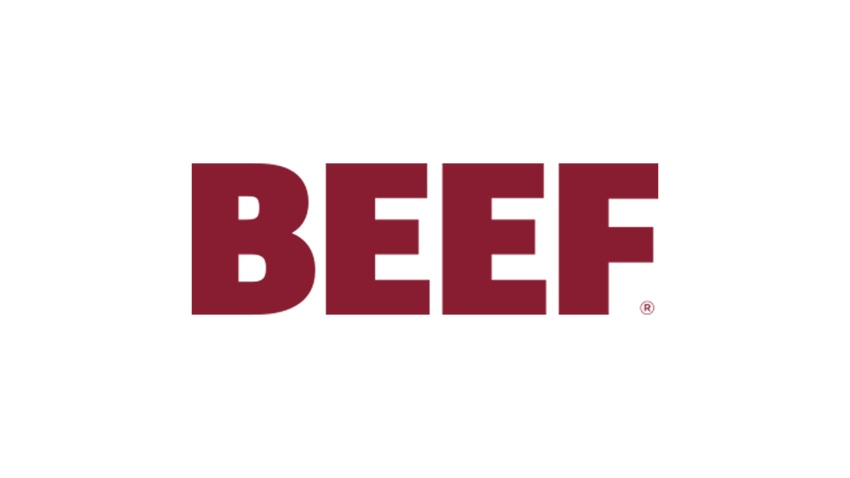 When I wake up in the morning, I feel blessed to be able to work alongside my husband Tyler in our cattle ranching enterprise. With a young family, a fall female sale around the corner, and weaning and preg-checking cows on the calendar, we're practicing three "H's" to get things accomplished: hard work, hustle and help from family.
1. Hard work
Of course, ranching requires manual labor, but I don't think that entirely encompasses the hard work it takes to be successful in the cattle business. Hard work is a mental game, too, and your attitude reflects how successful you can be in your financial goals.
I recently read a three-part series written by R. P. "Doc" Cooke for Beef Producer that explains how your attitude can make or break the cattle business enterprise. In the first installment, Cooke writes, "Our attitude is a good measurement of the altitude we might attain. In the cattle business it is more than just attitude. Gordon Hazard describes it as 'a state of mind' that is beaming between our ears constantly from the time we rise in the morning until the sun has gone from the western sky.
"Our attitude is molded and chiseled in stone to the point that some outsiders consider us to be cheap-skates. I say we are 'real tight' but not cheap. Truth is that highly successful ranchers are so tight they almost sound like they need oiling as they move about. Every decision is based on profit."
It can be hard work to stay in the right state of mind to achieve profitability, particularly right now as we face low prices for the fall calf run; however, with the right attitude, a rancher can ride out down swings in the market.
READ: Attitude determines your profit altitude
2. Hustle
The old adage, "The early bird gets the worm," certainly applies to the cattle business. When the market is low, that's where opportunities lie for ranchers to get ahead. Sound investments must be made, and although sometimes we have "champagne tastes on a beer budget," all purchasing decisions — particularly when it comes to bringing new genetics into the herd — need to be strategically made in order to get the best bang for your buck.
Perhaps it means sitting through more auction sales and waiting patiently for the right cows at the right prices, but if you hustle, do your homework and make smart investments, the extra time and diligence should pay off.
READ: Should producers double down or exercise caution right now?
3. Help from family
I truly believe when it comes to raising kids and cattle, it takes a village. For example, one of the ways we diversified from my parents' existing seedstock operation where they sell bulls each spring was adding a second breed and starting a fall female sale to bring extra cash flow to the business.
This week, for example, we've been busy clipping calves in preparation for taking photographs this weekend, which will be used in our catalog and on the online website for our sale. In addition, we plan to wean the rest of the calves not featured on the sale this weekend, so needless to say, we've been swamped around the ranch this week.
With plenty of help from family, however, everything is right on schedule. We've had grandma in the house babysitting kids, aunts, uncles and grandpa around helping in the barn, moving panels, setting up the corral for working calves, lining up the picturing pen on fresh green grass and finalizing the female sale information.
READ: Ranching isn't all about business; it's about raising a family too
Certainly the busy times on the ranch ebb and flow, but when it's time to get a lot accomplished in a short period of time, it's nice to know we have family members who are willing to chip in and help us achieve our goals. For us, the three "H's" — hard work, hustle and help from family — are the keys to success in our ranching enterprise.
The opinions of Amanda Radke are not necessarily those of beefmagazine.com or Penton Agriculture.
You might also like:
Young ranchers, listen up: 8 tips from an old-timer on how to succeed in ranching
13 utility tractors that will boost efficiency in 2016
Burke Teichert: How to cull the right cow without keeping records
3 weaning methods compared; Which one rises to the top?
6 tips for proper electric fence grounding
9 things to include in your ag lease (that you better have in writing!)
Subscribe to Our Newsletters
BEEF Magazine is the source for beef production, management and market news.
You May Also Like
---