3 reads for parents & kids during the state fair season
3 reads for parents & kids during the state fair season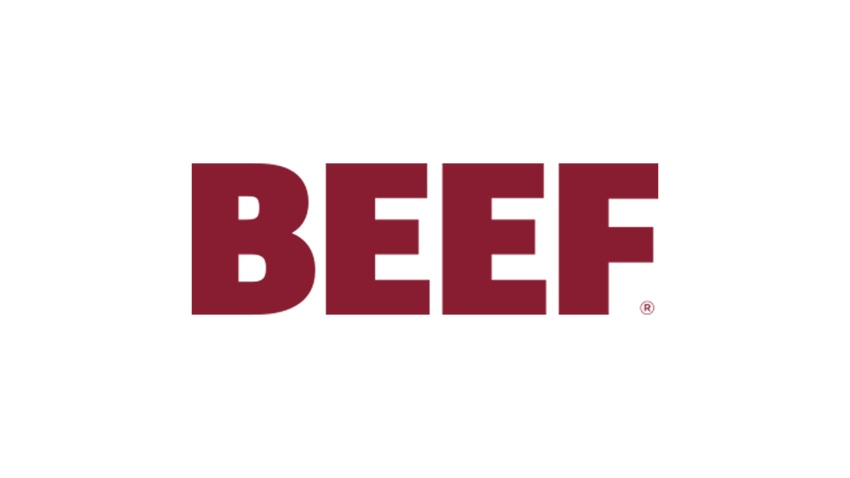 The first day of August means it's crunch time for many ranch kids as they make the final preparations on their state fair exhibits. Our county fair is this week, and since my youngest sister officially graduated from the 4-H program last year, this will be the first time in 20 years our family hasn't exhibited at the annual event. However, with our state fair just a month away, we are busy weaning and breaking a few bull calves to enter in the open show.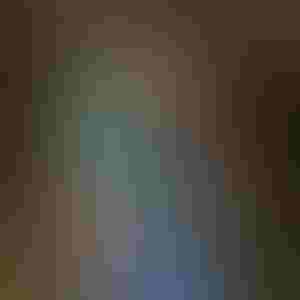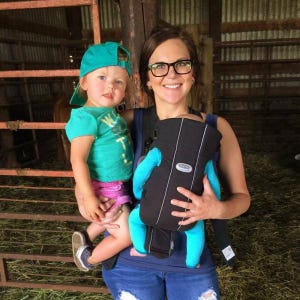 Time spent in the barn with family is time well spent.
While we enjoy winning, we know that showing livestock isn't just about earning a grand champion title. Instead, it's about promoting our seedstock cattle, raising kids who work hard and setting goals for our breeding program, our ranch and what we can achieve together. It's been fun to get my own two children involved — ages two years and two months — and every night, you'll find my kids and I in the barn helping wash, brush and lead calves in preparation for the fair.
In light of fair season, I've compiled three great blogs for parents and kids to read as they get ready to compete with their livestock. These blogs serve as great reminders about what showing cattle, or competing in things like ranch rodeos, is all about.
1. "Winning is not the point" by Marlene Eick for Livestock Life
Eick writes, "When you step out of the ring at this year's junior national, county fair, jackpot series, state fair, or North American, the lessons won't end. You'll carry the focus, determination, attitude, and responsibility you learned with you the entire year and well beyond the end of your show career."
2. "Sometimes fair isn't fair" featured on the Lazy KS Ranch blog
Here is an excerpt from the blog, "We won and we lost as a family, it was team work. If you look around at all the "competitive families" they are families, brothers, sisters, moms, dads, cousins, aunts, uncles, grandpas, grandmas, etc..! The point is you will not win by complaining about those who are! 9 times out of 10 if you ask for help they will give it. Watch, listen, and work hard and you can be the one everyone is talking about!"
3. "The first time I was too old" by Katie Nolles for The Odyssey Online
Nolles writes, "As I grew older, I discovered that investing in other exhibitors was the most rewarding part of county fair to me. Competing alongside exhibitors whom I had mentored was a unique, gratifying feeling. My last county fair will forever be remembered as showing heifers with kids whom I had helped brush their first calves."
If your family is involved in 4-H, FFA and junior breed associations, what do you like best about showing cattle at county and state fairs? Share your favorite memories in the comments section below.
The opinions of Amanda Radke are not necessarily those of beefmagazine.com or Penton Agriculture.
You might also like:
4 facts to debunk "Meat is horrible" article
60 stunning photos that showcase ranch work ethics
Best risk strategy options for cattle producers
Does it really take six years to cover your costs on a cow? NO!
Photo Gallery: Get to know the 2016 Seedstock 100 operations
Subscribe to Our Newsletters
BEEF Magazine is the source for beef production, management and market news.
You May Also Like
---